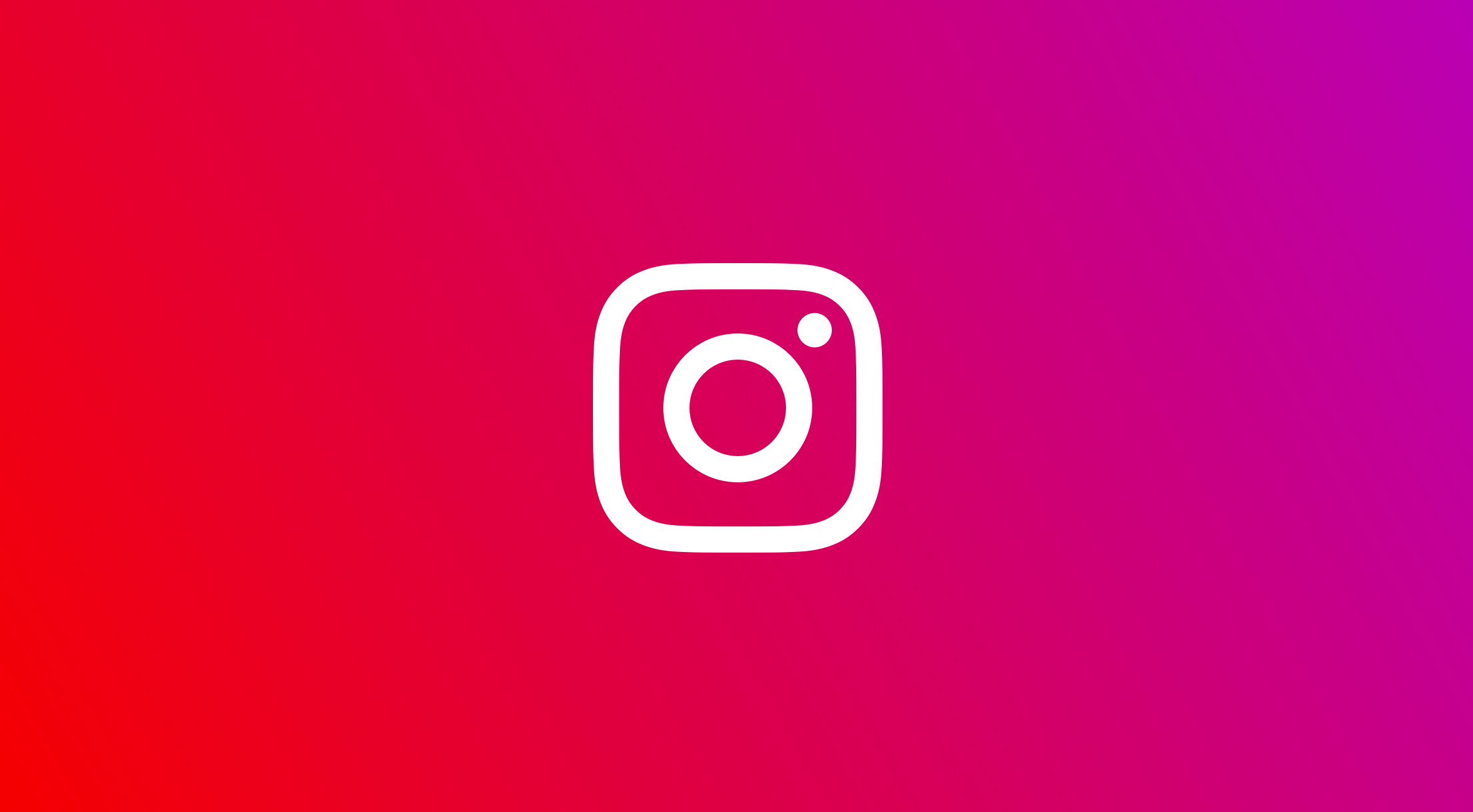 The kind of performances the athletes put in, they are ought to gather fans for themselves. The ability to entertain people with their talent, is something unique an athlete possesses. Among all, few take their game to next level. People love them because of the magic they do on the field. Athletes from every aspect of the game, have huge popularity in its lovers. People follow their style, their aura, their lifestyle, their work ethic and much more.

In a digital world, these athletes use social media to interact with their loving fans. In such process, bunch of athletes get millions and millions of followers on their social media. One such platform is, Instagram. Athlete's from all facet of the game, grace Instagram with their presence and post their heart out.

People ask 'Who is the most followed athlete on Instagram' or 'Who has most followers on Instagram' or 'Most followers on Instagram' under all sport personalities. So, here are Top 5 most followed athlete on Instagram –

1) Cristiano Ronaldo – 223 Millions
One of most favourite player of football lovers, Ronaldo holds the first position with massive 223 million followers on Instagram.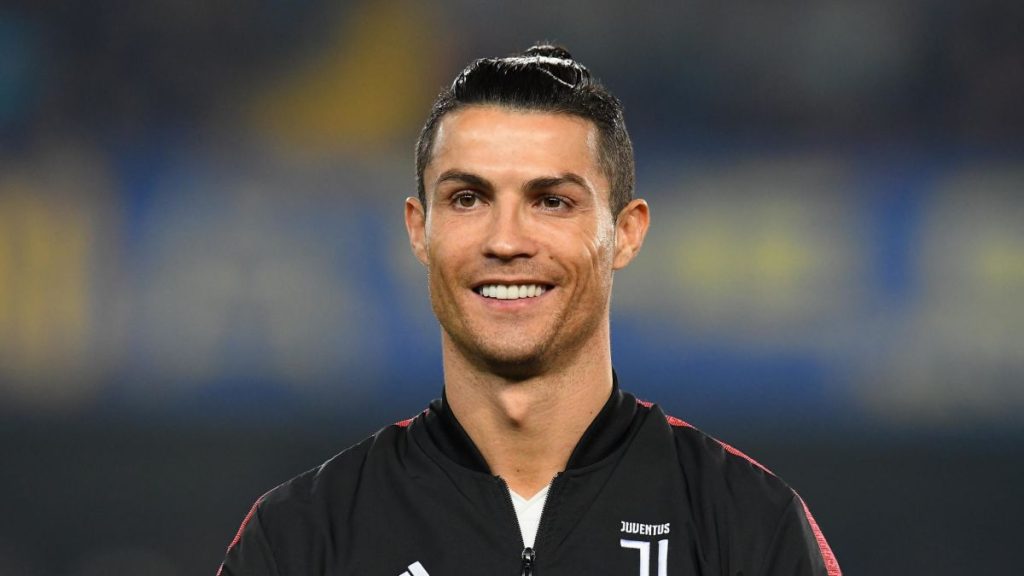 2) Lionel Messi – 154 Million
Two-time Ballon d'Or winner, Messi is just behind his fellow game player Ronaldo. Messi sits on 2nd position with 154 million of followers on Instagram.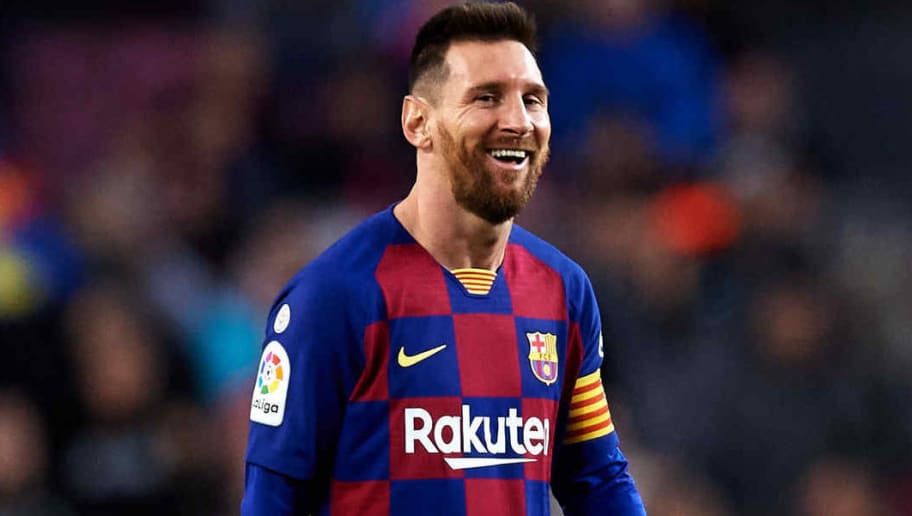 3) Neymar Jr – 139 Million
Brazilian footballer, Neymar Jr is slowly approaching Messi in terms of fan following on Instagram. Having huge fan following of 139 million people on Instagram, Neymar Jr comes at number 3 on most followed athlete in the world.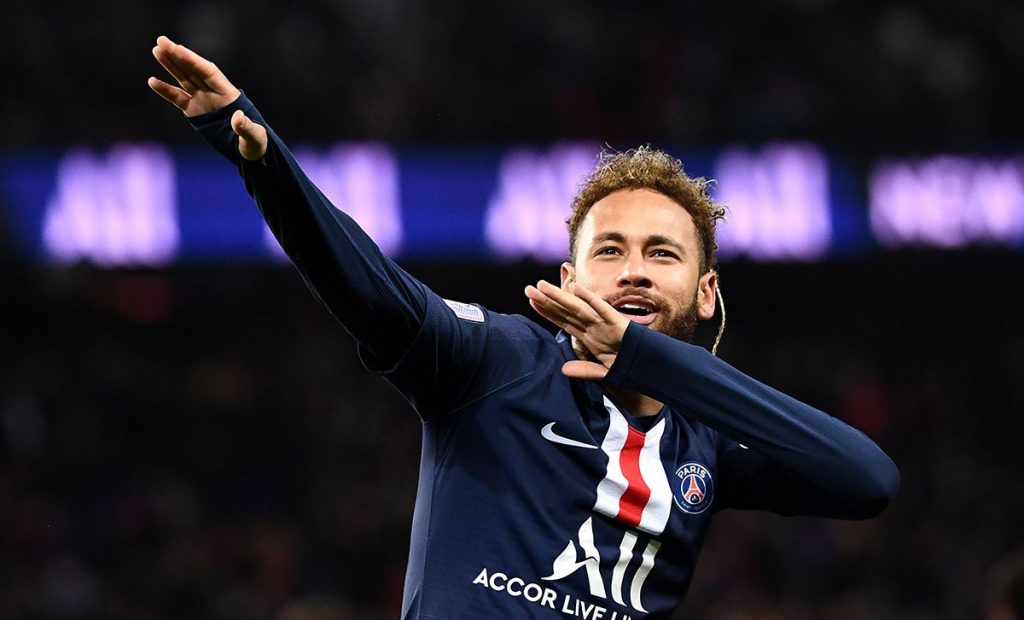 4) Lebron James – 66.1 Million
American basketball pro player and NBA superstar, Lebron James is first player to break into top 5 most followed athlete on Instagram who doesn't belong to football. Lebron has 66.1 followers from all over the world.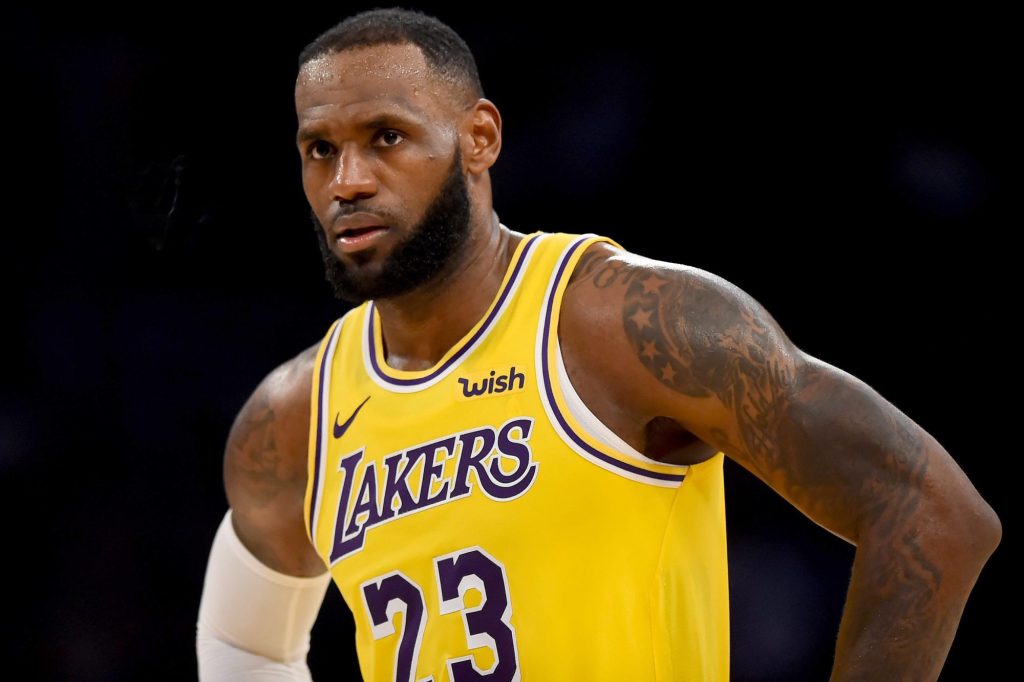 5) Virat Kohli – 63.2 Million
Indian cricket captain, Virat Kohli becomes first Indian athlete to feature on top 5 most followed athlete on Instagram. With 63.2 million followers, he is few inches away to cross American basketball player Lebron James.