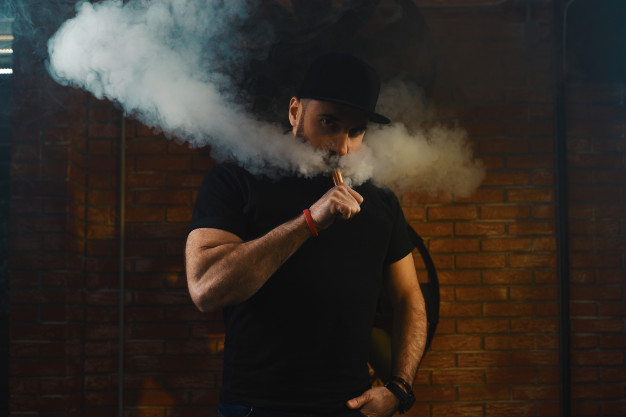 Planning to make a resolution to give up smoking! The best vape can fill that gap for your urge to smoke cigarettes. Vaping is becoming increasingly trendy among smokers as it has two major benefits over it's additional feature benefits like flavor, power backup, design etc. E-cigarettes are more safer than the usual cigarettes adding more fun with thick smoke.
Harmless – It is tobacco free
Serves the utility – Gives the stimulus just like Tobacco cigarette.
As there is continuous improvement in the field of product quality and addition of new features. Now, you can find a broad catalogue of vapes with several distinct features. However, for the first-time purchaser or for a regular vapers in can be a chore to get the best vape. In India, people search vape under Rs. 6000 which gives them good performance with long durability of the product.
To make your pick easy here's our list of the Best Vape to buy which doesn't leave too much dent on your pocket as well.
1. SMOK G150  –  $78.96/ Rs. 5999
One of high power vape around in market which sports a 150 watt machine. With 4,200 mAh battery one can expect high performance. Smok G150 is convenient to hold and thick vapor production.
2. PAX Era Pro – $69.99/ Rs. 5320
A pocket friendly vape which can be carried easily while on the go. PAX Era Pro has a USB-C charger that can be pretty good in today's world. One can alter temperature just with a click.
3. APX Vape (v2) $64.94/ Rs. 4939
With continuous improvements, new technology is replacing the older. APX vape is quite a advanced vape having an LED screen displaying temperature and battery life.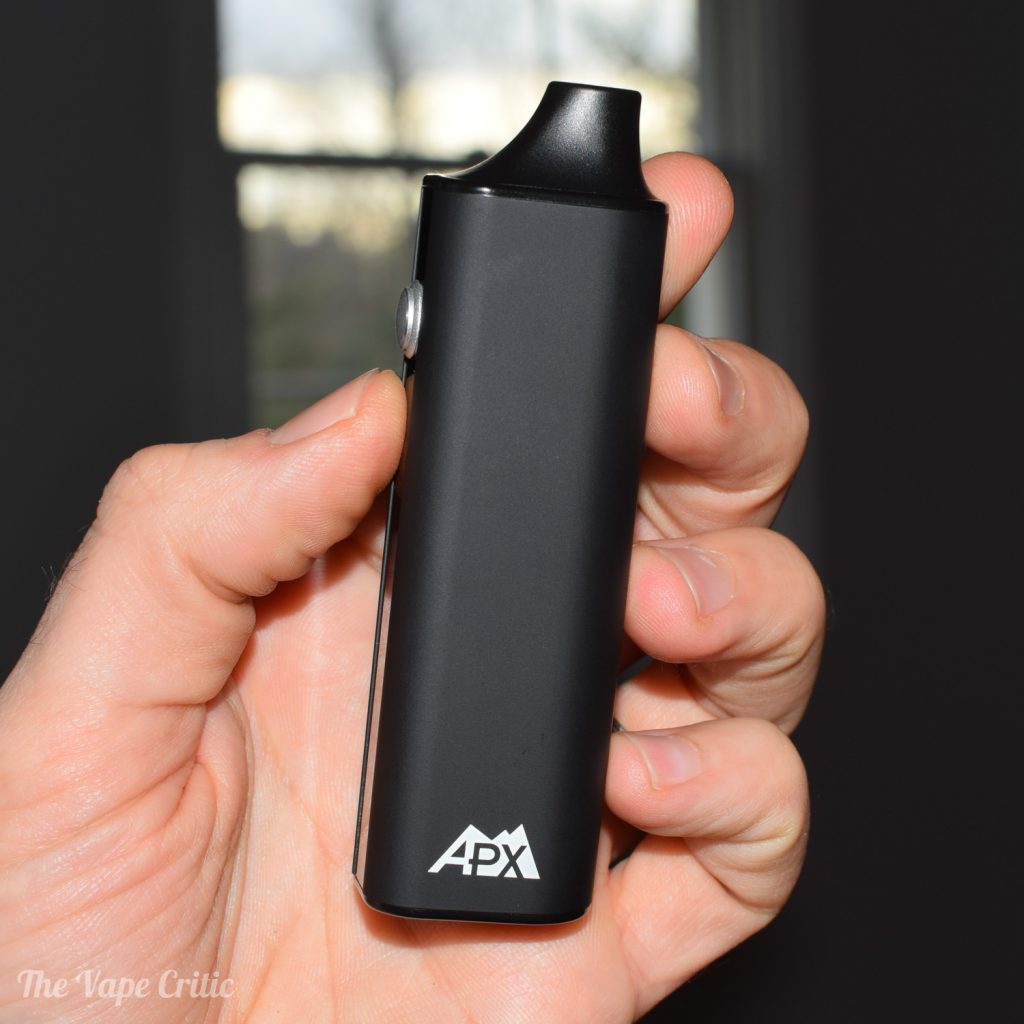 3. Rubi – $44.95/ Rs. 3416
A handy vape, Rubi is quite popular in its market. The design and the look feels premium with use. In addition, 280 mAh battery gives enough power to produce a subtle smoke for the lovers.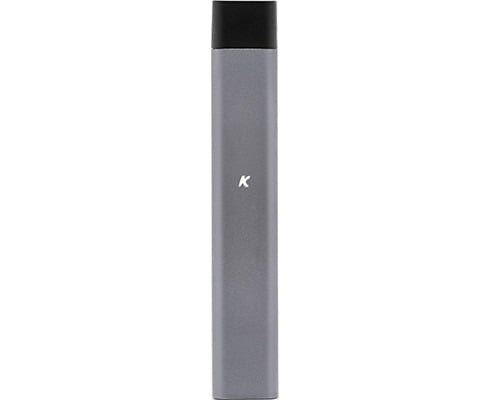 5. G pen Nova – $35.95/ Rs. 3732
Another good product on the list, G Pen Nova has 300 mAh battery which is fit for couple of days use. Also, G Pen Nova has very slim design providing comfortable grip to hold.