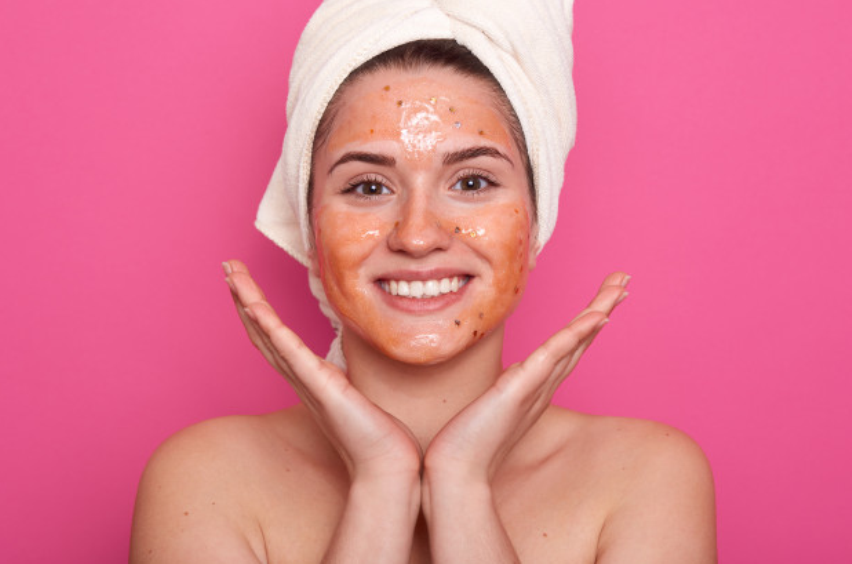 Lockdown may sound like a long, dull, stressful period. Yet it's also the ideal opportunity to detox or refresh your beauty routine and transform work from home by discovering new makeup trends and enhancing your skincare routine in extra time, according to globally renowned beauty expert Shahnaz Hussain.
Being at home means that you're going to have even more time on your hands with nowhere else to go or people to see. In reality, it's a good time to get up to date with your beauty needs and practice more self-care.
Usually, we don't get time to take care of our skin but now is the best time to give an extra glow to your skin. Check out these easy and easily available home remedies –

Turmeric can do wonder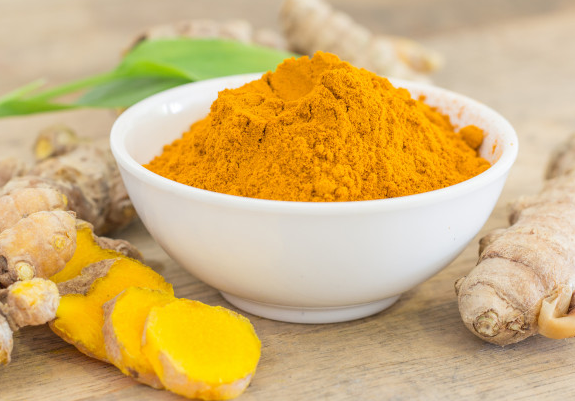 Turmeric is one of the best divine spice which is blessed with anti-bacterial properties and powerful antioxidant that helps in achieving the wonderful glow and flawless skin.
Not only does it give the skin a glow, but turmeric also makes the skin flawless and keeps dull skin at bay.
What you have to do is blend about half a teaspoon of turmeric powder with a cup of gram flour (chickpea flour). Add enough milk/water and mix well to make a smooth paste. Now, apply a couple of drops of rose water and blend again. Apply this paste to your face and neck and leave until it is dry. Then rinse with some cold water.
Did you know that drinking turmeric milk also helps you to fight against aging, acne, scars, skin rashes, and eczema?
Read this blog to know more –
Honey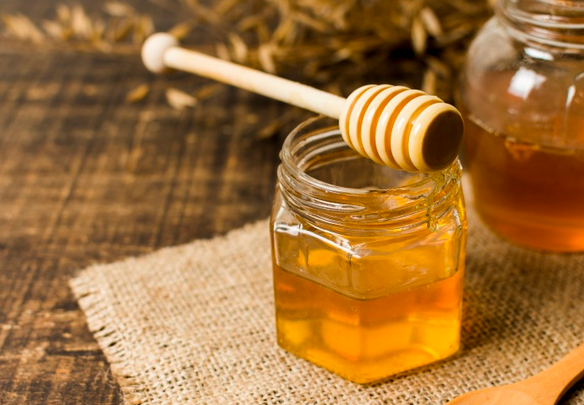 Honey is a perfect moisturizer and helps keep the skin well moisturized. Honey's anti-bacterial properties help avoid infections and reduce wrinkles and acne at home. Honey guarantees that the skin is spotless. This is high in bleaching properties and helps to remove pigmentation and scars.
You can add honey directly to your face and neck, but make sure your skin is clean and moist. Massage for a few minutes, enabling the skin to absorb. Now rinse it off with lukewarm water.
Milk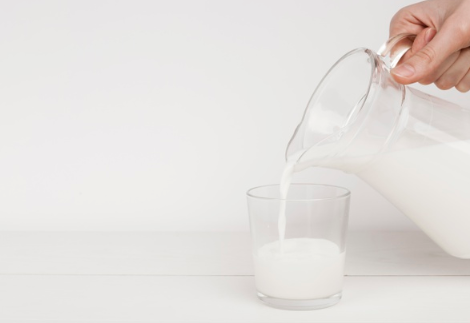 Tyrosine, the hormone-control melanin, causes the skin to darken. Milk regulates the amount of tyrosine in the skin and encourages the complete glow of the skin. Raw milk is one of the most readily available ingredients to make your skin look healthy. You can apply raw milk to your skin or blend it with some other ingredients and make a paste.
Cucumber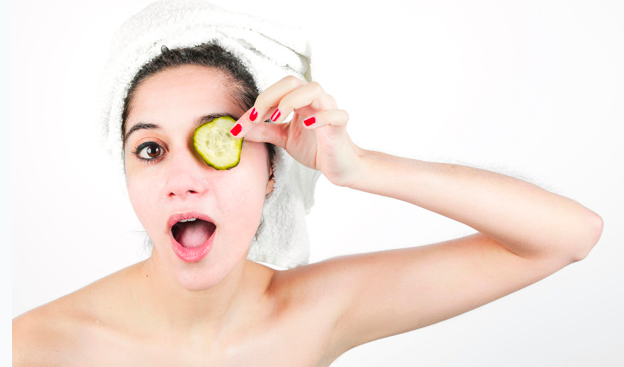 Rough skin, chapped skin, dark circles? Use cucumbers not only in your diet but also in your skincare regime. Cucumber has the same pH level as our skin. It helps to regenerate the protective layer of the skin, keeps the skin hydrated, and encourages radiant skin.
Did you know that drinking cucumber water also has lots of benefits?
Read here –
Coconut oil for everything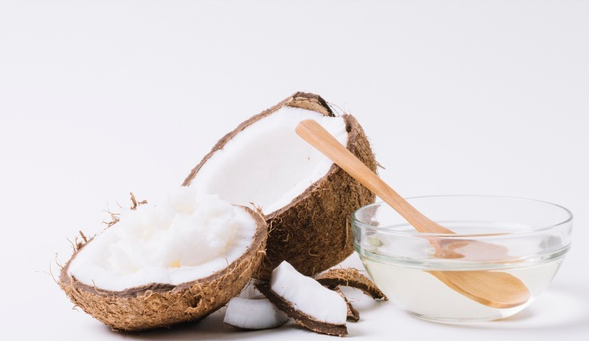 Coconut oil best for both dry and oily skin too. Coconut oil may be used as a mask for your hair, a deep hand or body moisturizer, or even a make-up remover. Coconut oil binds moisture in the skin and also nourishes essential fatty acids. It also protects your body from UV radiation and enriches the function of the skin barrier.
Gently warm the oil and apply it to your face and neck before going to bed for a better glow.



Lemon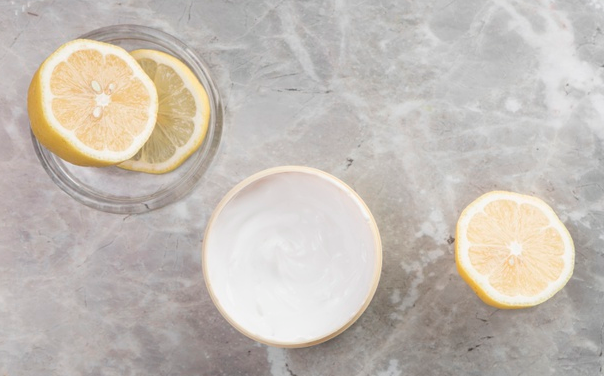 An essential part of how to get a glowing skin is all about avoiding hyperpigmentation, which is why the lemon has one of the top spots on our glowing skin checklist. Lemon contains vitamin C that bleaches and eliminates dust, making the skin appear healthier and more radiant.

Take 2 teaspoons of sugar and lemon juice. Make it a paste and apply it on your face and leave it for 10 -15 minutes. Rinse off with warm water to show off the radiant skin.
Steam Your Face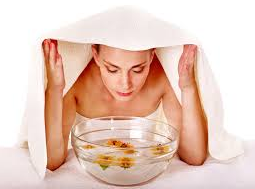 If you've got a steamer at home, perfect. If not, don't be afraid. Steam your face with the aid of hot water and a towel. This opens up the pores, loosens any grime, and removes the dirt that was sitting on the surface.

Check this video to know the step to step process –



How you are taking care of your skin during this lockdown? Let us know your skincare regime in the comment section below.
Also, stay tuned for more such blogs.
Images Source: Freepik