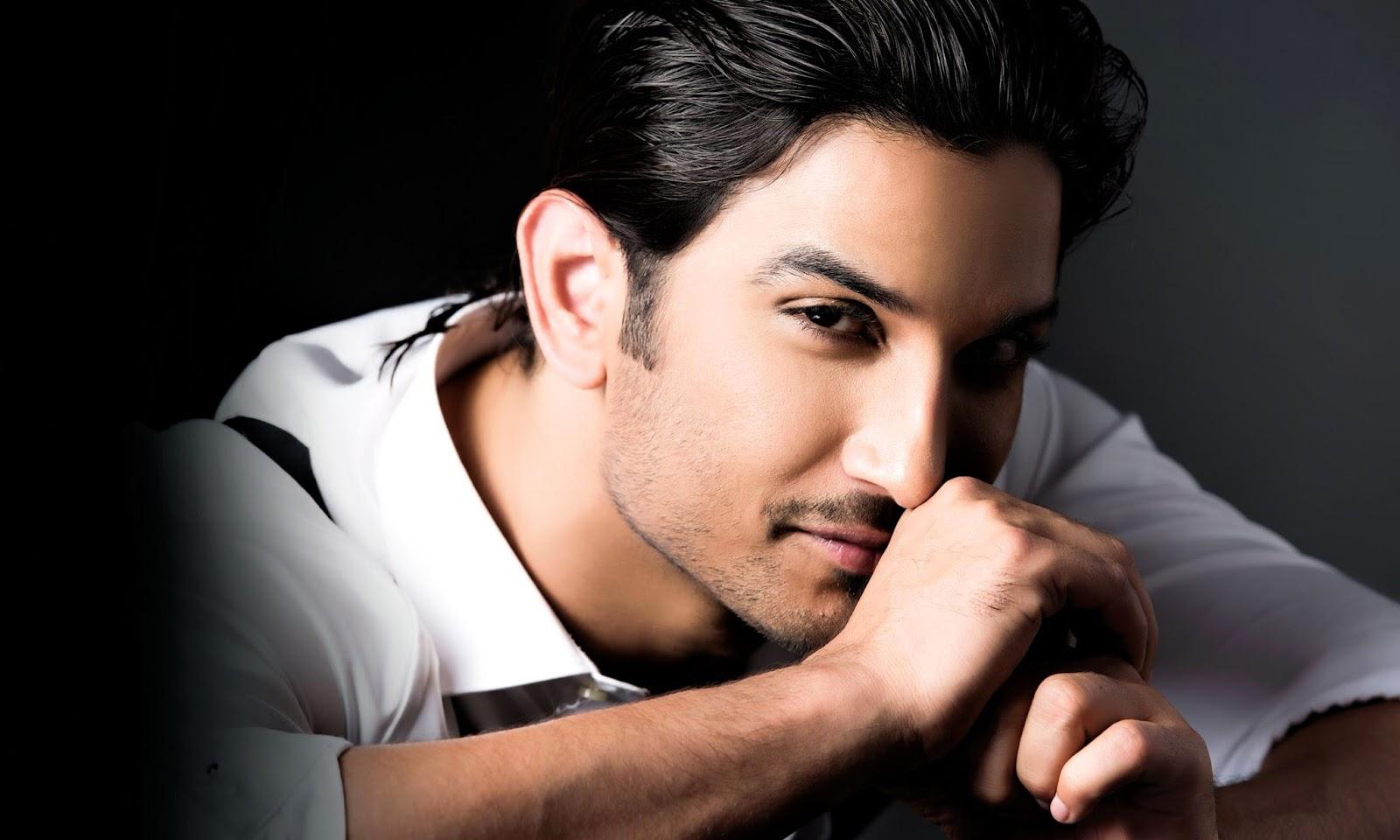 Ever since Sushant left this planet to be around his favourite stars and galaxy, people have been etching for his return. But the great actor and flawless dancer on screen, Sushant put everything behind to be in better place. While fans and family are constantly demanding for CBI inquiry over his mysterious death, Mumbai police stands firm on their investigation as they announce, Sushant took his own life.


Sushant Singh Rajput died a month ago, and the outrage due to his demise is still around between several people. However, his close friend Shekhar Suman requested everyone on his social media platforms to light a 'Diya' in the memory of Sushant after completion of one-month death anniversary.
On the morning of 14th july lets all light a diya,a candle and have a silent prayer on our lips for Sushant Singh Rajput who lit our lives with his presence n postivity in this world and shall remain in our hearts forever.❤❤#justiceforSushantforum

— Shekhar Suman (@shekharsuman7) July 12, 2020
Probably following that request, Ankita Lokhande, Sushant's ex-girlfriend posted 'Diya' for first time post his demise. Ankita had been the pillar of strength for Sushant over the years, many believe she was the only one who could have saved Sushant. Also, revealed by Sushant and Ankita's common friend, he wrote that, had Sushant been with Ankita, he would be happy and smiling today.
CHIlD OF GOD😇 pic.twitter.com/0gPJZzxHKp

— Ankita lokhande (@anky1912) July 14, 2020
While many celebrities from TV and Bollywood were quite close to Sushant Singh Rajput, few of them took social media to remember the ace actor on his one-month death anniversary. However, fans and family are still mourning over Sushant's sudden death, many took social media to showcase their love and affection towards their favourite person on screen.
Dear #SushantSinghRajput you left this cruel world 30 days ago on 14th of June but your fans are missing you every moment. Your fans are fighting to get justice for you. U will remain alive in the heart of of your fans forever. We all your fans are committed to boycott culprits. pic.twitter.com/MC6mFOUNME

— KRK (@kamaalrkhan) July 14, 2020
It has been a month and the memories are getting stronger of the times when we interacted, on and off camera.

Your SMSs and DMs will always remain with me as a special reminder of what a special person you continue to be. #SushantSinghRajput

— Faridoon Shahryar (@iFaridoon) July 14, 2020
Reportedly Sushant's rumoured girlfriend, Rhea Chakraborty also penned emotional message. She wrote, 'Sushant you are now shooting star and I will wish to bring you back to me'.