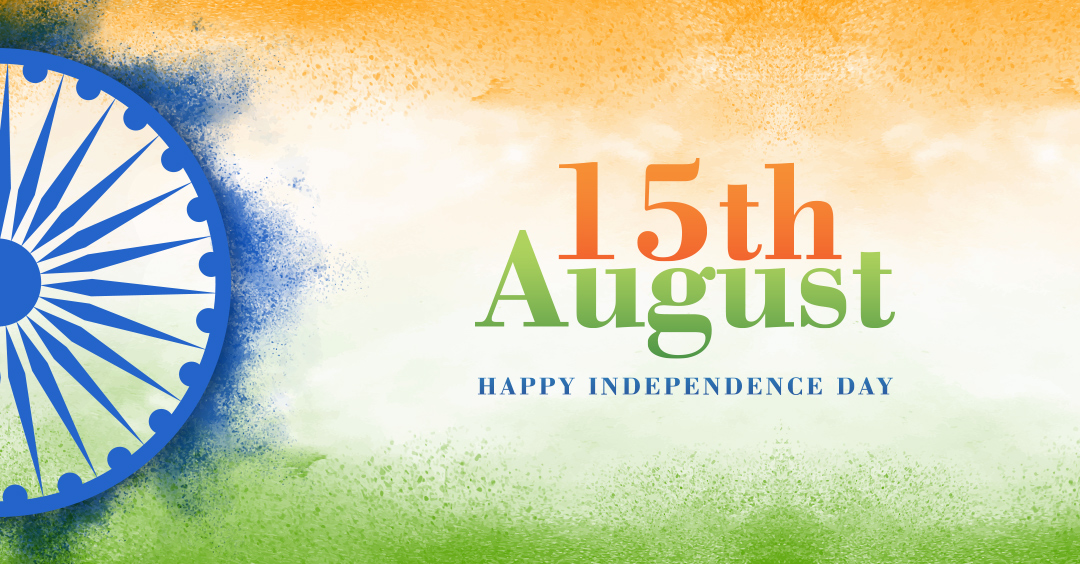 The Independence Day of India, which is celebrated religiously throughout India on the 15th of August every year, since it reminds every Indian about the dawn of a new beginning, the beginning of an era from the British empire after more than 200 years. It was on 15th August 1947 that India was declared independent from British colonialism, and was handed over to the leaders of the Country. But the great fightback has a lot of facts associated with it since it holds a lot of magnitude of its own.
Here are some of the lesser-known facts about India's Independence –
1. Our National flag was first hoisted on August 7, 1906 in Parsee Bagan Square (Green Park) in Calcutta.
2.Cyril John Radcliffe drew the boundary between India and Pakistan, he was a British lawyer and Law Lord.
3. Until 1911, when the regiment moved to Delhi, Calcutta was the capital of India, later renamed as Kolkata.
4. India had no national anthem when it became an independent country on 15th August, 1947.
5. The name 'India' comes from the River Indus which was the home of the Indus Valley Civilization and is considered to be one of the first civilizations.
6. India is known as 'Bharat Ganarajya' in Sanskrit. That is why the country is popularly called 'Bharat' in Hindi.
7. India shares its Independence Day with five more countries on August 15, but with different years. The countries are Bahrain, North Korea, South Korea, Congo, and Liechtenstein.
8. Khudiram Bose was a freedom fighter, who was one of the youngest freedom fighter of the Indian independence movement who hung on August 11, 1908, when he was just 18 years old.
9. The price of 10 grams of gold was Rs 88.62 at the time of independence.
10. Indian rupee in 1947 was Re 1 = $ 1. Currently, Rs 71.33 = $ 1.