Sali, Bap, Sasura, Suar, Gadha, Bhainsa……Wondering what we are talking about? No, no, we are not talking either about the relationship status or about the Hindi names of some animals. These are not some random NAMES but these are actually, some of the funniest names of Indian places . You believe it, or not, but they do exist in real.
We all have heard this common saying "Naam mein kya rakha hai". But after reading this blog it leaves you in splits, you will yourself accept that, "Naam mein hi sab rakha hai". Names are important. Especially, when they're the names of some places that you can locate on map.
Train journey is often one of the best ways to travel across the country. It can be fun and this fun can become double when you see some of the funniest names of station and places on your route. Here in this blog we have brought a list of 13 bizarrely named train stations as well as towns that will leave you in bursts of laughter.
From the shortest named railway station IB to the biggest one which, believe it or not, is called 'Venkatanarasimharajuvariipeta', fasten your seat belts, as we are ready to take you on the most hilarious ride that will surely make you LOL. Check them out:
1. Kala Bakra, Punjab
This is a town where black goats reside! And mind it is not just some ordinary "bakra', it's Kala Bakra. This small village falls on the Jalandhar-Pathankot highway in the Punjab state. Ultimately, a place only for black goats!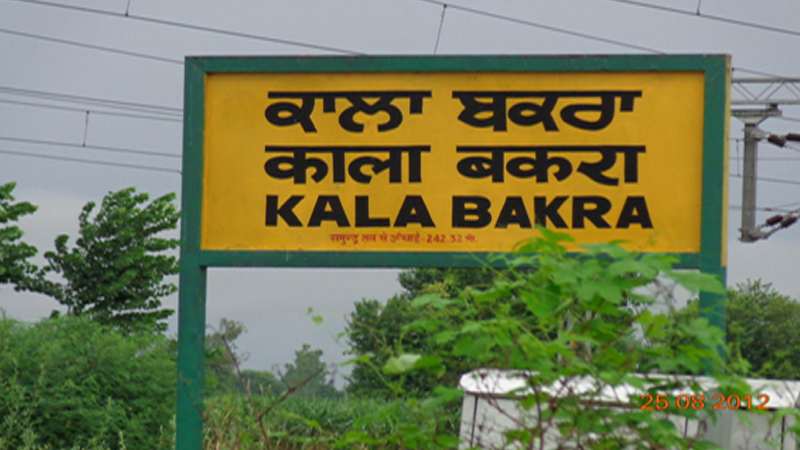 2. Singapur Road, Orissa
Don't be surprised! We are not talking about any road in Singapore. There is a railway station named Singapur Road in Orissa. Guys, stop worrying about spending money on air-tickets to Singapore, when you can reach it by train. Just take the train and be there!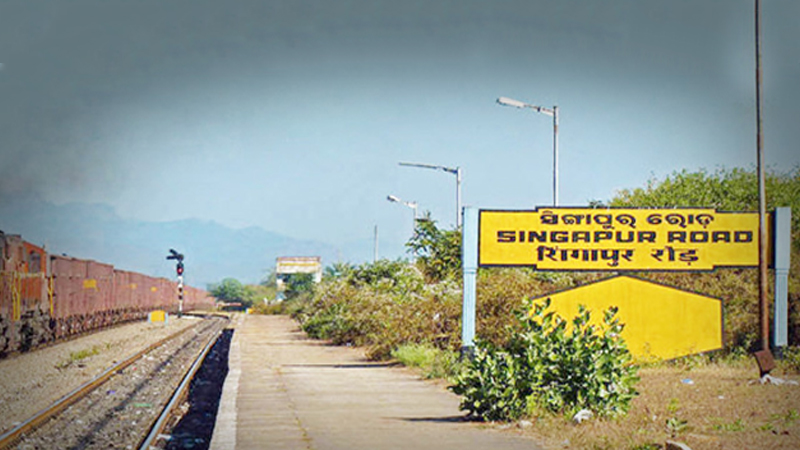 3. Lailunga, Chhattisgarh
"Lailunga- Keh ke!!" No, this is neither a dialogue from Gangs of Wasseypur nor we are menacing you. This very station exists in real. Lailunga city lies in the Lailunga district of Raigarh, Chhattisgarh. It is situated at the border of Chhattisgarh and Odisha.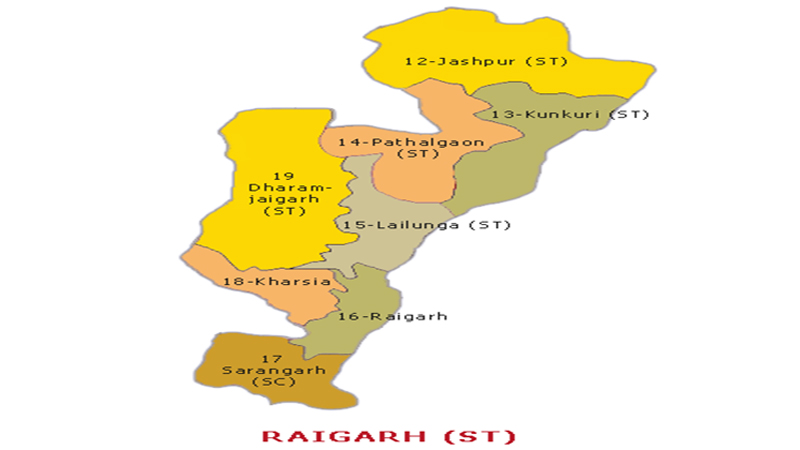 4. Bhabua, Bihar
Bihar has a town named 'Bhabua' meaning a Little boy. So, we have a town dedicated to the little boys. Girls don't worry, coming next is the one named after you. This small city lies in the Kaimur district of Bihar. We are sure you had no idea that this city with such a rare name has been declared as World's First Green City, where all the buildings on the main streets have been painted green. We are proud of this town!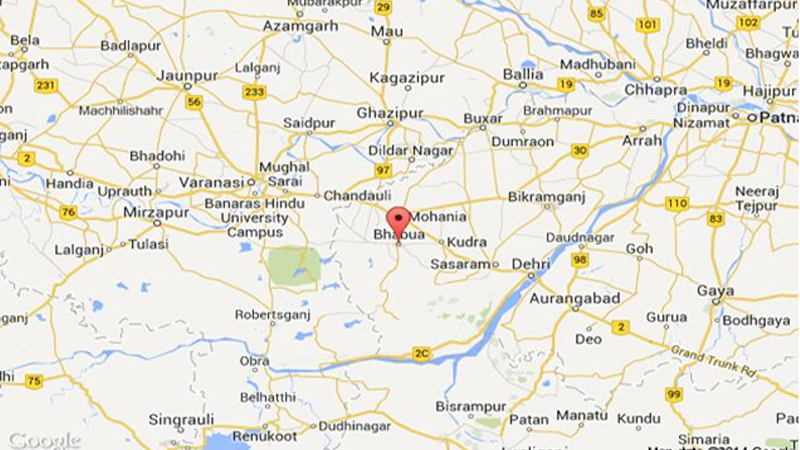 5. Bettiah, Bihar
3 cheers to Girls, Get, Set, Go! this one is for you.
How can we forget you? There is a railway station named Bettiah, literally meaning "girl child'. This city lies near to India-Nepal border in the West Champaran district, of Bihar.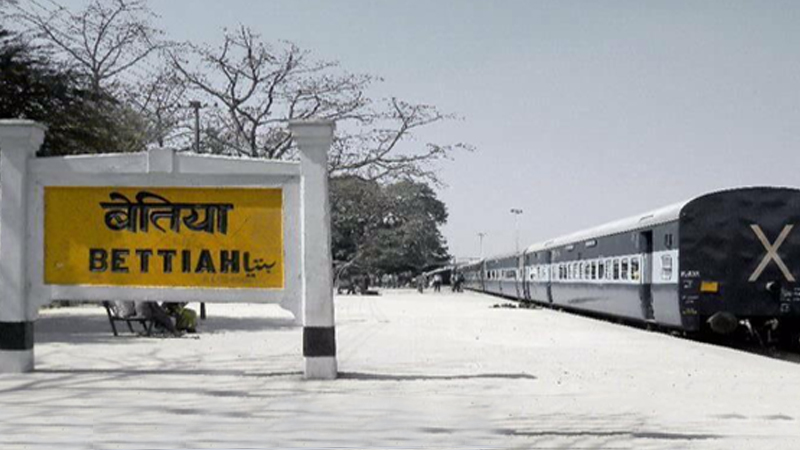 6. IB, Orissa
If you are thinking that we are speaking about Intelligence Bureau, then you are mistaken. We are actually talking about this shortest named railway station in India. It is in Orissa.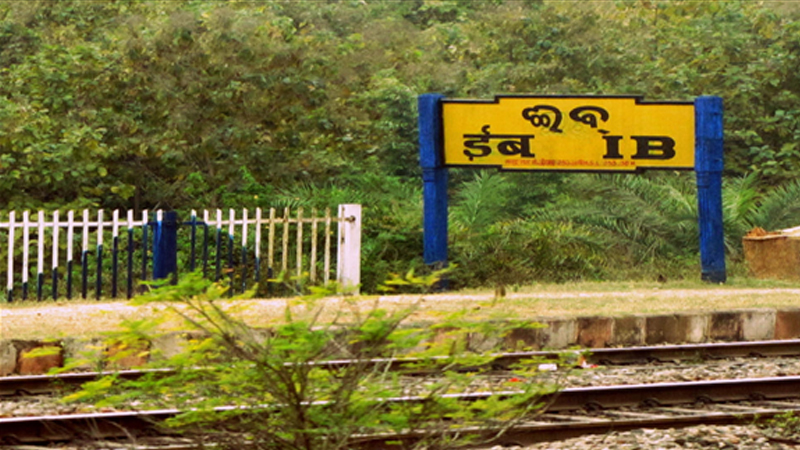 7. Chutia, Assam
Hmm… This is not a slang or an abusive word but really a railway station that exists in Assam. What a name? You must have giggled after reading the name. Chutia is a small place in Assam, which got its name from a Tibetan-Burmese race- Chutia.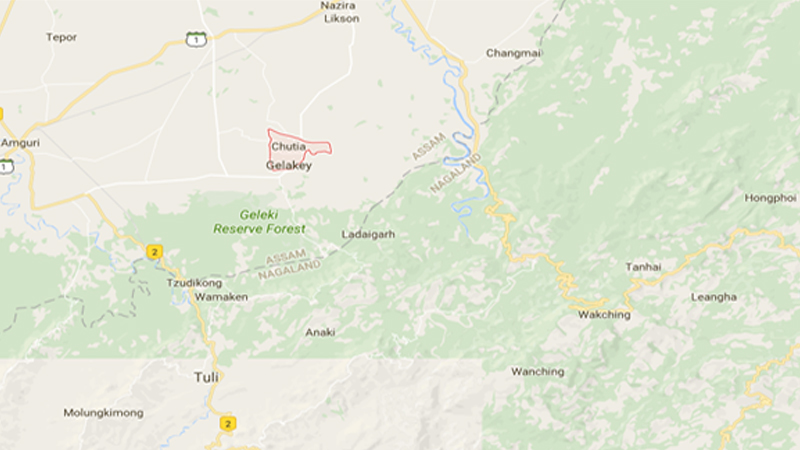 8. Daru, Jharkhand
HAHAHA! We know you are thinking about which Daru but honestly, we are not talking about that! To all the party lovers, don't start planning your trip to this city just for this reason as no free alcohol is available. The town lies in Hazaribagh district of Jharkhand state. The unique name do attracts visitors to this place.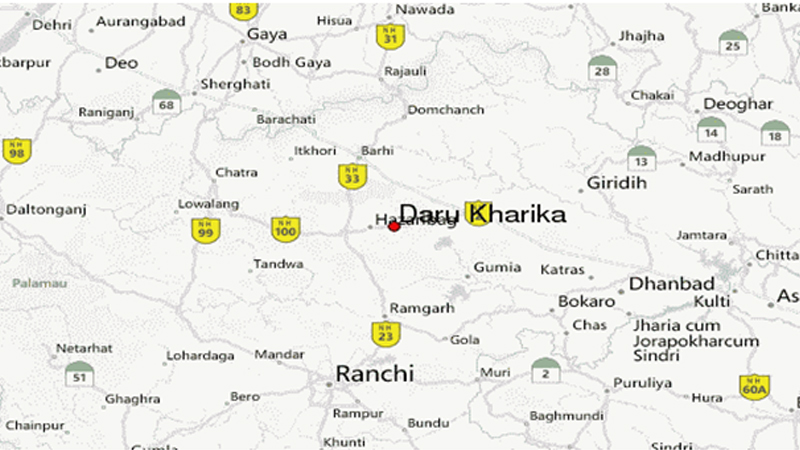 9. Sali, Rajasthan
The Hindi word Sali translates to 'sister-in-law' in English. This station is not dedicated to any Sali, it's just a name. Sali is a village panchayat located in the Jaipur district of Rajasthan. Reminds us of that popular Hindi saying "Sali hoti hai aadhi gharwali".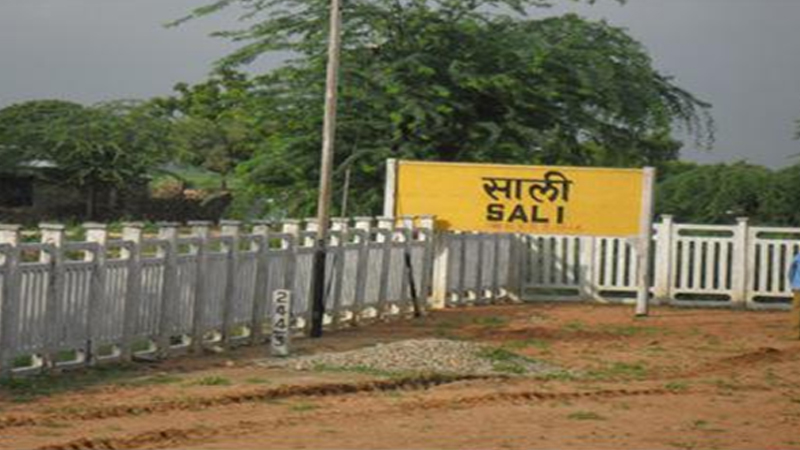 10. Sasura, Maharashtra
To all the Father-in-laws, this one is for you. We have stations named after all the family members. For sure this is a funny name, but then what is life without fun. The place is in the Beed district of Maharashtra.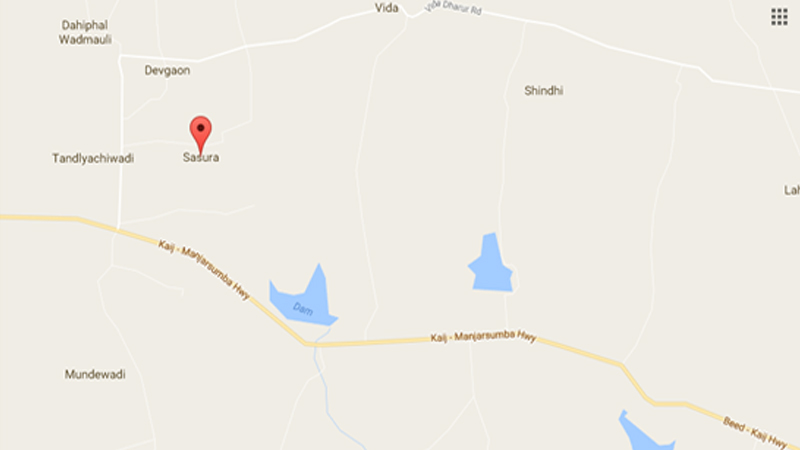 11. Gadha, Uttar Pradesh
Isn't it funny? You must be thinking about how the people living here introduce themselves, "Hello, I am XYZ, and I am from Gadha. Gadha is a small town located in the Banda district of Uttar-Pradesh.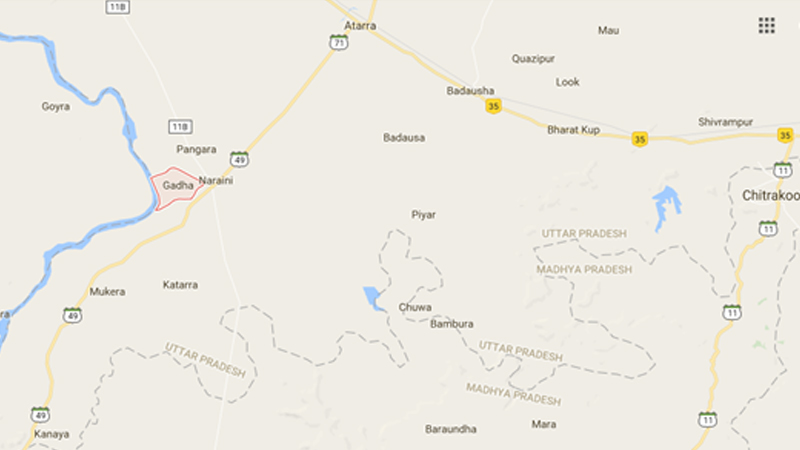 12. Panauti, Uttar Pradesh
This name for sure will leave you in splits. This hindi word means "inauspicious" in English. You all have heard about the word "Pakka panauti hai". One can be surprised about the name, but this town locates in Karwi Tehsil, in Chitrakoot district of Uttar Pradesh.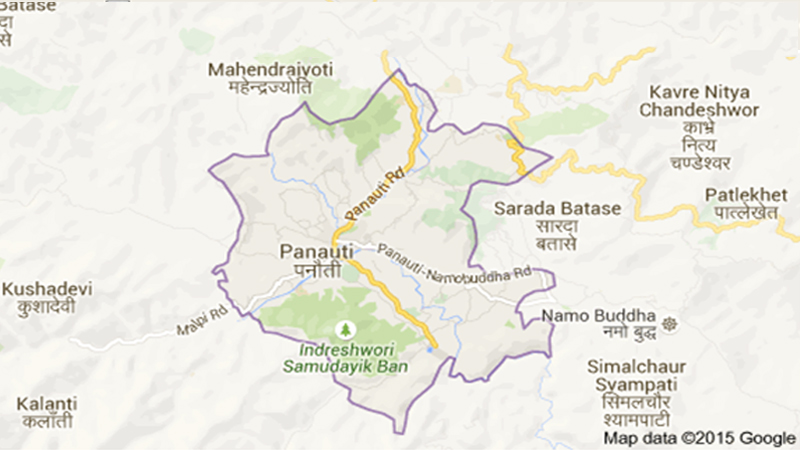 13. Andhra Pradesh
This is not a combination of names of the whole family members. This town lies on the Andhra Pradesh border and the name, I must say is quite slurping. This station name is the longest name of any railway station in India. We bet you can't spell it right in one go!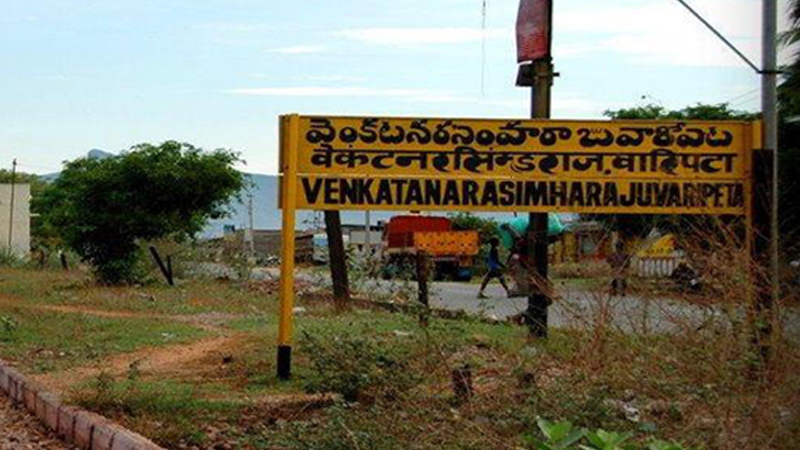 So, next time when you guys are travelling just don't miss out these stations. If you come across some other funny names, we would be very happy if you share them with us! Who knows they make your day too by leaving you in giggles.