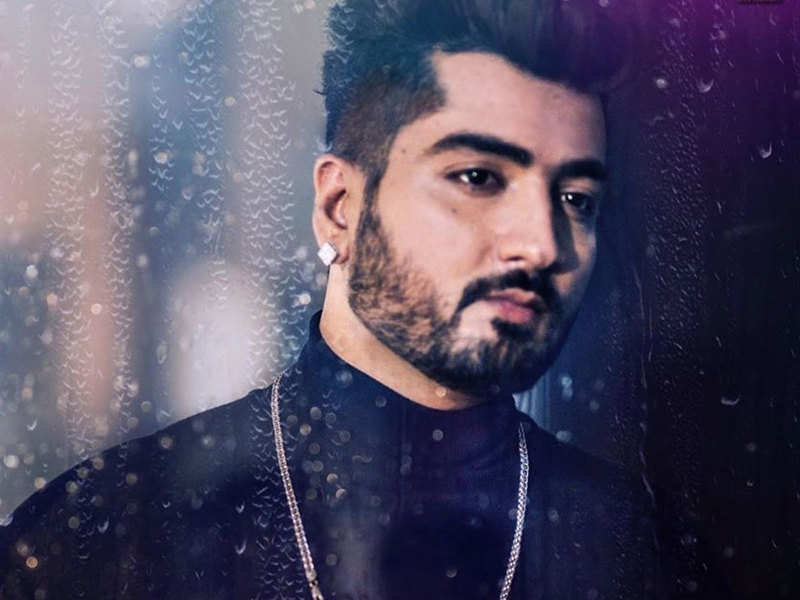 Jaani, a name that emerged from Punjabi Music industry is gradually stabilizing into the Bollywood industry with songs like Pachtaoge and Filhaal. Jaani's lyrics seem to hit the right chords with the audience's heart as a result, he has been getting a lot of popularity off late with his penned songs. Punjabi Songs like Qismat, Hath Chumme, Soch, All black, Mann Bharrya, Coka, Do you Know has given a lot of fame in the Punjabi Music Industry. A lot of his penned songs have crossed 100 million marks in a very short period of time.
People seem to connect with his lyrics a lot and relate to it quite savourily. His Shayari in the songs is the icing on the cake which has a direct connection to what happens in the society that gives the songs a realistic touch. His "Jaani Ve Jaani" songs became quite popular because of the Shayari written by him in the song. Another noticeable piece in his lyrics is "Jaani" name coming in between the song that too with the perfection which isn't forced, goes smooth with the flow.
Some  Superhit Songs written by Jaani –
1)
2)
3)
4)

5)
6)
7)
8)
9)
10)
Which Song do you like the most?
Image Source: TOI