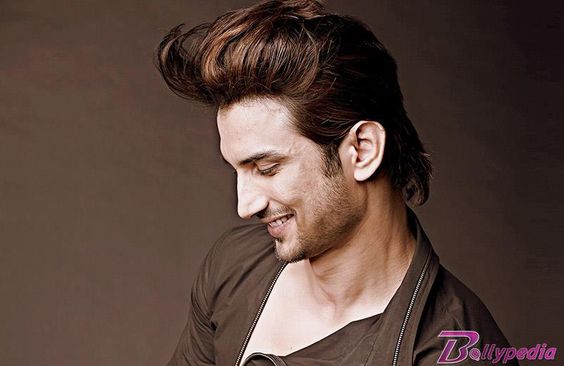 Humans always seek inspiration from their fellow community member. Mostly, few famous personalities affect your game and escalate your process by being under inspiration. Such was the life of Sushant Singh Rajput. A small-town boy with eyes filled with dreams, comes to the urban city to fulfil it and inspire others with his journey as well. If there's anything that inspires one individual to dream big, it is probably Bollywood actor, Sushant Singh Rajput's journey. From Bihar to Mumbai, From background dancer to main Lead, From TV to big screen and so on so forth.

In such a small journey he took off, won millions of people with his movie choices, interaction on social media for his hobbies, advising people to have a hobby apart from what you do professionally. Sushant has always gone for roads less travelled and explored new things on daily basis. Sushant was master in varied subjects.

Here are few hobbies of Sushant Singh Rajput that will inspire you to even reach greater heights personally –


1) Writing with both the Hands simultaneously –


In a video from the sets of  'Kedarnath', Sushant showed his director, how he can write from both his hands simultaneously just like professor VIRUS ( 3 Idiots). Its quite rare in humans and the few people who can do it on the platen are termed as 'Ambidextrous'. Sushant could mirror write texts as well.


2) Star stuck –


Sushant has always been curious about science. In his Instagram posts, he would often share his experience of watching stars and Saturn ring. His love for moon and black hole discovering, has been regularly posted on his social media account.



3) Coding –

The chhichhore actor, Sushant had always been busy with something new or other. He loved gaming, and in the dream to build his own game, he started learning coding. Whatever he did something inspiring, he would definitely share with his fans through his social media platforms.