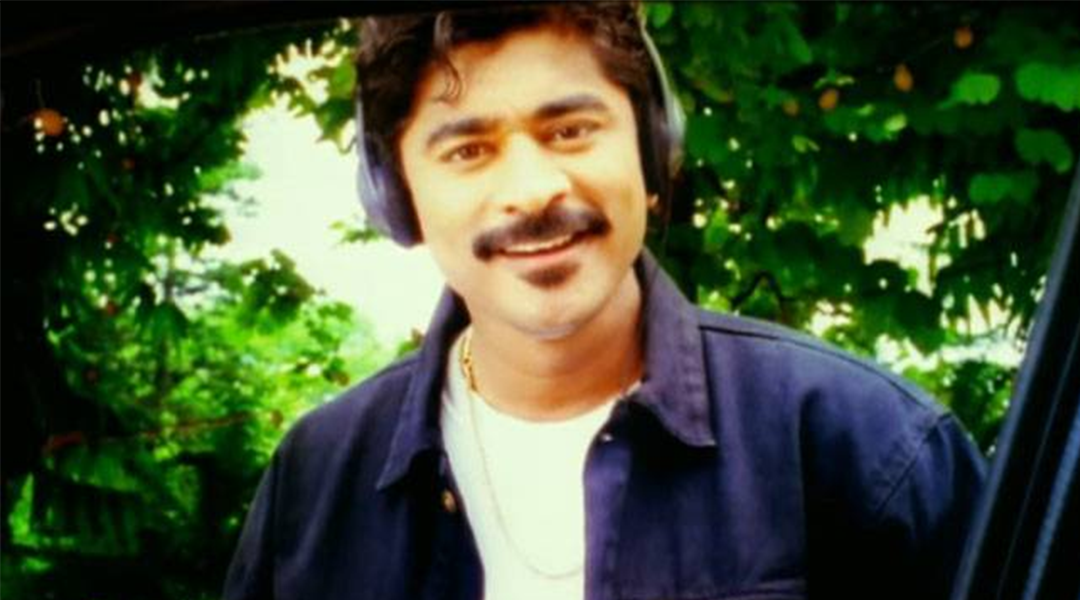 Indian music went through a beautiful musical journey in the 1990s. Remember those days when we used to get songs to update only from Channel V and MTV. No YouTube no music on phone, no internet to download music from, we use walkman, cassette or CD player!


As 90s kids, we came across some of the golden voices, music directions, and lyrics through various fascinating Indian Pop and mesmerizing Bollywood songs, from that time. For most of us, these songs just remain evergreen as they mark our childhood and we cannot just get over them.
Do you remember those days when we used to listen to Sukhbir, Bombay Vikings, Bombay Rockers, and Kunal Ganjawala? Kunal Ganjawala is the singer behind the very famous song 'Chana Ve Ghar Aaja ve'. Those good tasteful music without the use of any dirty words or anything like that were just all about rhythm and music in its best form.

Here's a compilation of songs that you ought to listen to in order to pay tribute to that era, just to recall how your teenage life used to be. So, let's take a nostalgic journey down the memory


Let The Music Play -Shamur

Indie Music at its best! This music is one of the best combinations of English,  Hindi rock, and Punjabi blend.




Chana Ve Ghar -Kunal Ganjawala
The first song of Kunal Ganjawala. Remember how you used to love tapping your feet on this song.




Kya Soorat Hai -Bombay Vikings
One of the first songs of pop music introduced by Bombay Vikings.




Woh Chali Woh Chali -Bombay Vikings
Another great song by Bombay Vikings. Most of the 90's kid has sweet memories of their teenage with this song.




Ishq Tadpave- Sukhbir
Doesn't matter where you are, everyone starts to feel the beat, as soon as the music starts of the song. Indians genetically coded to dance to this tune. The only 90s Indian pop video that featured a dance face-off! What energy! What moves! wooooo!




Rock Tha Party(Teri Toh, Teri Taa) – Bombay Rockers
Considered to be the party anthem song, this song is so old but is still remembered and was also featured in Bollywood Film "Rocky Handsome" in 2016.



Chadti Jawani- Harry Anand
Released in 2003, by Harry Anand, the song was a fusion of mixed international hit Spanish song "The Ketchup Song". The album had thirteen more remixes of the original Bollywood song by various artists, of which this 2003 version achieved huge success.



Kaliyon Ka Chaman- Harry Anand
Probably you, your mom, and your dad all loved to listen to this song at that time!




Zara Zara Behekta Hai – Rehna Hai Tere Dil Mein

One of the best romantic songs of the time! All 90s kids share a nostalgic feeling with this song.