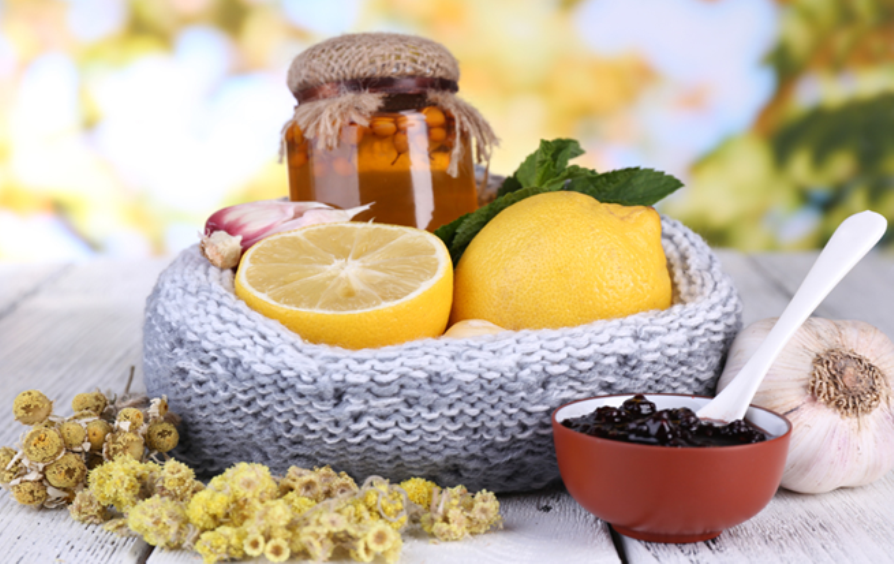 Summers are the best time to flaunt your flawless skin but it also comes with a warning to do the extra care of your body, especially your facial skin. Dust & warm weather provides the best environment for heat pimples to grow. People can utilize specific home solutions for balancing the skin's oil levels, lessen irritation, eliminate microscopic organisms, and counteract future acne breakouts.
How to prevent those acnes from spoiling your flawless skin? Our natural home remedies aka 'dadi – nani ke nuskhe', involve a mixture of natural herbal extracts and essential oil, magically reduce the effect of heat and prevent the acne from growing.

Read here the 5 home remedies for acne care –

1. Milk & Honey Lotion Mask
Ingredients:
1 tablespoon plain low-fat milk
1 tablespoon of natural, raw, honey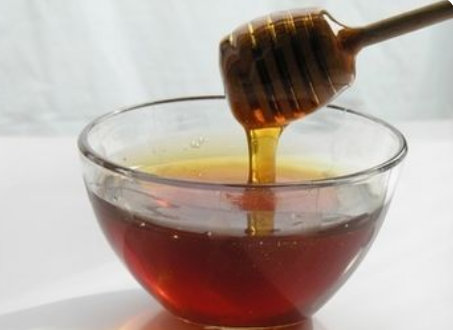 Mix 1 tablespoon of Milk & 1 tablespoon of Honey. Apply the mixture with cotton gently on your face. When dried just add another layer of the mixture on top of it. Keep the process for 3-4 times until the mask becomes quite thick. Wash the mask off with slow hands. This helps in saying goodbye to dead skin. Keep the skin moisturized after the process.

2. Neem leaves Paste
Ingredients: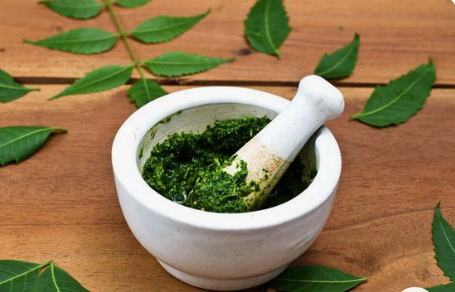 Boil neem leaves in hot water. Wait until it cools down. Grind it and make a thick paste. Apply this paste to your face to get rid of pimples.

3. Papaya for pimple care
Ingredients: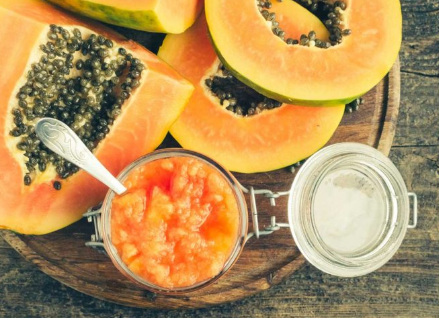 Papaya is the most common ingredient used in beauty products. It has multiple benefits on the skin whether you consume it or apply it. Rinse your face with clean water and dry it. Make a well thick mixture of papaya flesh and apply it to the face. Let it dry for 15-20 mins. Then rinse off it with warm water. Papaya helps in removing dead skin cells and excess lipids from the surface of the skin.


4. Aloe Vera
Ingredients: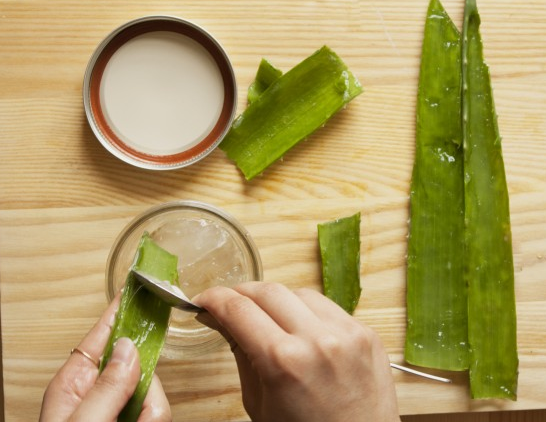 Aloe Vera gel can be used with other objects to get a radiant skin but best practice is to use the raw gel on the affected area of skin. It also carries antibacterial properties. Before applying the gel, wash your face with clean water and pat dry the skin. Apply the gel at the affected area with your fingertips by gently massaging over it.

5. Turmeric and Milk Paste
Ingredients: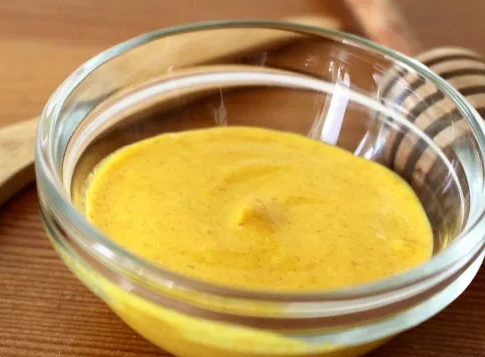 Both milk & turmeric has medicinal qualities and excessively used in home remedies for different purposes. You can apply a thin mask on your face and keep it overnight, the mask helps in reducing Acne and pimple marks.