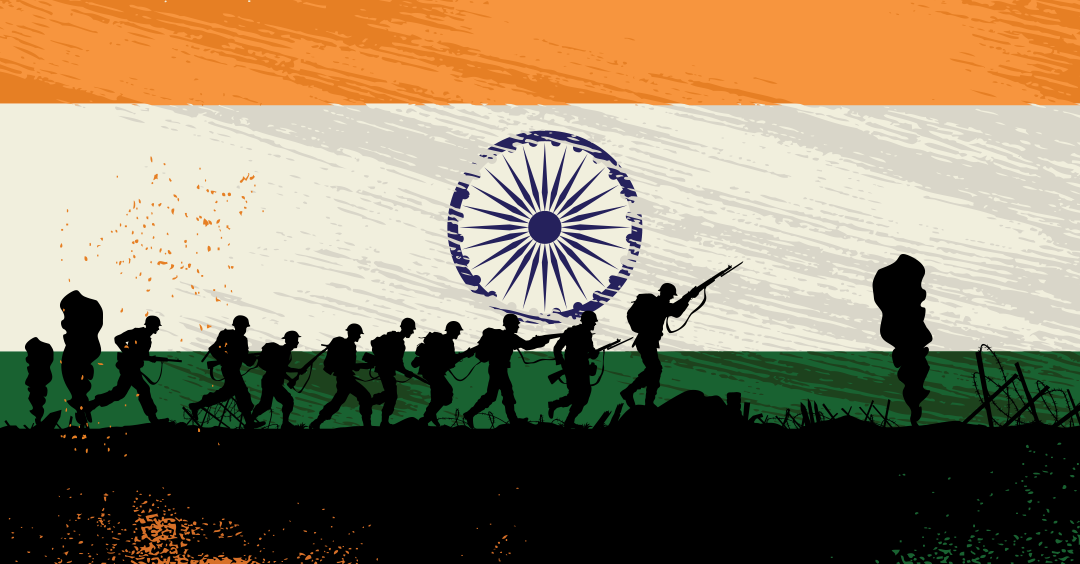 15 January 2020, a day to honour Indian Army soldier for their bravery, serving country selflessly and sometimes laying their lives down.

Today India is celebrating 72nd Army day in recognition of Field Marshal Kodandera M. Cariappa's (then a Lieutenant General) compelling over as the first Commander-in-Chief of the Indian Army from General Sir Francis Butcher, the last British Commander-in-Chief of India, on 15 January 1949.

The day is notable in the form of parades and other Military shows in the national capital New Delhi Cariappa Parade ground (Delhi Cantonment) as well as in all headquarters.

The 72nd Indian Army Day 2020 will be the very first time when the woman army officer will be seen leading the Army Day Parade.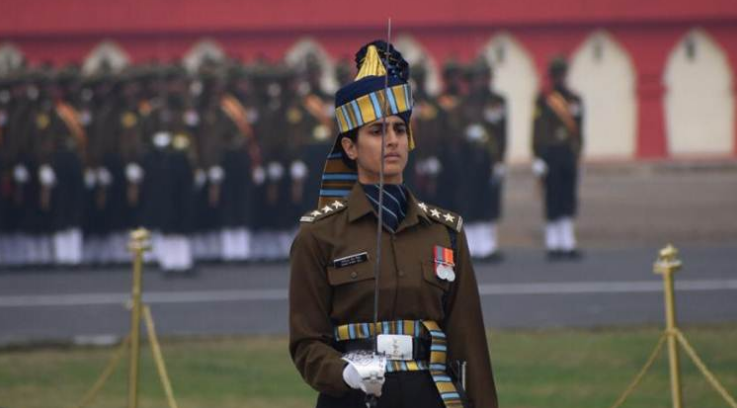 The fourth generation Indian officer Tania sher gill first woman officer to lead all-men contingents at Army Day Parade.

Every year Indian Army sets the theme to celebrate Army day . 'Digital Transformation of Defense' is the Indian Army Day 2020 Theme. Earlier in 2019 'Nation First' was the theme of Indian Army 2019.

Today, on 72nd Indian Army Day, here are some points about the Indian Army that we should must know –

– Indian Army Day 2020 will be the first time when the first woman officer will lead the parade.

– The Army Day parade held at the cariappa Parade Ground in Delhi Cantonment is the chief highlights of the Republic day celebrations.

– The parade ground is among Delhi's largest such grounds. In December 2016 it was named after Cariappa in honor of the Field Marshal. Each year, the Cariappa Parade Ground hosts a number of ceremonial events, with the Army Day parade toping the list.

– Every year, winners of Param Vir Chakra and Ashok Chakra (respectively the highest wartime and peacetime gallantry awards) participate in the Army Day parade.

-This year, Army will exhibit the BhaMos Missiles, BLT T-72 'Bharat Rakshak' tank, Advanced Light Helicopters, and the 155mm Soltum Gun.