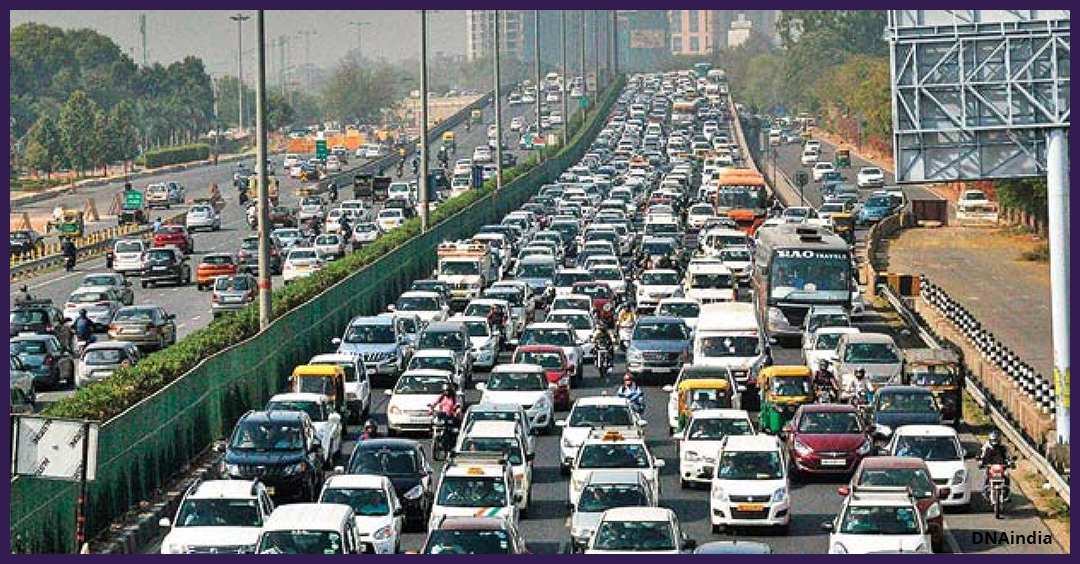 Delhi chief minister, Arvind Kejriwal on 17th October 2019 announced the third term of Odd-Even rule in the capital city in order to help curb the massive air pollution. Odd-Even had been imposed before and it is fair to say that the rule applied did not get the expected results still the difference was noticeable so this time, unlike last year, the chief minister has altered many changes in its commencement. The Aam Aadmi Party (AAP)-led Delhi government told that Delhiites will have to pay out Rs.4,000 for violating the same. That's double the penalty from the scheme when it was implemented in January and April 2016. The scheme will start off from 4-15 November 2019 and valid from 8 am to 8 pm, except on Sundays.
Who will be Exempted or Non-exempted? –
1) There have been changes in the exemption part from the previous term. Women drivers (Alone) or cars with women only.
2) Vehicles carrying school students will be exempted from the Odd-Even vehicle scheme. President, Vice President, PM, Governors, CJI, Speaker of Lok Sabha, vehicles of union Ministers, Rajya Sabha & Lok Sabha Leaders of Opposition, Vehicles of Chief Ministers of States & UTs, will be exempted from odd-even scheme.
3) Delhi CM & Ministers will not be exempted.
4) Also, private CNG vehicles won't be exempted out of the scheme unlike previously.
5) The scheme will also include vehicles coming from other states, and only be implemented on non-transport 4-wheeled vehicles.
6) 2-wheelers will be exempted.
7) A person with a disability will also be exempted from this road rationing.
8) The private vehicles ferrying school children in uniform will be exempted (allowed only during school timings) from the odd-even scheme.
We hope that this time the odd-Even rule gets the desired result and help in lowering down the pollution, smog, and fog. Happy Breathing!