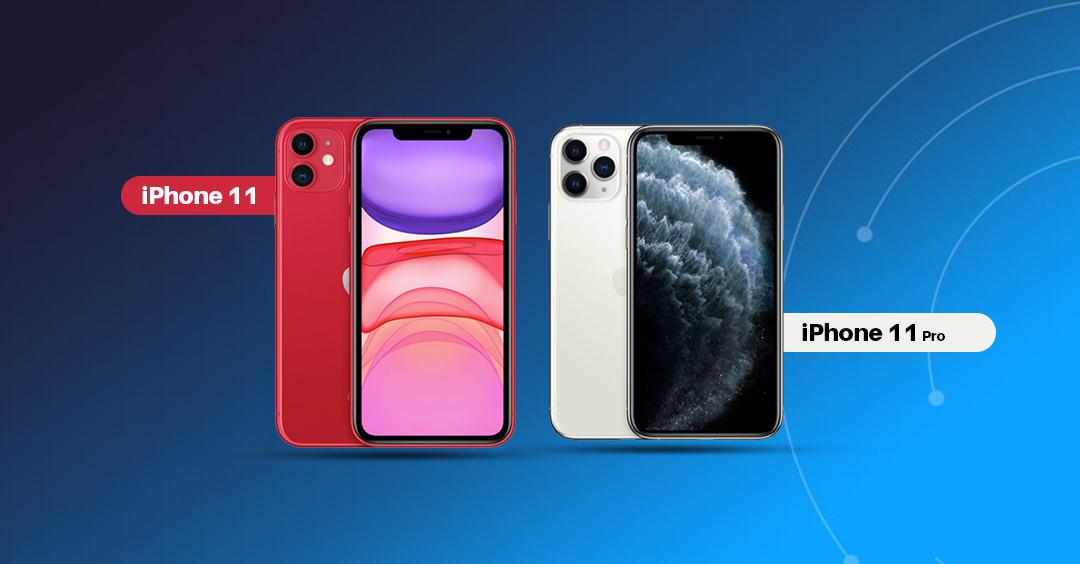 Apple organized their usual yearly launch event on 10th September to unleash some of its best iPhones to be flourished in the market in next few days. From their Steve Jobs theatre, Tim cook announced New Generation Apple products including three new iPhones (iPhone 11, iPhone 11 Pro, iPhone 11 Max)  couple of iWatches (iWatch Series 3 and Series 5)  and iPad Pro. Starting from App Store to the new iPhones Apple covered everything in their more than an hour-long event.
Everything you need to know about Apple Launch Event 2019-
1) Apple Arcade – The new App Store will allow people to enjoy unlimited exclusive games on Apple Arcade. It will consist of over 100's of games but comes with a monthly subscription of $4.99 per month for the Apple Users. Apple Arcade will be available from 19 September onwards.
2) Apple Tv Plus – The trillion-dollar company, Apple, on Tuesday announced Apple TV Plus will accommodate original Tv series, movies and much more. Also, the first show will be available from November 1 in over 100 countries. Tim Cook mentioned that "Apple Tv plus will cost $ 4.99 per month for your whole family".  A year free subscription will be provided when a user buys iPhone, iPad, Mac or Apple Tv. New series will be added every month to keep their users clinched to it.
3) iPad – The new 7th Generation iPad has new iPadOS with 10.2 inches screen. Adds some powerful features and some great experience as Tim Cook explained. Also, it supports Apple pencil and lasts upto 10 hours. Apple announced the starting price of the new iPads will be $329.
4) Apple Watch – An upgrade from series 4, Apple is introducing an always-on display in iWatch series 5. Previously, the user used to struggle to peep a look on their iwatch to see the time as it would only work after raising the wrist. Now, it has been taken care of. The new iWatch series 5 will offer built-in compass, maps and much more.
5) iPhone – Apple has introduced three new iPhones i.e iPhone 11, iPhone11 Pro and iPhone Pro Max. iPhone 11 comes with new six new colours- Purple, Red, Black, white, Green. It has a 6.1-inch liquid retina display. Also, iPhone 11 Pro is available in four new colour- midnight green, space grey, silver, and gold. It comes in two sizes where one is 5.8 inches and 6.5 inches with the highest pixel density display. iPhone 11 Pro Max comes with better water resistance and better glass.
Price of Apple iPhones – 
iPhone 11 is available at $699, iPhone 11 Pro will be available at $999 and iPhone Pro Max will be available at $1099.