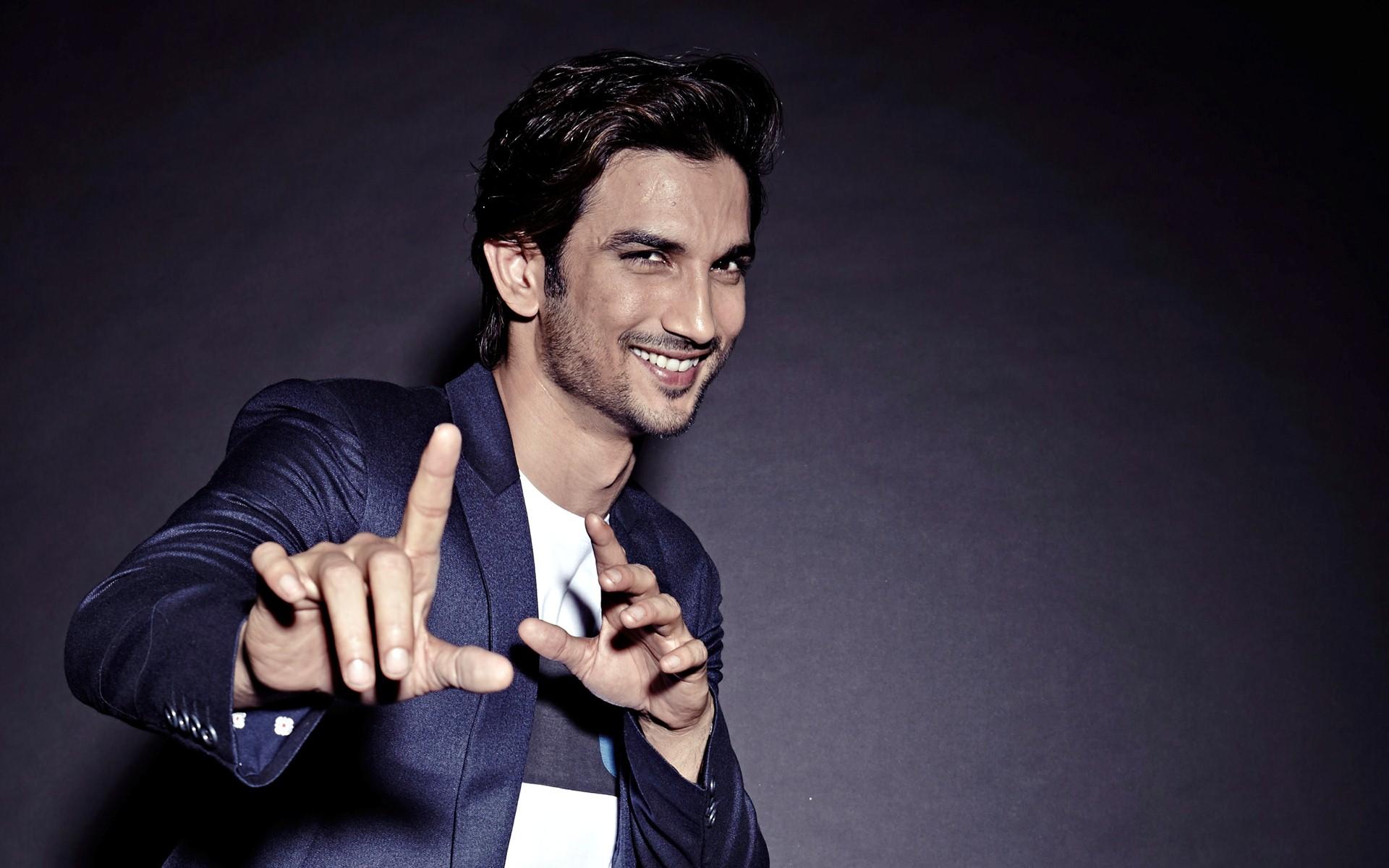 Although Sushant Singh Rajput left the world pretty soon, his life was stuffed with dreams and aspirations. From a small-town boy of Bihar to be a Bollywood Star, Sushant Singh Rajput lived his dreams. Everything starts with a dream filled eyes, comes responsibility with as well, to execute what you saw blurred.

Dream 1/50
Learn to Fly. ✈️ #livingMyDreams #lovingMyDreams pic.twitter.com/TPvbPDWd99

— Sushant Singh Rajput (@itsSSR) September 26, 2019

Sushant was a dreamer for many reasons. Dreamer is not someone who just dreams. Dreamer is someone who goes onto to make it happen. Sushant not only had dreams in his eyes, but he went on to achieve it as well. His whole journey from background dancer to being a star, is just a dream many wishes for. In 50 dreams he penned, 12 of that Sushant ticked in no time. A dream which he saw when he was in college, to be an actor on big screen. A dream to buy a land on moon. A dream to own his childhood dream Maserati car. The late actor fulfilled all. Sushant's whole life was filled with numerous dreams, some he achieved some left unachieved. However, the courage to dream and to fulfil it, is the ultimate destination. The journey can inspire a whole lot of younger generation of what he did in such short span of time.



What message Sushant Singh Rajput's life gives to all youngsters?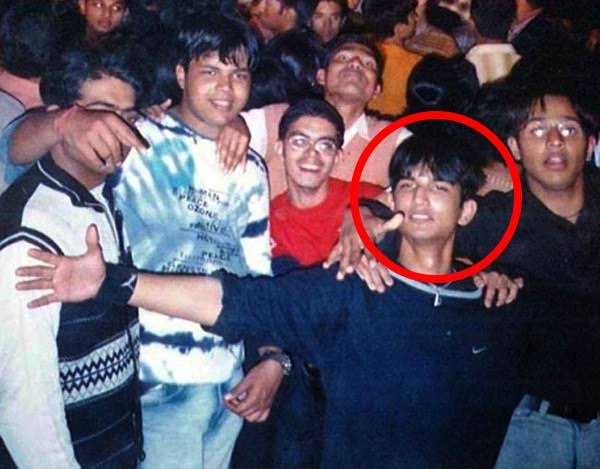 Sushant had always been a 'bright student' of his class shining just like the stars in the galaxy. A 3rd year college dropout from Delhi Technological University, yes, the same college which thousands of students dream to get into. Indeed, it would have been very tough decision for Sushant to back out from the last semester. For Sushant, it would have been smooth ride post his college. Probably would have secured high paying job. His life could have been quite stable from there on. But that decision has the first message to the younger generation. The message is, if you believe in what you are capable of, just run behind it. That belief inside you has to be there for the path you want to follow. No matter how bumpy it turns into through the process, you have to consistently keep believing in it. Keep the good work coming, sun will come falling down tearing all those tall trees.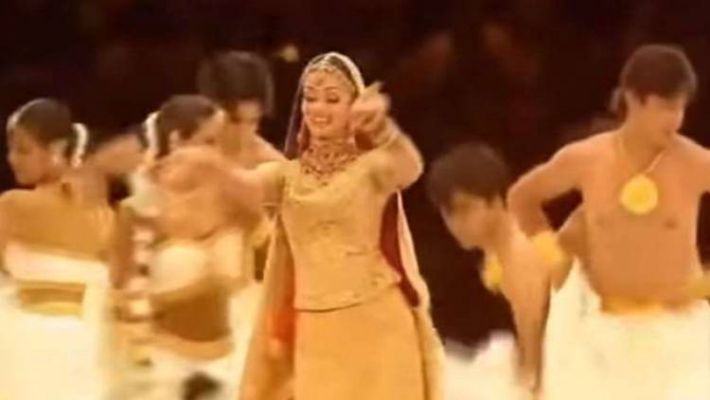 After dropping out, he enrolled himself into Shiamak Davar Dance group. Worked hard day and out to get selected in order to perform behind Aishwarya Rai Bacchan in an award show. The second message it resonates is that, the journey can be long and fighting. You have to work hard and excel your performance to be able to reach a position. No matter what, there is no substitute of hard-work. Nothing comes easy and overnight. There has to be persistence & motive behind your actions. Make yourself that much of capable, people can't ignore you.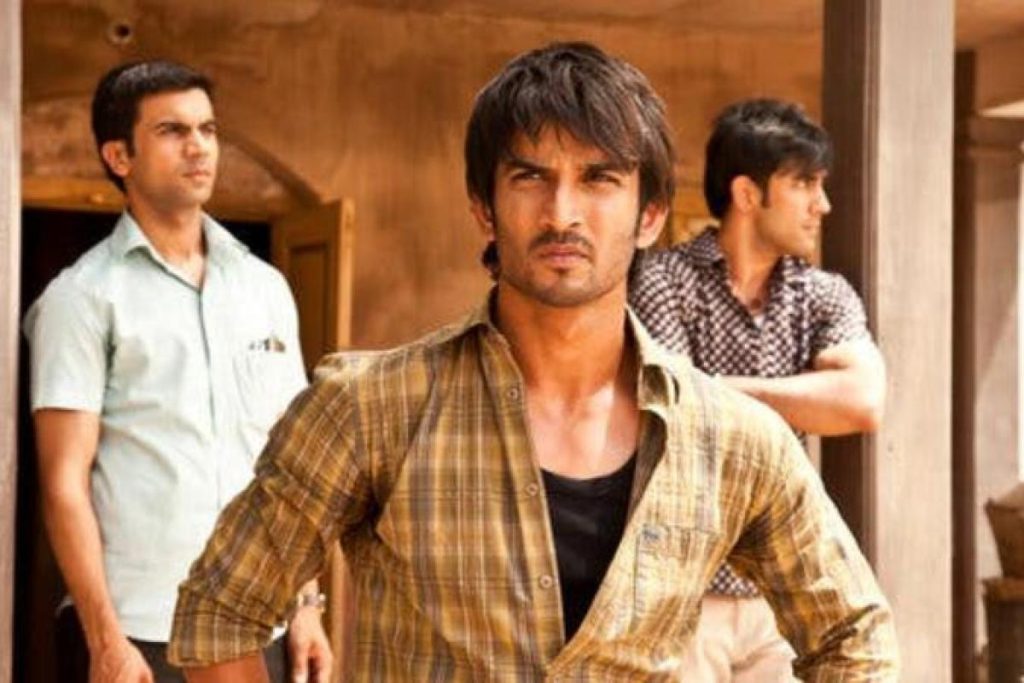 Thereafter, Sushant's ultimate dream to entertain people through his acting came alive as he jumped into daily soap industry. His TV serial 'Pavitra Rishta' received lot of love and wide appreciation from entire nation. His show remained at number 1 spot for quite a long time. Although he ultimately quit the show for big break in Bollywood. Later, he signed his first movie 'Kai Po Che' soon after his zeal and passion for bigger screen caught into. Again, third message one can get is, growth lies beyond comfort zone. He was in comfort zone, doing TV for good 3-4 years earning quite well. Nonetheless, he wanted to explore outside his comfort zone. The risk of getting out of comfort zone can be high at times but it is fulfilling. Probably ramps up your creativity, your focus, your pace and challenges you to explore more out of your life. Takes you the something better of what you left.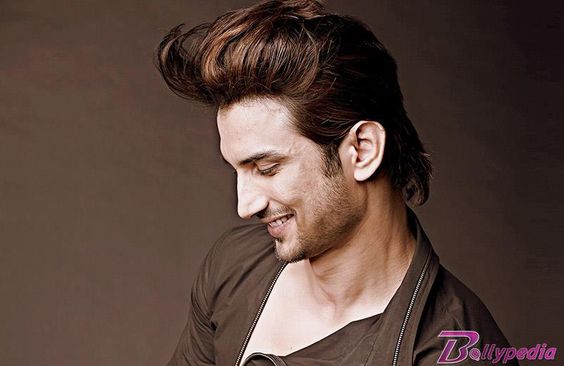 Apart from the above messages, his life deciphers one golden rule, an attitude for never ever settle for less. His entire journey from background dancer to Bollywood star was because, the hunger was there, to not settle for anything less. The passion to work harder and grow each passing year should be the ultimate goal. Hunger to be at top most level, the hunger to be the number one, the passion of what you are doing and dedicating yourself completely into it. That is where, the best of you, will shine on.


Image Source: Wallpaper Cave