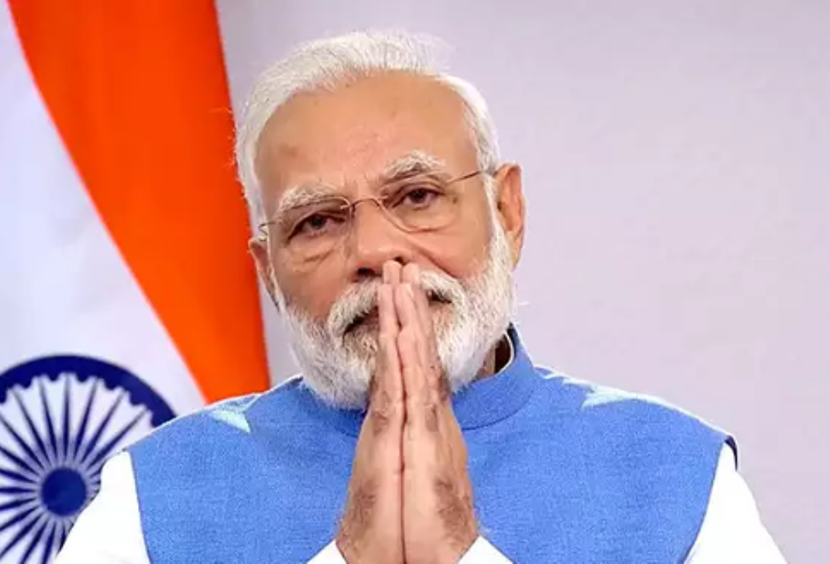 Prime Minister Narendra Modi launched a Covid-19 task force to establish measures to counter the pandemic's economic consequences, ordered employers not to slash workers' pay, and called for a' Janata Curfew' on Sunday (March 22 from 7 am to 9 pm), urging citizens to remain indoors unless absolutely necessary. He warned of the "widespread" economic effects of the outbreak, underlining the need for readiness.

People serving the nation such as police, medical services, etc will not need to take part in the curfew.
Also, he mentioned that Senior citizens (60+) are advised to stay home for the next few weeks.





Ring bells, bang on thalis for those who are working day & night –  

On March 22, citizens are appealed to come to go their doorsteps or balconies at 5 pm for 5minutes to appreciate and applaud the work of those who all are involved in healthcare, sanitation, and all other essential services.



To each and every citizen of India, I would humbly request to adhere to Shri @narendramodi ji's #JantaCurfew on 22nd of March (Sunday) from 7am – 9pm. Here's to India fighting this Pandemic. India Stay At Home!! #IndiaFightsCorona

— Manushi Chhillar (@ManushiChhillar) March 19, 2020
Need to ensure hospitals are not overloaded –

PM Modi requested citizens to avoid going to hospitals for routine check-ups and rather take advice from doctors over the phone or seek help from family doctors. Non-essential surgeries are requested to be postponed for one month.

Why 'Self Isolation' is Important, watch this video & Join #JantaCurfew on March 22, 7 AM to 9 PM IST 🇮🇳🇮🇱pic.twitter.com/fMguoSWPj5

— Anupam Kumar Pandey (@AnupamkPandey) March 19, 2020

COVID-19 economic recovery task force:

To tackle the impacts of Coronavirus, the government has decided to form a task force under the finance minister. The task force will listen to all stakeholders, take their feedback and make decisions accordingly.


Don't indulge in panic buying –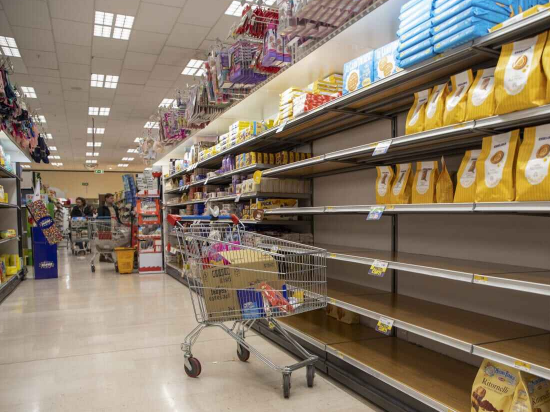 PM Modi also requested to Citizens to refrain from hoarding commodities as steps are being taken to ensure that there is no scarcity of essential commodities like groceries and medicines.