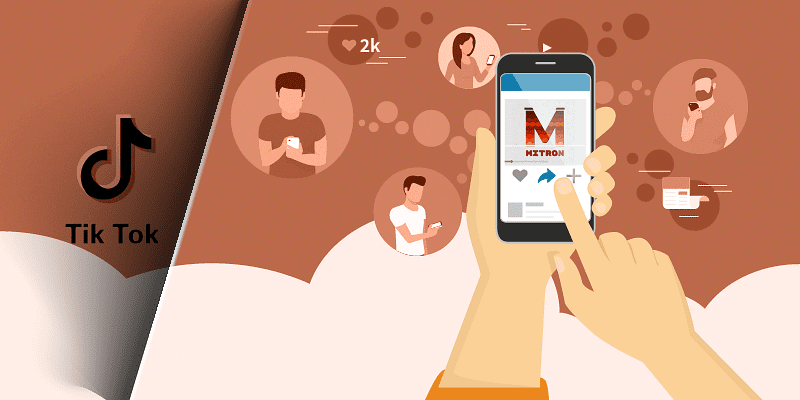 As the government had banned 59 Chinese apps in India including one of the most popular video-sharing app, TikTok, people are now trying to find ways to continue using it. TikTok was still available with VPNs until yesterday, which implies people were able to access the platform with VPN services. This doesn't appear to be the case now, as it seems to be tracking device ID too. In simple terms, the application will not function on your phone if your user ID has already been registered with TikTok.
Here are the best alternatives to check out that are quickly gaining popularity in India:

1. Mitron

Mitron is one of the latest & newer alternative and with over 5 million downloads, it seems to be a super popular application now. A free Short Video Platform Mitron is designed for people to showcase their creative videos online. It has a simple and seamless interface for users to create and share videos and users can also browse through a library of top videos across the globe, just like TikTok.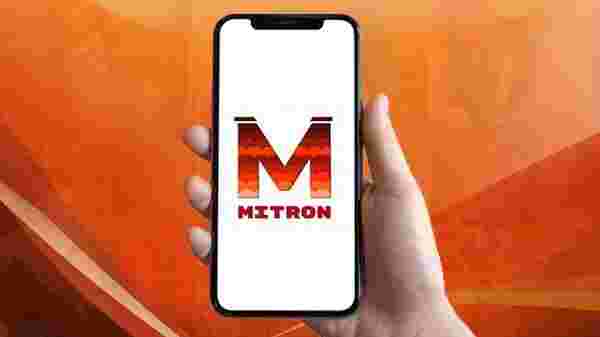 2. ShareChat
An Indian multilingual social networking application that offers content in 15 Indian languages, ShareChat allows users to create short videos, just like the other alternatives in the market. One interesting feature of the app is the chatroom feature, which allows users to meet new people by creating a chatroom.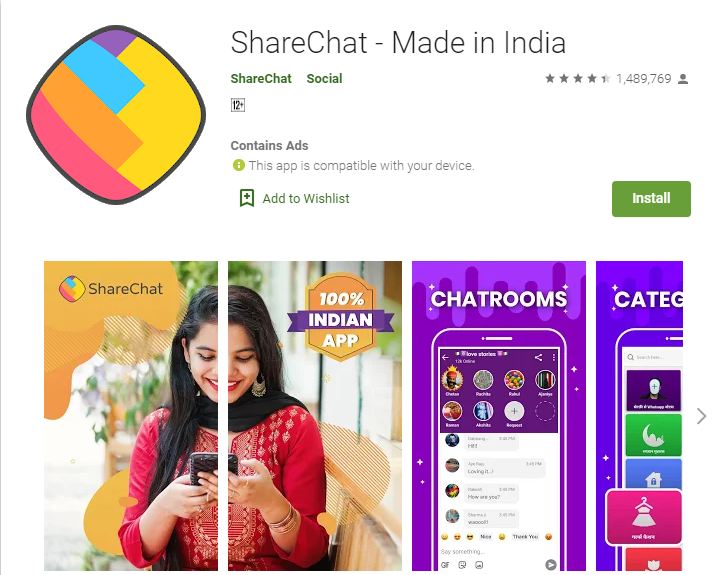 3. Triller

Triller is a social video community app that allows users to express themselves and connect with the content they love.  It allows capturing flawless videos in seconds and uses AI to automatically edit your videos. It comes with more than 100 video filters, editing features, and other interesting features. The app also allows you to share videos on other platforms, which is really awesome.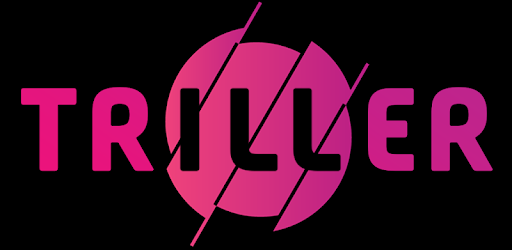 4. Roposo
With over 5 million downloads on the Google Play Store, Roposo is another made in India, video creation and sharing app. You can choose from over 25+ Channels on the platform including entertainment, comedy & jokes, fashion, homemade healthcare solutions, singing, and many more. The app is available in different languages -Hindi, Telugu, Tamil, Kannada, Punjabi, Gujarati, Malayalam, Odia, Marathi, and Bengali.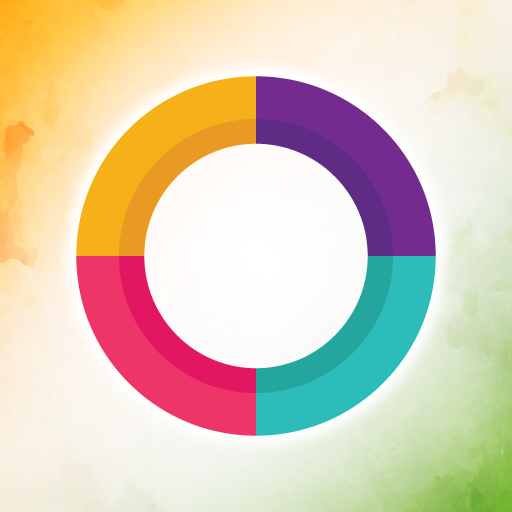 Cover image source- yourstory.com