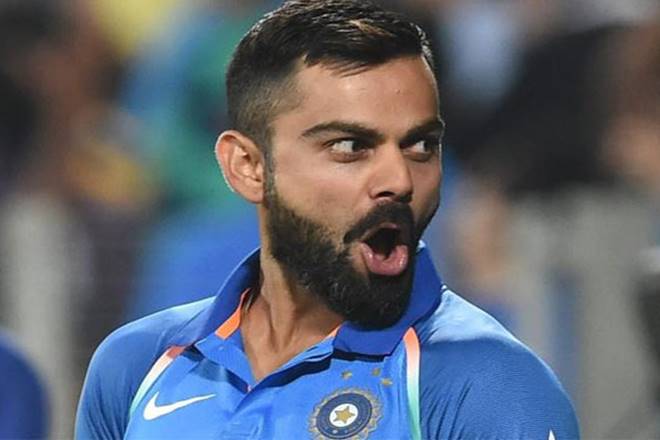 We all know what kind of brand value the India cricket captain, Virat Kohli possesses. In last couple of year or so, he has really jumped up to put himself in one of the highest earning athletes from social media platforms.

The stat was collected by 'Attain' in which King Kohli sits on 6th position of highest earning athlete during lockdown from Instagram only. The figures were only taken when countries locked themselves up in order to combat deadly Corona Virus.

According to Attain, Virat Kohli earned a whopping 3.7 crores (approximately) through his sponsored posts during lockdown. No other Indian athletes were able to make it on the list.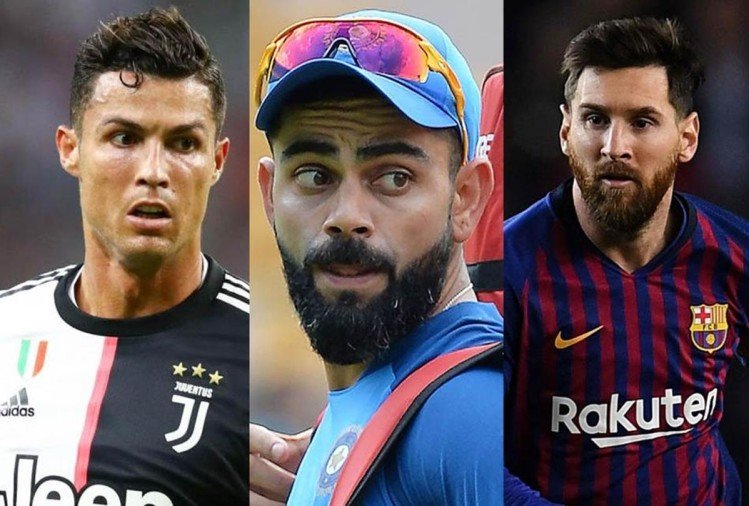 Renowned footballer, Cristiano Ronaldo was top earning athlete during lockdown as per figures by 'Attain'. Moreover, Lionel Messi and Neymar were 2nd and 3rd respectively on the highest-paid athletes.

With more than 62 Million followers on Instagram, Virat Kohli is one hell of influencer on Digital Platforms. Brands runs after his life to sign him a contract.

 
These athletes are making crores by just posting on Instagram. Such easy work to earn money! How cool does it sound?