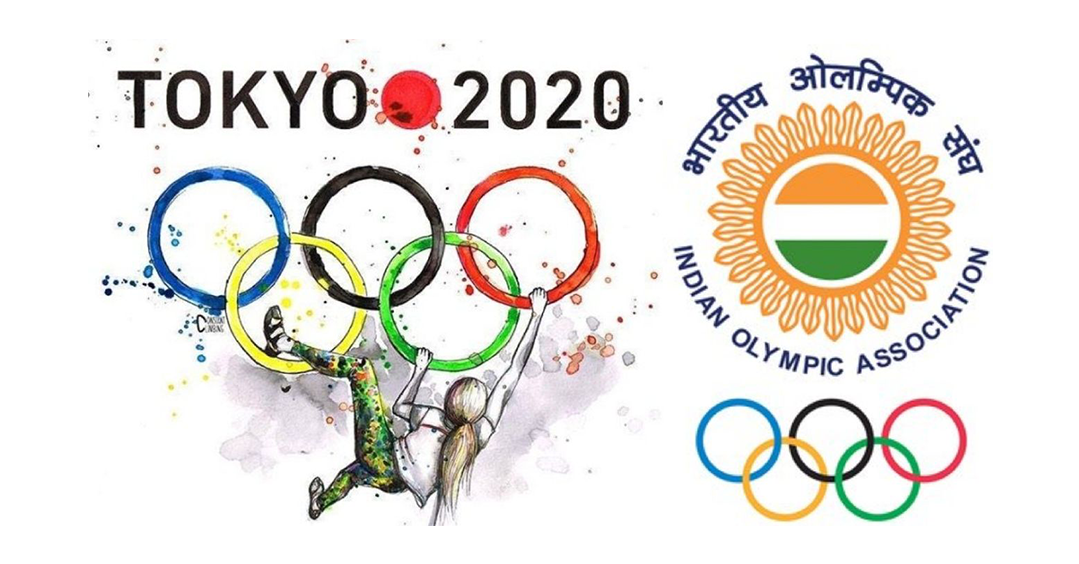 According to a prediction made by Gracenote, India is expected to win 12 medals in Tokyo 2020 Olympics. Gracenote is a US-based company that analyzes team and individual results from their performances in the past Olympics & World Championships. They generally publish an estimate before every game, and for this year's Olympics they see India finishing on 23rd position with 12 medals, including 2 gold, 4 silver, and 6 bronze.
It's almost six months to go to the Tokyo 2020 Olympics and players from all over the globe are ready for the competition. In the last Olympic in Rio 2016, it was India's largest-ever delegation sent to the Olympics, with a total of 117 Indian athletes participated including 63 men and 54 women, across 15 sports at the Games.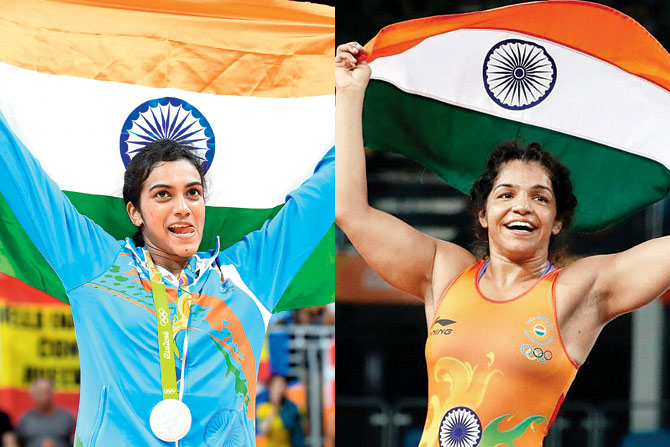 In 2016 Rio Olympic, P. V. Sindhu in Badminton Women's singles won a Silver medal for the country, on the other hand, Sakshi Malik won Bronze in Wrestling.
This year total of 63 participants are participating including 36 men and 27 women in 6 sports which include- Archery, Athletics, Equestrian, Field hockey, Shooting, Wrestling.
With wrestlers, shooters, & boxers especially the consistently returning with medals, we have seen Indian athletes sporting fare well in world events.
In the London 2012 Olympics, Deepika Kumari entered the event as the number one archer in the world after clinching gold in the World Championships. However, at the grandest stage, she failed to perform well. In the 2016 Rio Olympics, shooter Jitu Rai, who had been termed as the 'Golden Man in India' found it tough to keep up with the pressure and returned empty-handed.

The study by Gracenote takes into account India's performance in the past World Championships and the World Cups for the end result, which is not necessarily a projection of how many medals will be won in Tokyo this year. So remember, it's just a projection and not the final numbers.
Cover image source- www.chaseyoursport.com