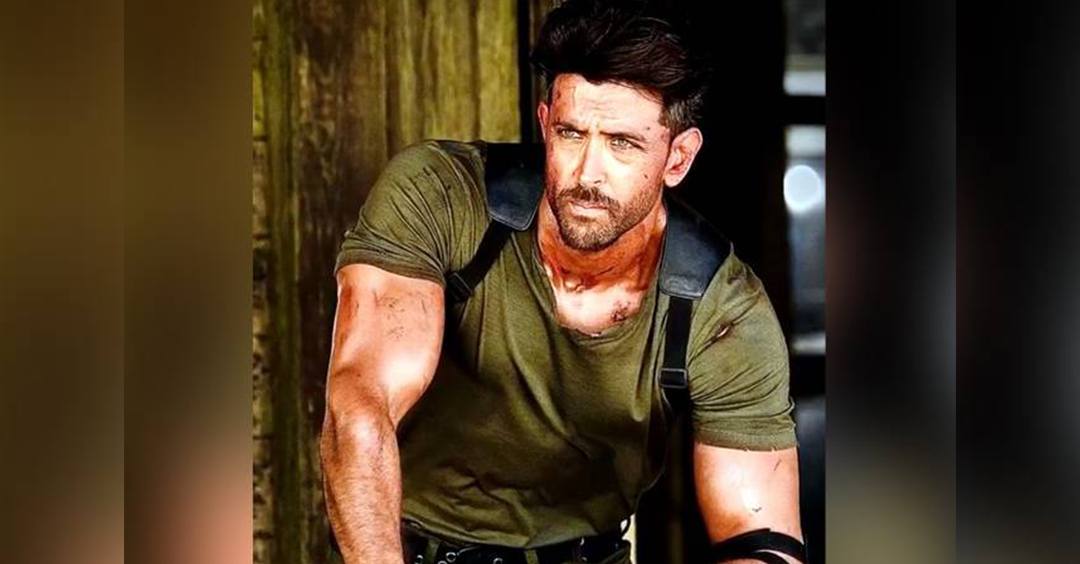 One of the most loved actors in Bollywood, Hrithik Roshan turns 46 today. Hrithik has always been appreciated for his performances and known for his killer looks in the Bollywood industry. His debut film 'Kaho Naa Pyaar Hai' was a super hit movie and the highest grosser of 2000. Some big hits like 'Krrish', 'Jodhaa Akbar', 'Dhoom 2', 'Agneepath', and 'Krrish 3' have made him one of the highest-paid actors in Bollywood. His latest films 'War' and 'Super 30' enjoyed a fabulous run at the box office.

On his 46th birthday, we will tell you some unknown facts about your favorite star that most people don't know about:


1. Do you know that Hrithik Roshan isn't his actual name? His official name is Hrithik Nagrath.


2. His first movie 'Kaho Na Pyaar Hai' was added to the Guinness Book of World Records 2002 for winning a total of 92 awards, the most that a single Bollywood film has ever received.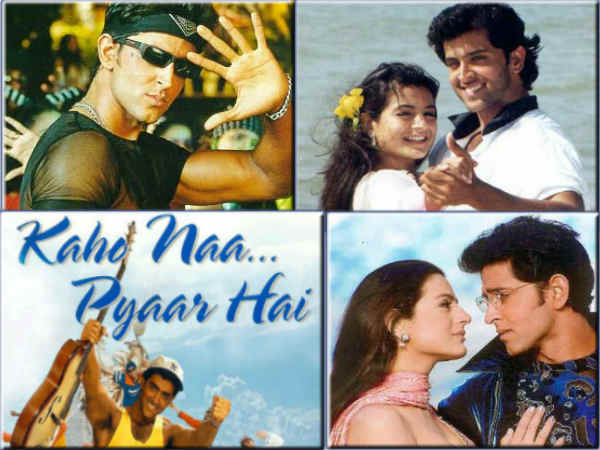 3. He got his first paycheck Rs 100, from his grandfather J Om Prakash for the film Aasha, in which he danced with Jeetendra.


4. Do you know that Hrithik's bloodline is music and not acting? His grandfather Roshanlal Nagrath was a famous classical music composer, and his uncle Rajesh Roshan is also a music composer, which means that runs in Hrithik's family is music and not acting.


5. Born with a double thumb, Hrithik considers his deformity to be a sign of luck.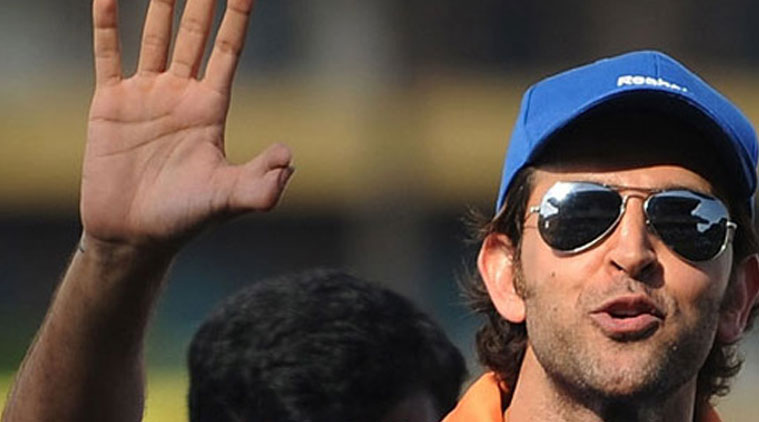 6. Hrithik is a certified diver, and all the underwater daredevil stunts in 'Zindagi Na Milegi Dobara' were performed by him and not by a double.


7. Hrithik launched his own fashion brand, HRX, in 2013.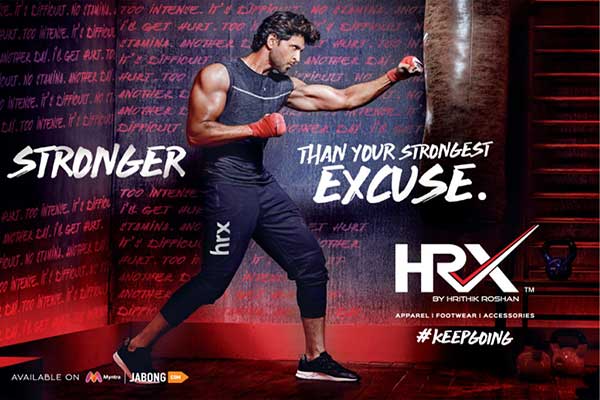 8. One of the fittest and healthy actors of the industry found difficult to give up his smoking habit. But after reading Allen Carr's 'Easyway to Stop Smoking', he completely quit the smoking habit.

Cover image source- www.businesstoday.in