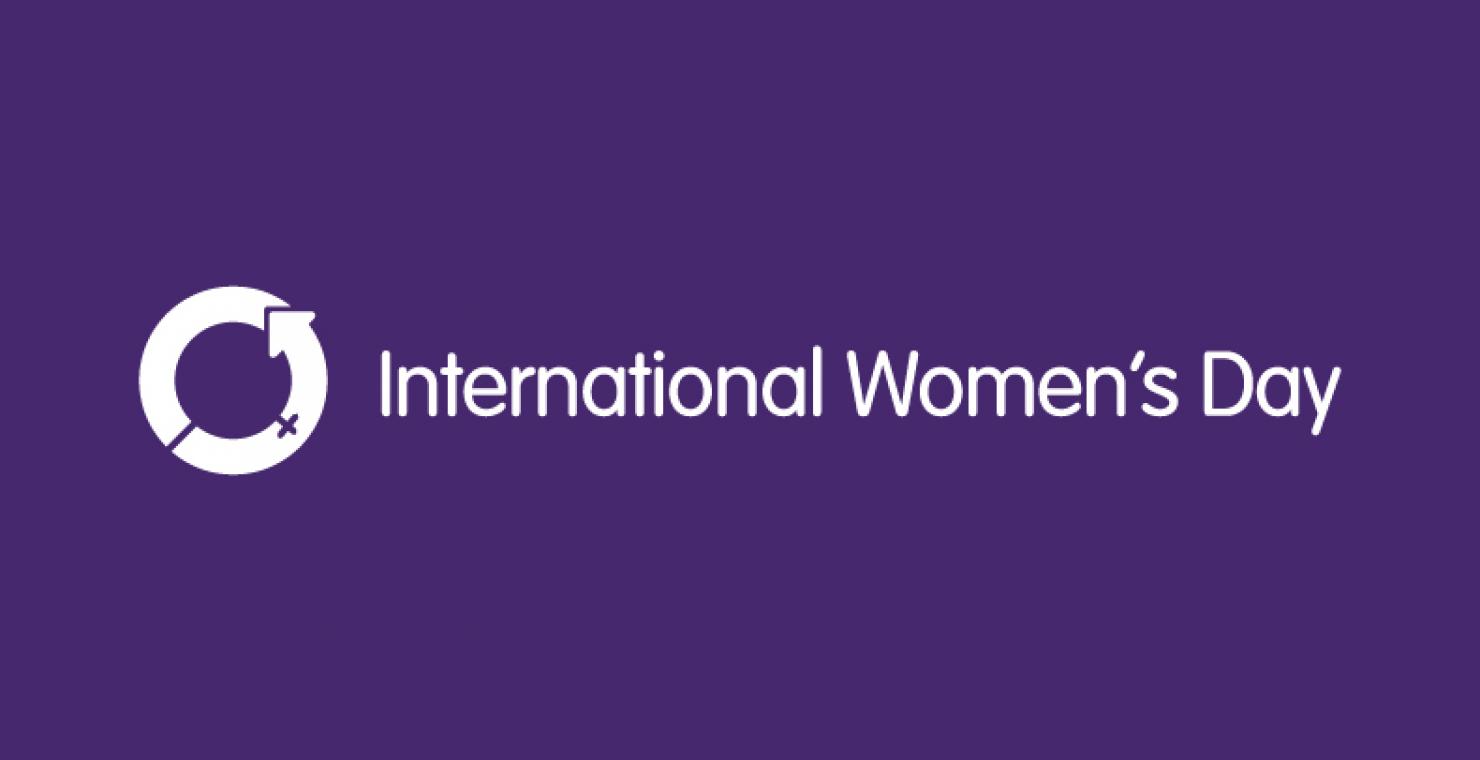 Every year, International Women's Day is determined on March 8th to rejoice women, their rights and their achievements.
IWD started in the 1900s, and in accordance with its website, "a world day celebrating the social, economic, cultural and political achievements of women. The day additionally marks a name for accelerating women's equality".
Different brands have showed their support on this day by posting on social media. Everyone has their own ideology when it comes to celebrating Women's Day, some say that every day is for women while others belief that this day is celebration of Women, their rights and achievements.
Here are some of the brands and their creative ideas to wish the women of the world, A Happy Women's Day!
Whisper
One of the leading sanitary napkins brand in the country, Whisper posted on their Instagram handle," Because we don't need just one day to celebrate or be celebrated. We aim to empower throughout. " #EverydayIsWomensDay #WomensDay
Prega News
Prega News ongoing campaign #SheIsCompleteInHerself stands for equality. They asked people to take a pledge today on Women's Day and see all women as equal. She is complete in herself means that a women just needs herself to be complete, not necessarily a man or a family.
Clean and Dry
Clean and dry posted today on their social media platforms, asking all women to share pictures using the hashtag #AndarSeHappy as a sign of unity and celebrating womanhood on this particular day.
Amante
Famous Lingerie brand Amante posted that inequality still exists and challenging the problem is half the battle won, #ChooseToChallenge Gender inequality.
Biba
Biba presents '#WoMannKiBaat', a social experiment. It's said that "Khushiyan baatne se badhti hai, aur dukh baatne se kam hota hai."
This #WomensDay we encourage all women to open up to other people about their feelings.
Share your #WoMannKiBaat and tag us, using the hashtag. Stand a chance to win exciting vouchers.
Minimal Design Creators celebrate #WomensDay with symbolic designs and messaging.