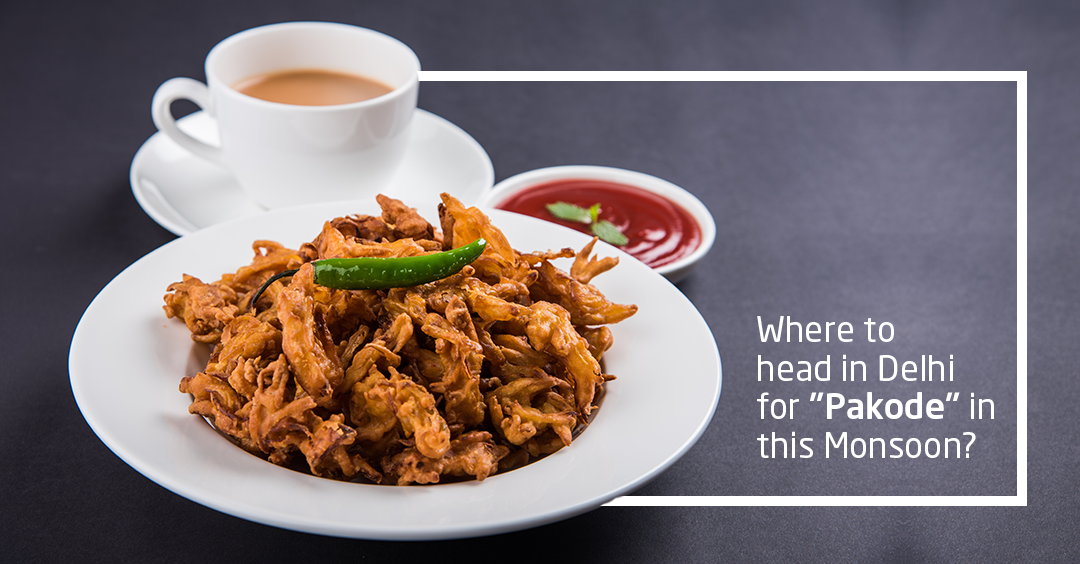 Monsoon and Pakode go hand in hand. People tend to stop at Pakodewala in order to have some pakode in the rainy season. Gives it a more filmy vibe. These are often the ideal snacks to be served with tea when guests come over. While you can make in the comfort of your home, there are a lot of shops around town that offers some of the best pakodas like no other having specialty of their own.
1. Khandani Pakodewala – since 1960
Ring Road Market, Sarojini Nagar, New Delhi

2. Sitaram Pakodewala
36, Krishna Market, Lajpat Nagar 1, New Delhi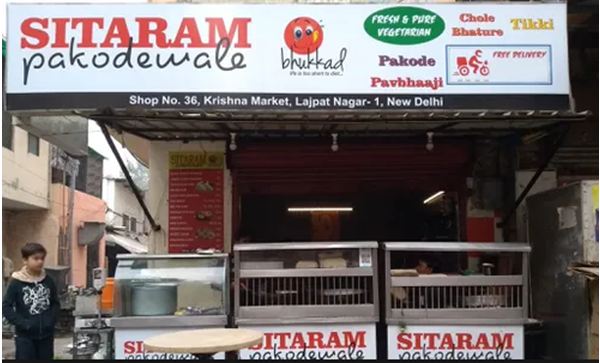 3. Pakoda Stall near Gurudwara Bangla Sahib  Parking.
Gurudwara Bangla sahib, Cannaught place, New delhi
4. Gandhi Ji Pakode Wale
Shop 16, Janta Market, Behind GPO, Roshan Pura, Gurgaon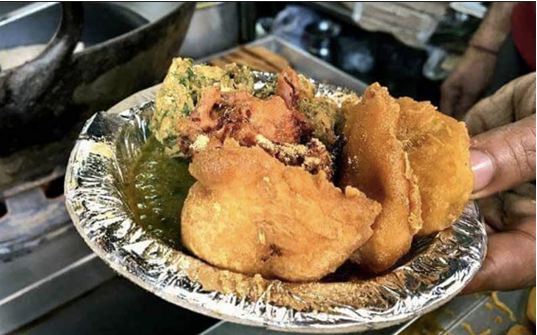 5. Ganesh Restaurant
2298, Gurudwara Road Chowk, Karol Bagh, New Delhi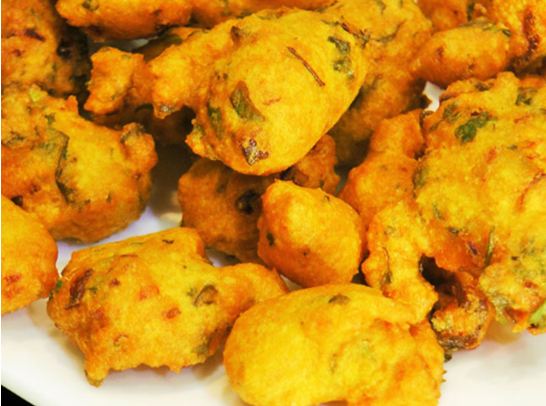 6.Pakode Ki Dukaan
120-121, Netaji Subhash Market, Ajmal Khan Road, Karol Bagh, New Delhi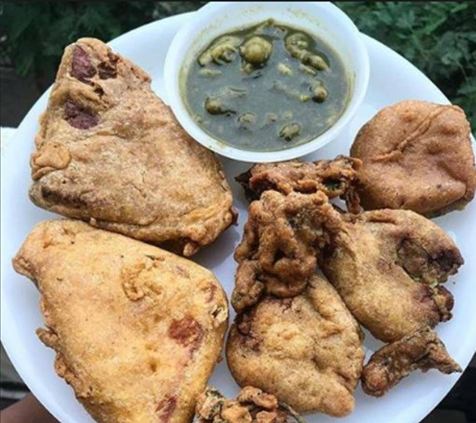 So where are you heading now in this monsoon?