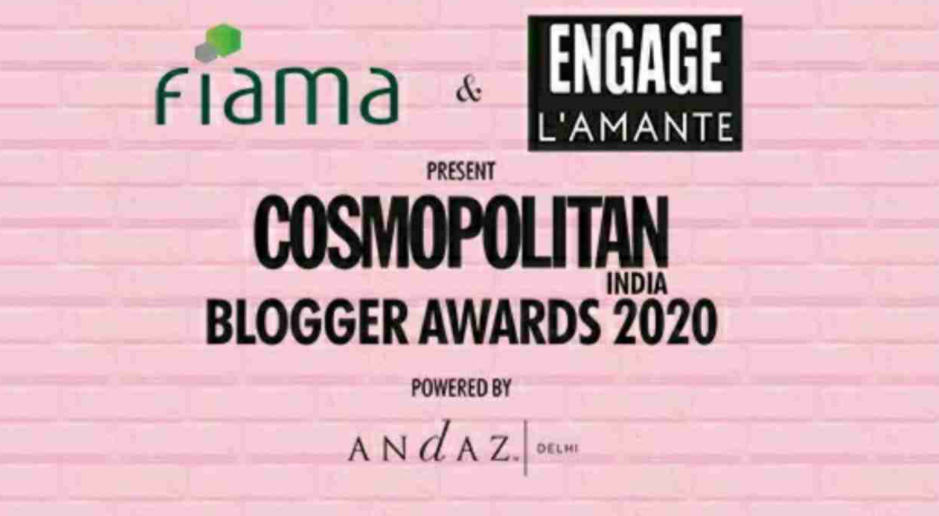 This year India's top bloggers competed in twenty different categories and the winners were announced on the basis of online voting and a panel of jury.
Fashion and entertainment magazine Cosmopolitan India has announced the winners for its Blogger Awards 2020 on Tuesday at 9 PM. The winners were announced virtually on the official Instagram handle of Cosmo India.
While Bollywood actor Swara Bhaskar hosted the event, Tara Sutaria, Nirmat Kaur, Shikha Talsania, Shivan & Narresh, Jim Sarbh, Kunal Rawal, Nimish Shah, Arjun Mathur, Falguni, and Shane Peacock were the public figures who did the honours to announce the winners.
Here's the complete list of Cosmo India Blogger Awards 2020 winners:
Cosmo India Fashion Influencer of the Year Female (Editor's Choice) :
NOMINEES
Aayushi Bangur
Jas Sagu
Jasleen Sahney
Mitali Sagar and Summiyya Patni
Roshni Bhatia
Shereen Sikka Bharwani
WINNER: Mitali Sagar and Summiyya Patni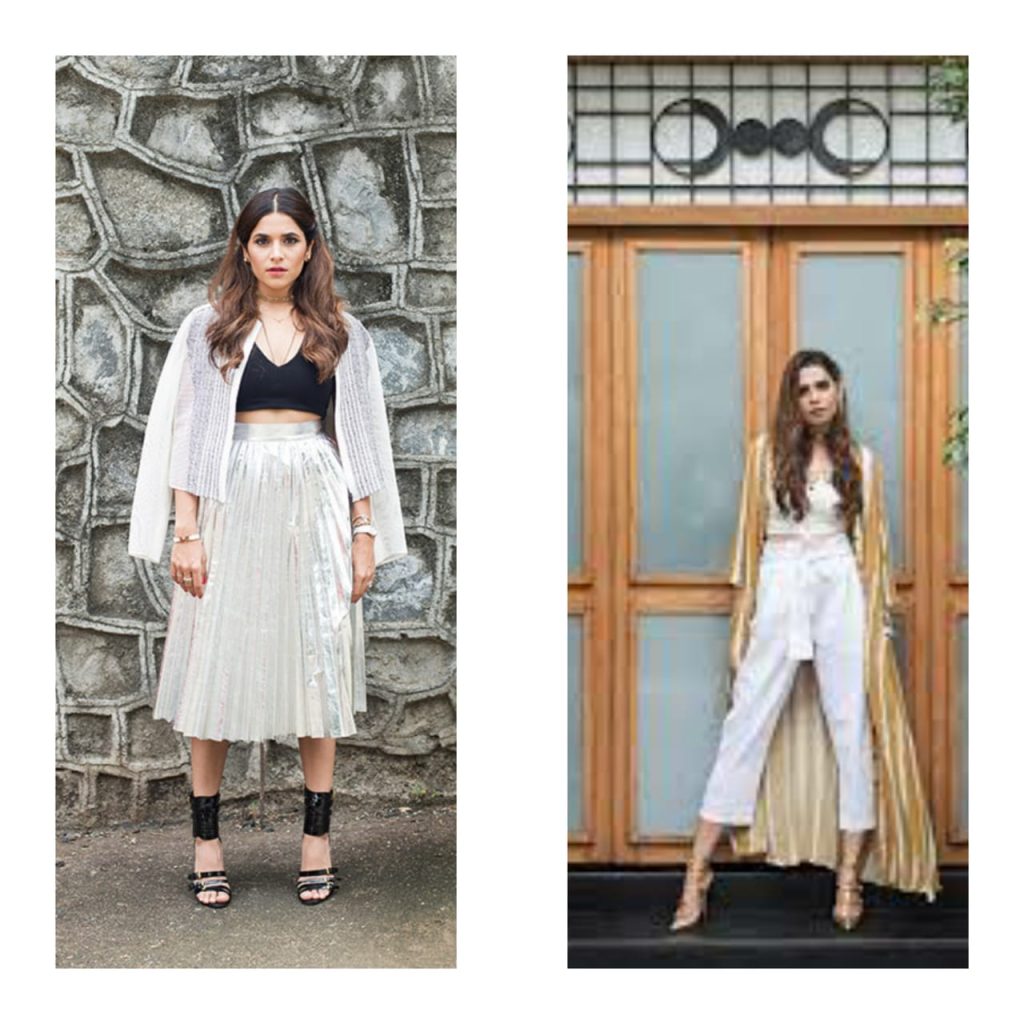 Cosmo India Fashion Influencer of the Year Male (Editor's Choice) :
NOMINEES
Shakti Singh Yadav
Siddharth Batra
Tejeshwar Sandhoo
Usaamah Siddique
WINNER: Siddharth Batra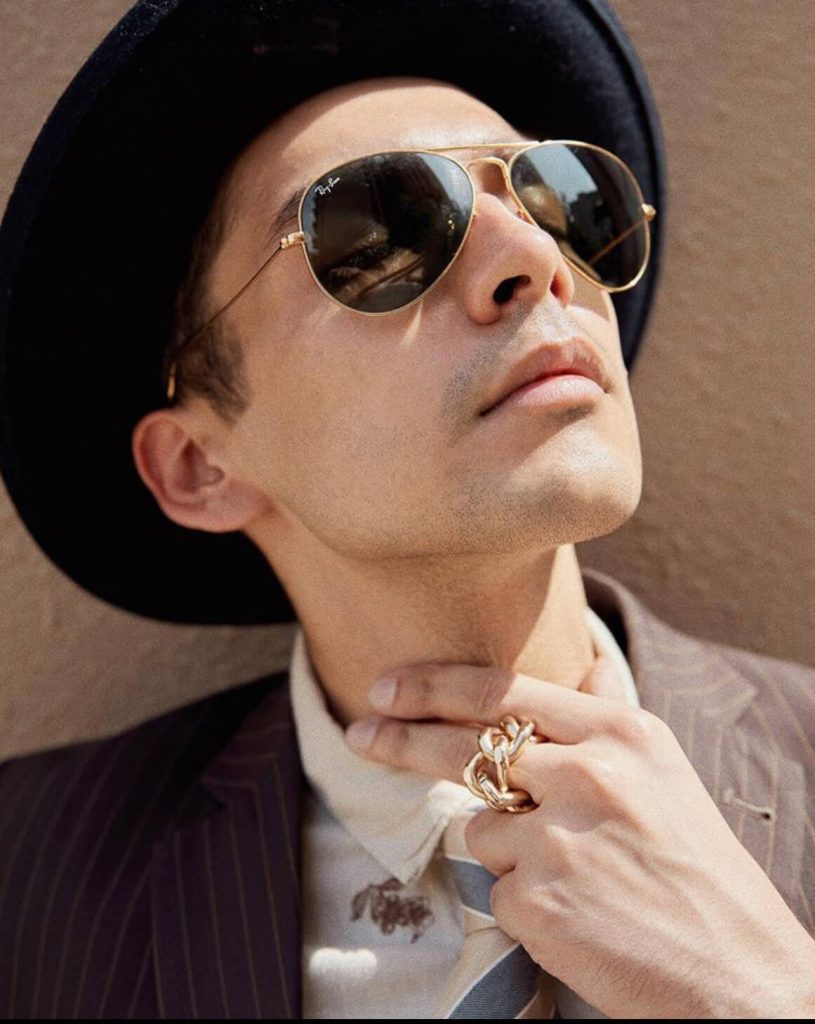 Cosmo India Upcoming Fashion Influencer Of The Year (Editor's Choice) :
NOMINEES
Angelina Pongener
Ekta Basu
Sheena Sherwani
Shivani Boruah
Siddhi Karwa
WINNER: Angelina Pongener and Shivani Boruah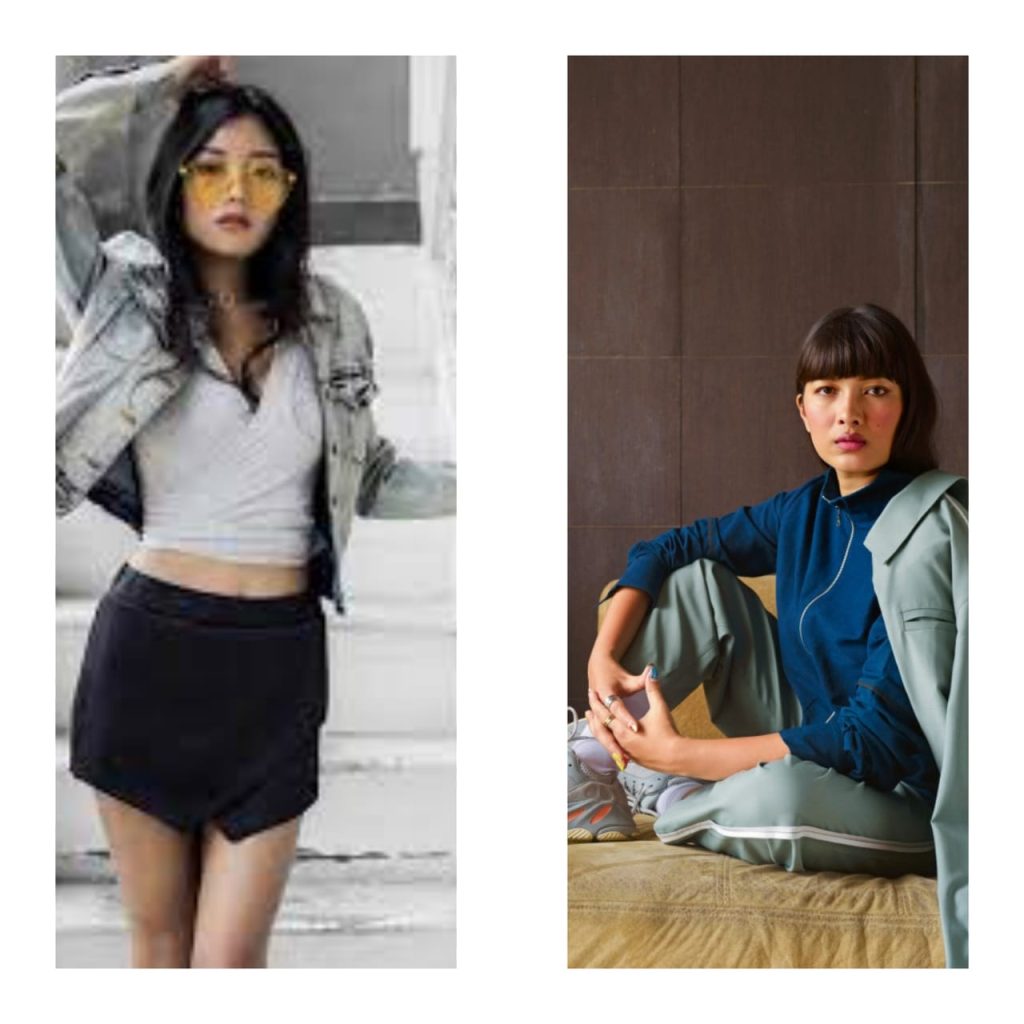 Cosmo India Beauty Vlogger Of The Year (Popular Choice):
NOMINEES
Malvika Sitlani
Shreya Jain
Nitibha Kaul
Mrunal Panchal
Somya Gupta
WINNER: Mrunal Panchal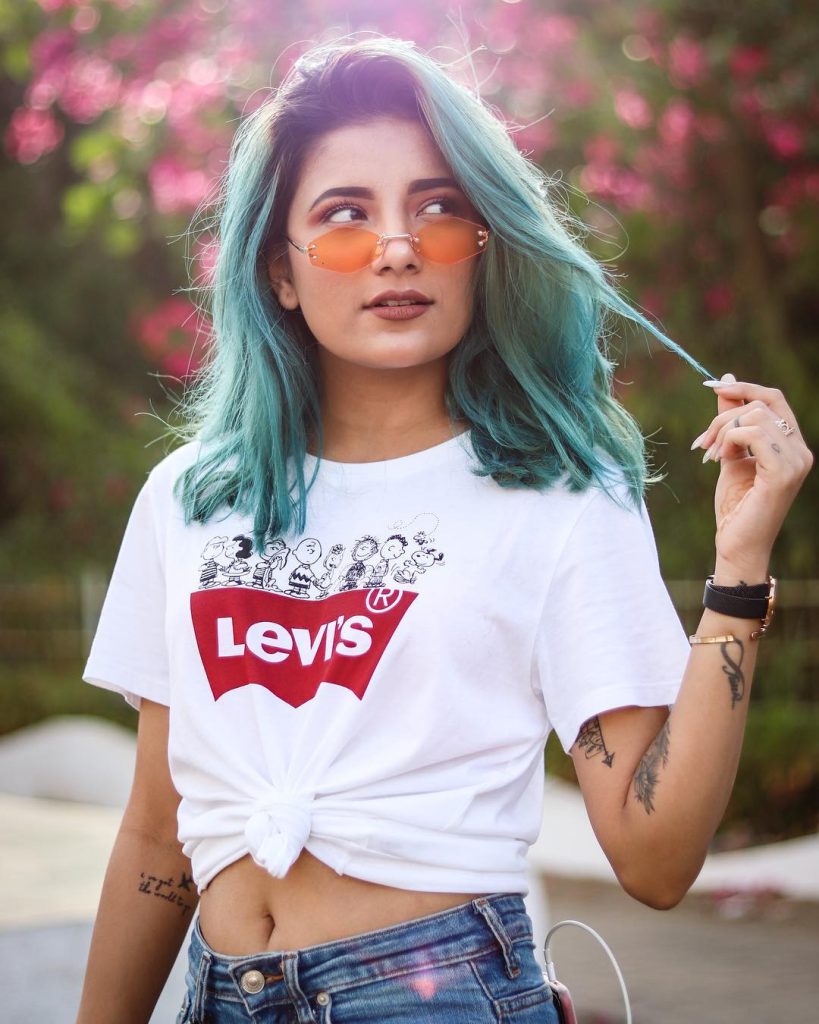 Cosmo India Woke Social Influencer Of The Year (Popular Choice):
NOMINEES
Chinmayi Sripada
Dolly Singh
Kunal Kamra
Saloni Chopra
WINNER: Dolly Singh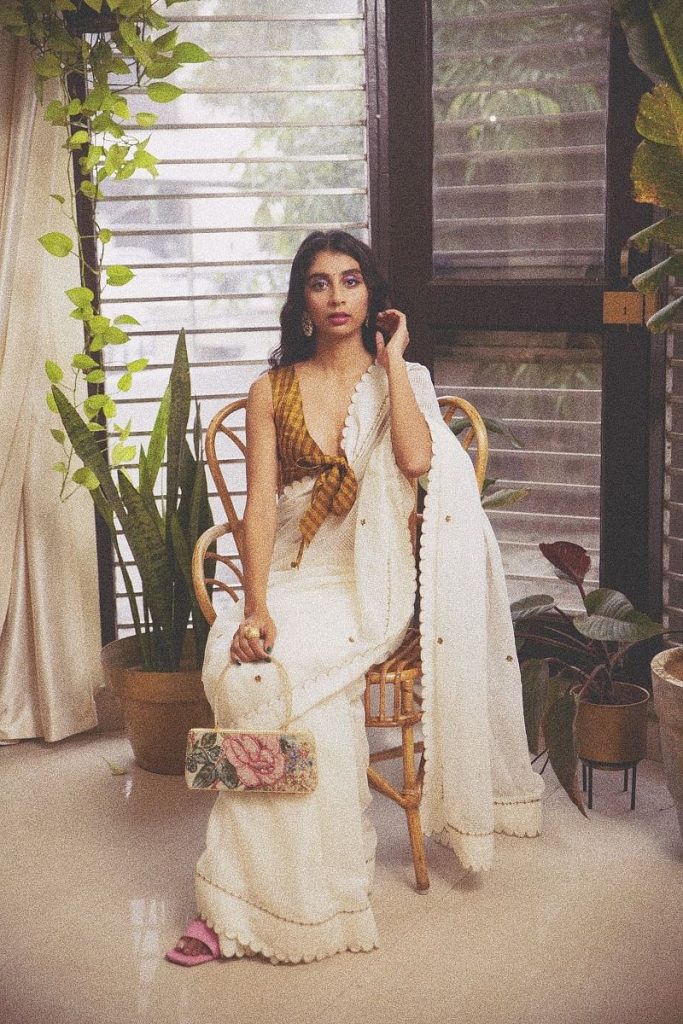 Cosmo India LGBTQIA+ Voice Of The Year (Popular Choice):
NOMINEES
Dainty Strangers
Sushant Divgikr
Nazariya LGBT
The Queer Muslim Project
Gaysi Family
WINNER: Sushant Divgikr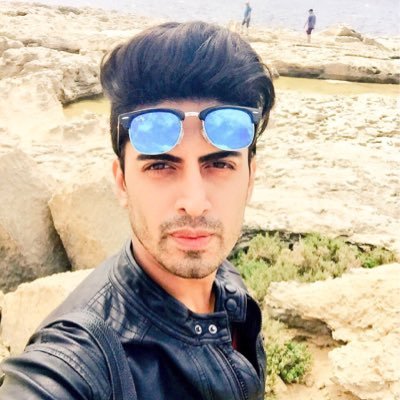 Cosmo India Emerging Beauty Influencer (under 100K followers):
NOMINEES:
Chetali Chadha
Madhuri Sarithaa and Yamini Swethaa
Shreemayi Reddy
Tarini Peshawaria
WINNER: Shreemayi Reddy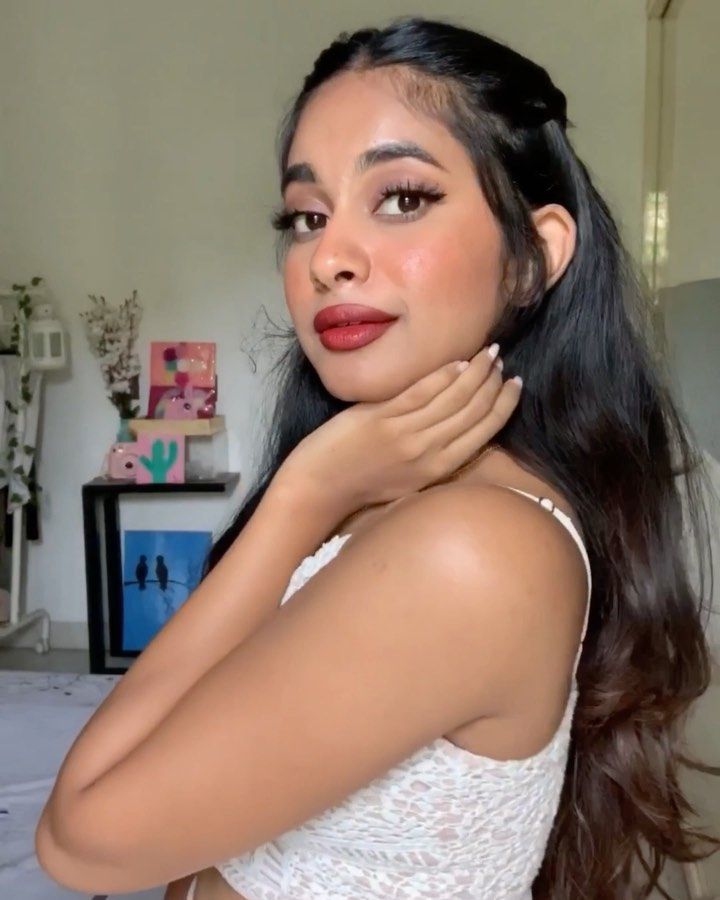 Cosmo India Standout Insta Handle Of The Year (Editor's Choice): Ted the Stoner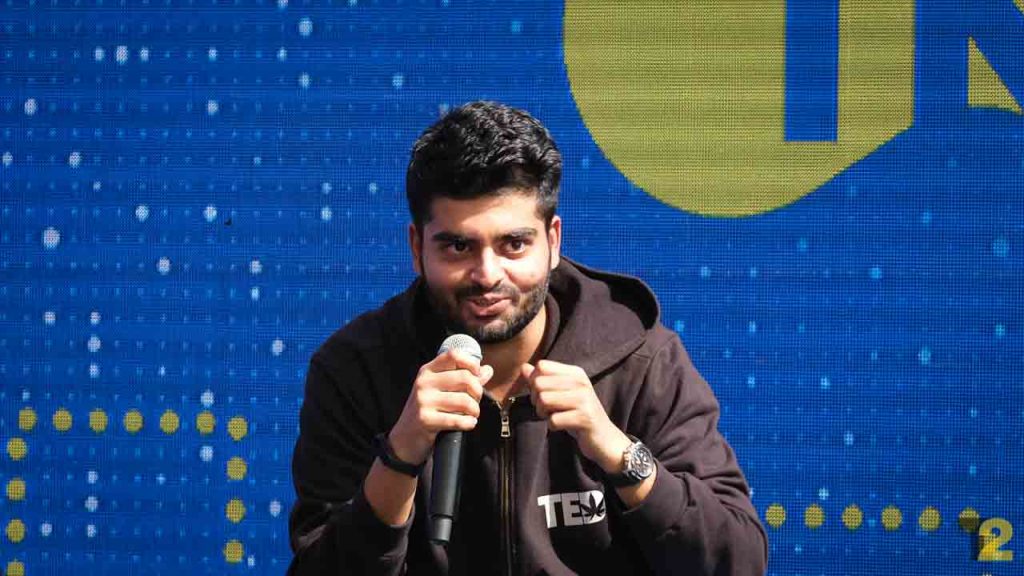 Cosmo India Style Icon Of The Year (Editor's Choice): Shereen Sikka Bharwani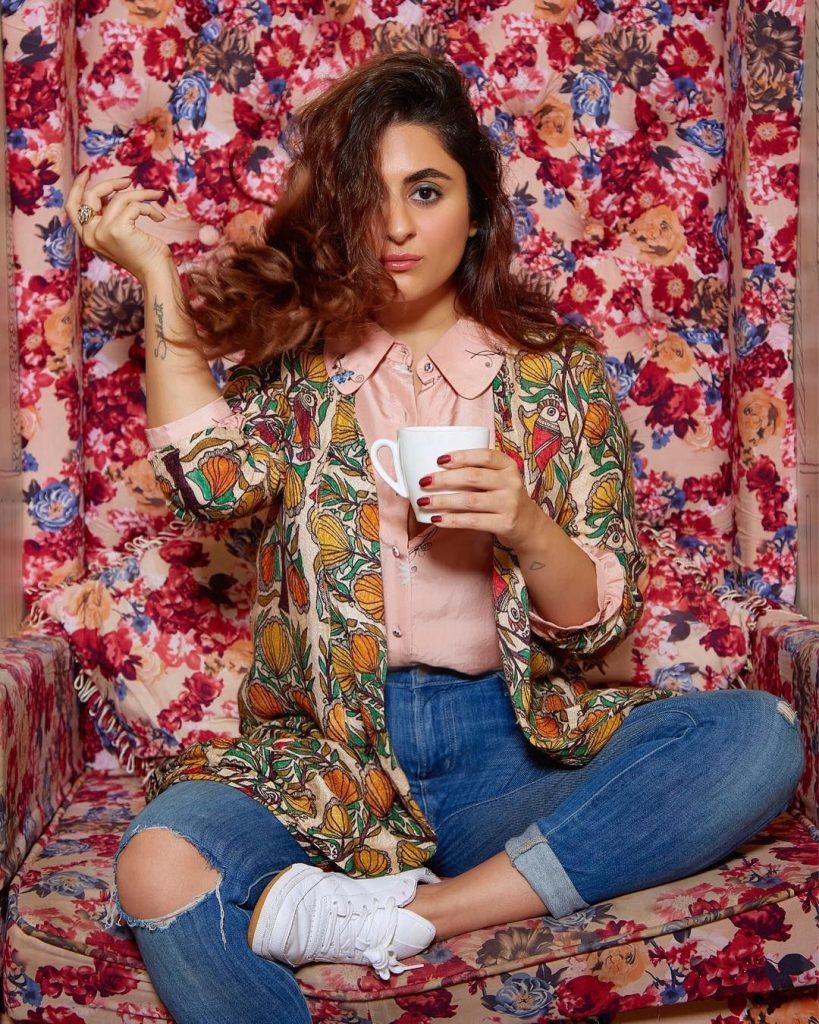 Cosmo India Body Positivity Influencer Of The Year (Editor's Choice) :
NOMINEES
Aashna Bhagwani
Anjana Bapat
Tanvi Geetha Ravishankar
WINNER: Aashna Bhagwani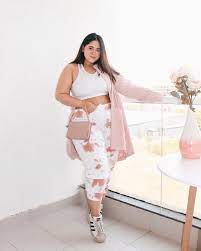 Cosmo India Upcoming Beauty Influencer Of The Year Male (Editor's Choice):
NOMINEES
Shantanu Dhope
Deep Pathare
Suman Airish Barik
Yash
WINNER: Deep Pathare and Yash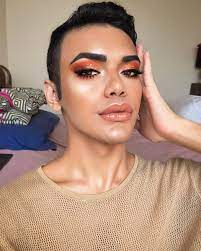 Cosmo India Upcoming Beauty Influencer Of The Year Female (Editor's Choice):
NOMINEES
Mridul Sharma
Preiti Bhamra
Simmy Goraya
WINNER: Preiti Bhamra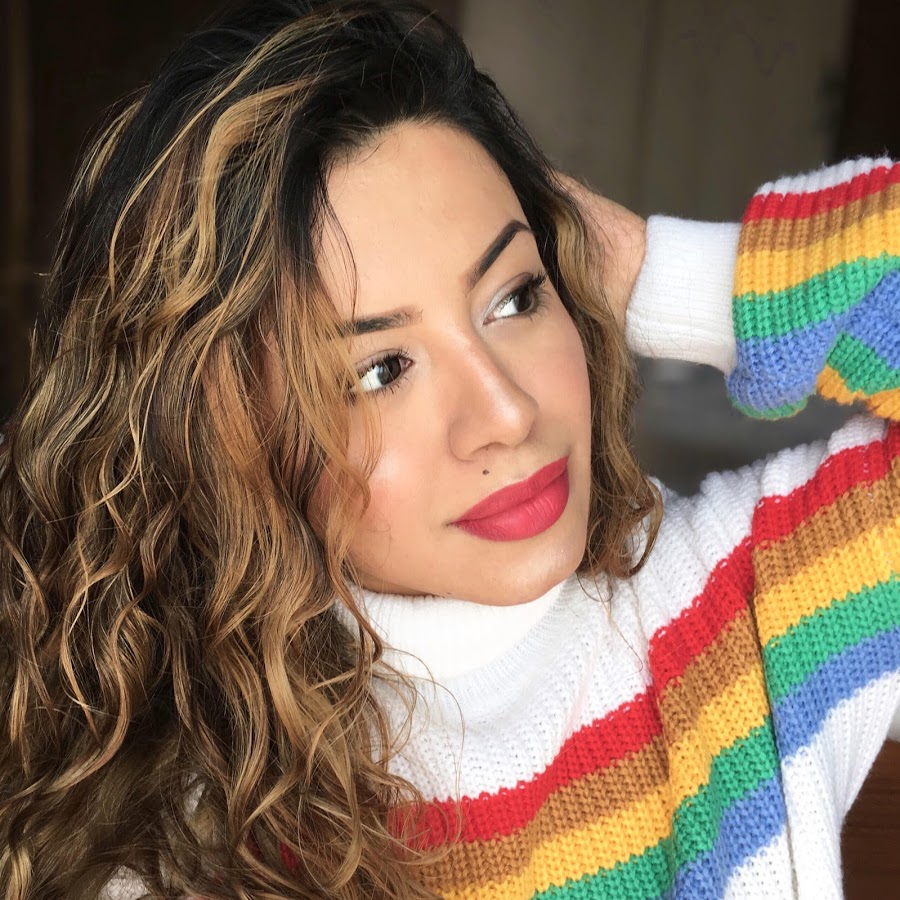 Cosmo India Decor Influencer Of The Year (Editor's Choice):
NOMINEES
Preethi Prabhu
Rukmini Ray Kadam
Sarabjit Kaur
Sharon D'Souza
WINNER: Rukmini Ray Kadam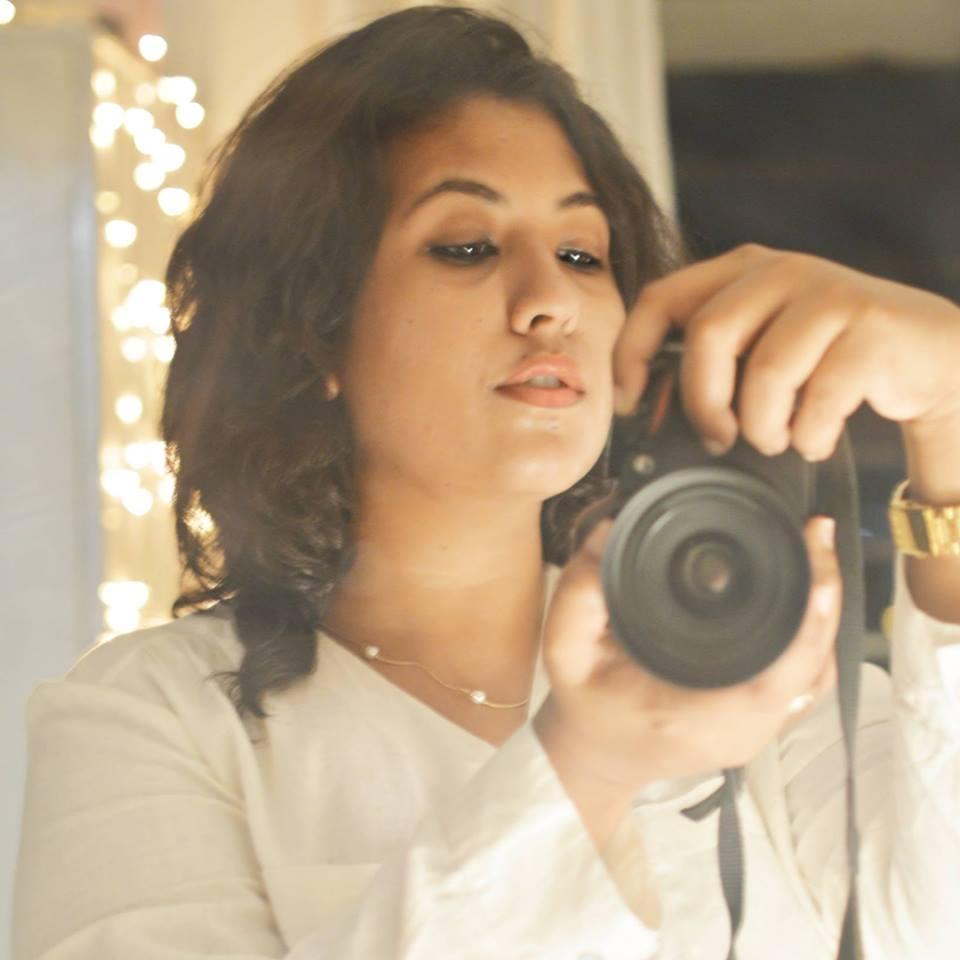 Cosmo India Beauty Influencer Of The Year (Editor's Choice):
NOMINEES
Ankita Chaturvedi
Debasree Banerjee
Nitibha Kaul
Shraddha Gurung
WINNER: Shraddha Gurung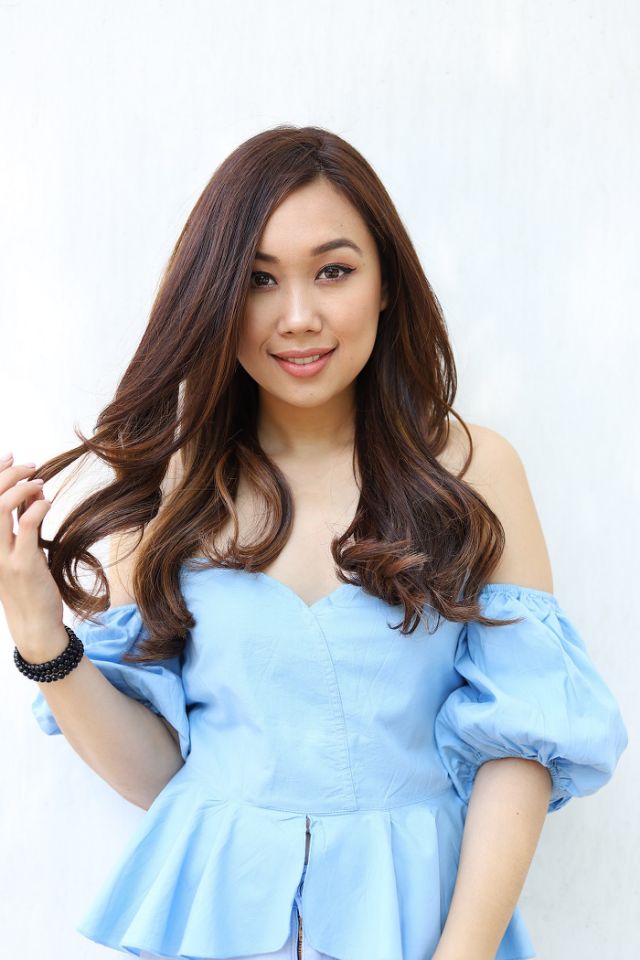 Cosmo India Sustainable Fashion Influencer Of The Year (Editor's Choice):
NOMINEES:
Mukul Bhatia
Sonal Agrawal
WINNER: Mukul Bhatia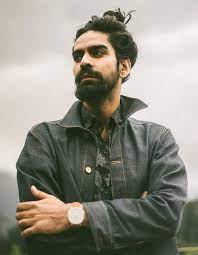 Cosmo India Body Positivity Influencer Of The Year (Popular Choice):
NOMINEES
Kusha Kapila
Anindita Roy
Ranveer Allahbadia
Dolly Singh
Sakshi Sindwani
Nisha Mansharamani
Neha Parulkar
WINNER: Ranveer Allahbadia and Dolly Singh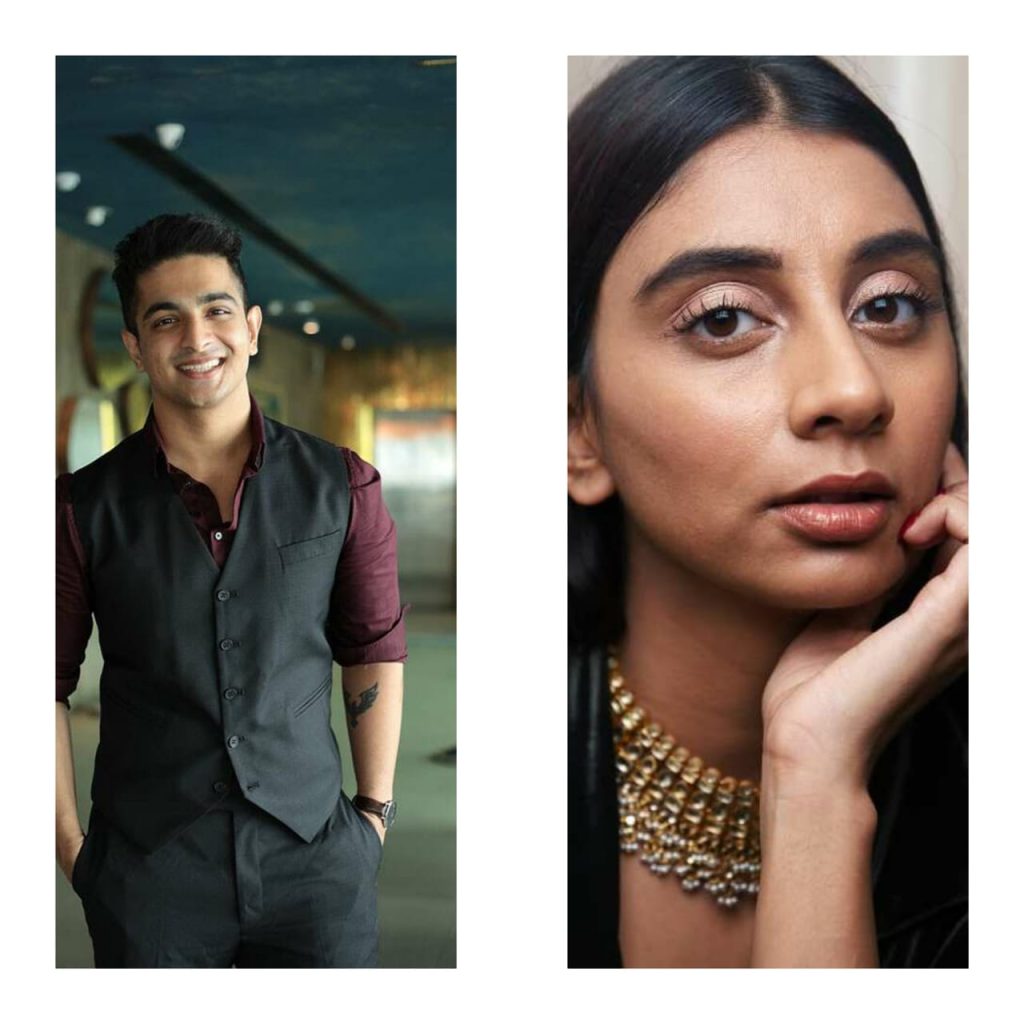 Cosmo India Travel Influencer Of The Year (Popular Choice):
NOMINEES
Nikhil Sharma
Savi & Vid
Larissa D'sa
Kritika Goel
Shenaz Treasury
Aakriti Rana
Tanya Khanijow
WINNER: Nikhil Sharma and Larissa D'sa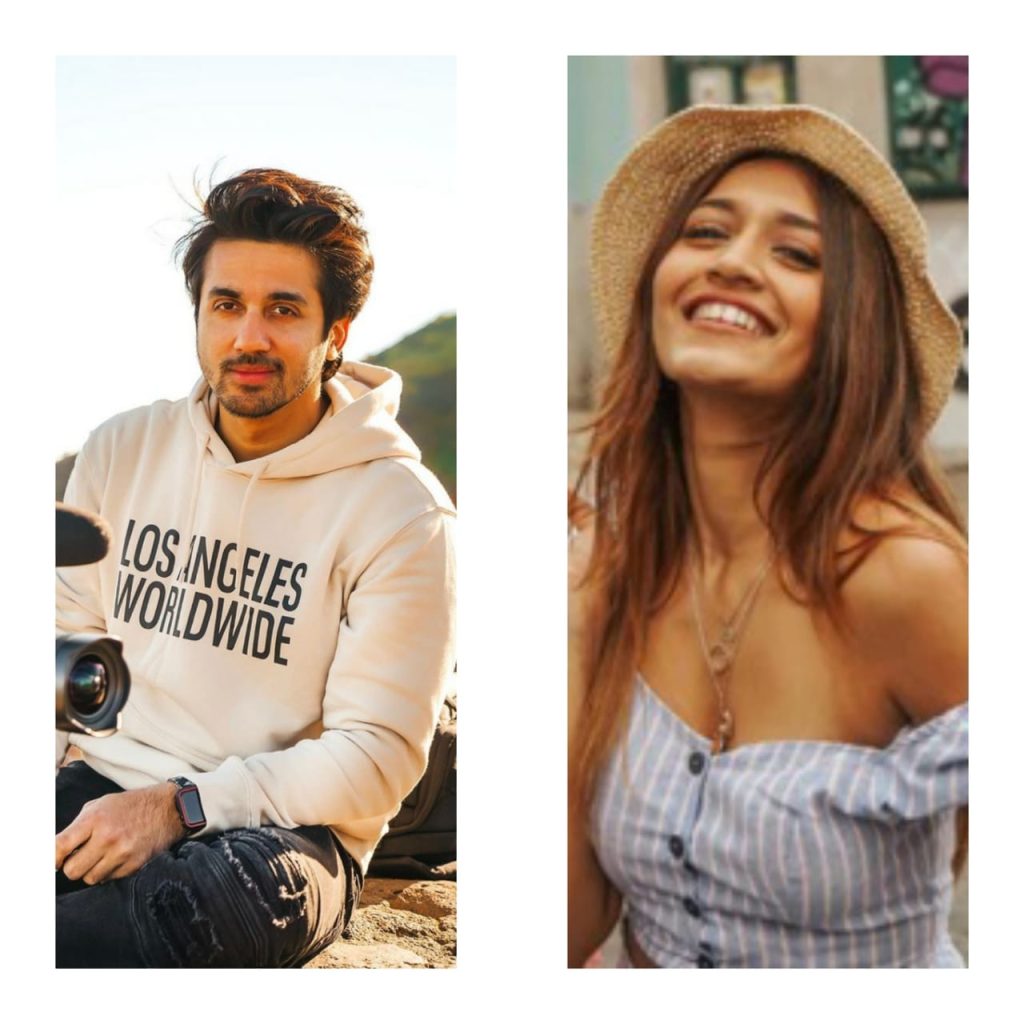 Cosmo India Most Viral Content Creator Of The Year (Popular Choice):
NOMINEES
Ashish Chanchlani
Bhuvan Bam
Prajakta Koli
Ajey Nagar
Kusha Kapila
Dolly Singh
WINNER: Ajey Nagar and Prajakta Koli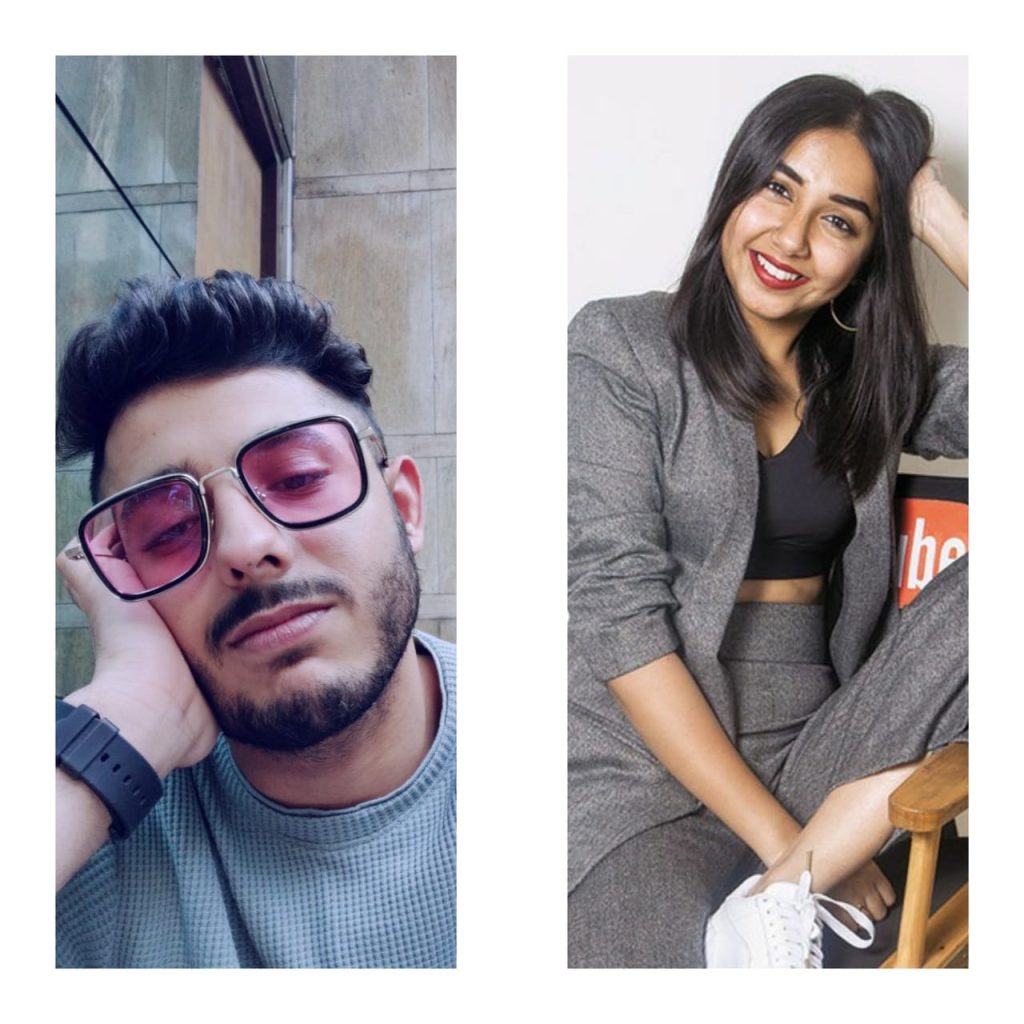 Cosmo India Breakout Comic Of The Year (Popular Choice):
NOMINEES
Ronit Ashra
Sakshi Shivdasani
Kareema Barry
Saloni Gaur
WINNER: Ronit Ashra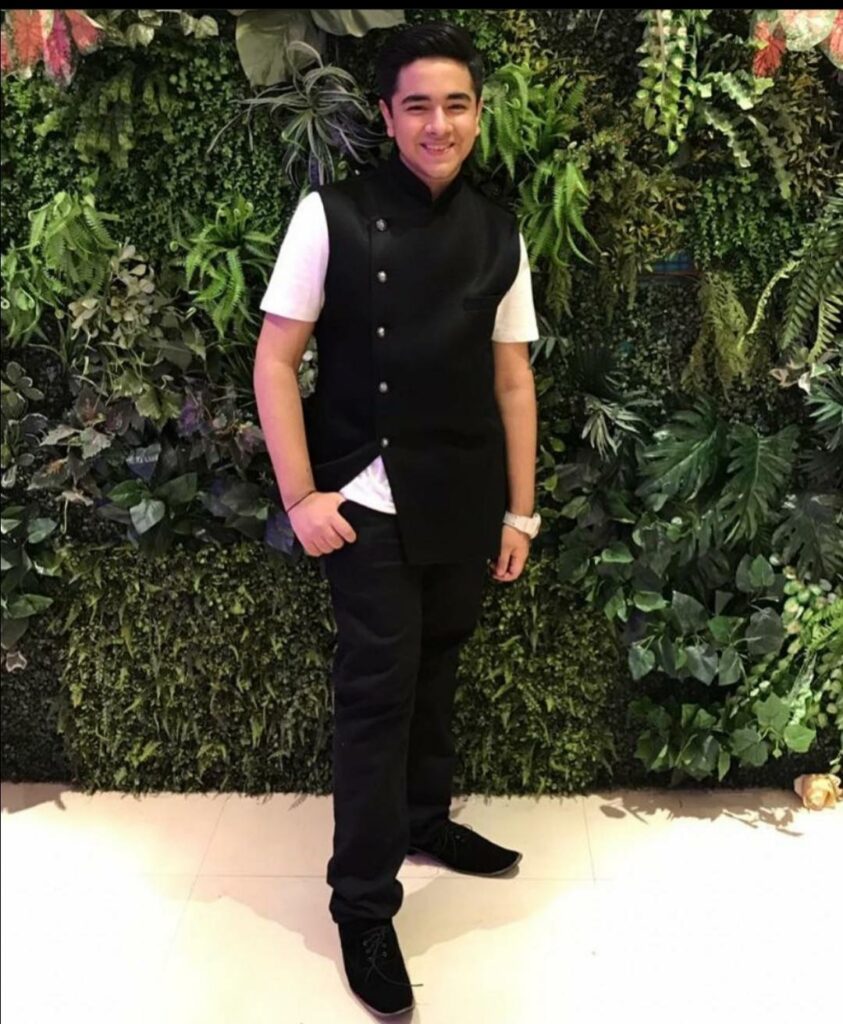 Cosmo India Technology Influencer Of The Year (Popular Choice):
NOMINEES
Gaurav Chaudhary
Ranjit Kumar
Shlok Srivastava
Ruhez Amrelia
WINNER: Gaurav Chaudhary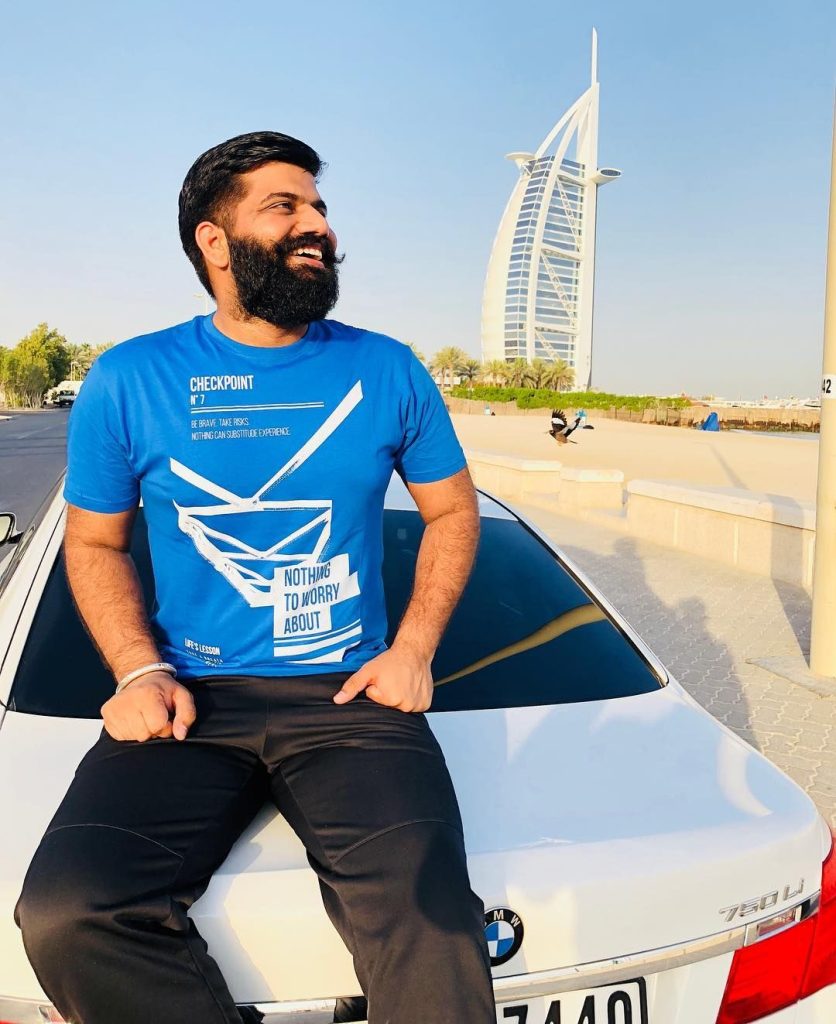 Cosmo India Entertainer Of The Year (Popular Choice):
NOMINEES
Ashish Chanchlani
Bhuvan Bam
Ajey Nagar
Ankush Bahuguna
Dolly Singh
Prajakta Koli
Kusha Kapila
Arsh
WINNER: Ashish Chanchlani and Prajakta Koli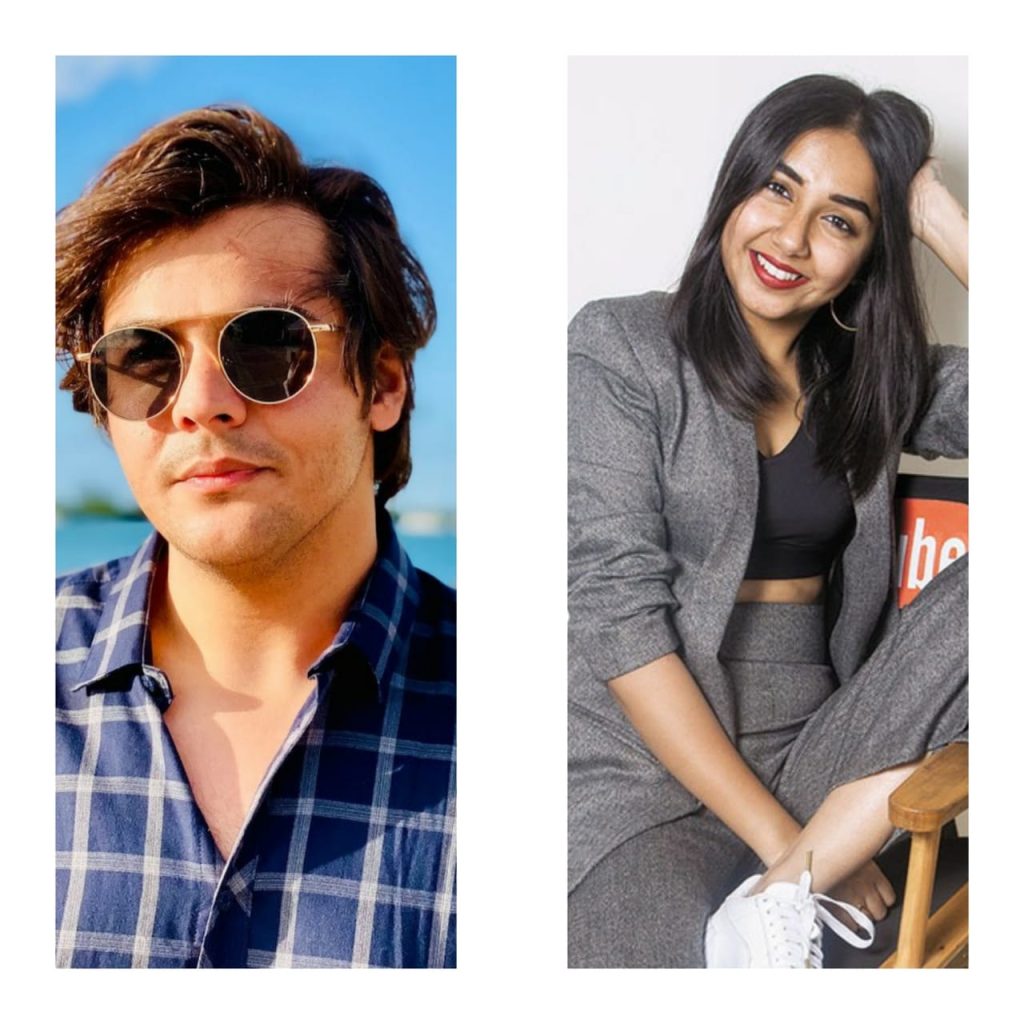 Cosmo India Celebrity Influencer Of The Year (Popular Choice):
Ayushmann Khurrana
Deepika Padukone
Sara Ali Khan
Alia Bhatt
Kartik Aaryan
Katrina Kaif
WINNER: Deepika Padukone and Ayushmann Khurrana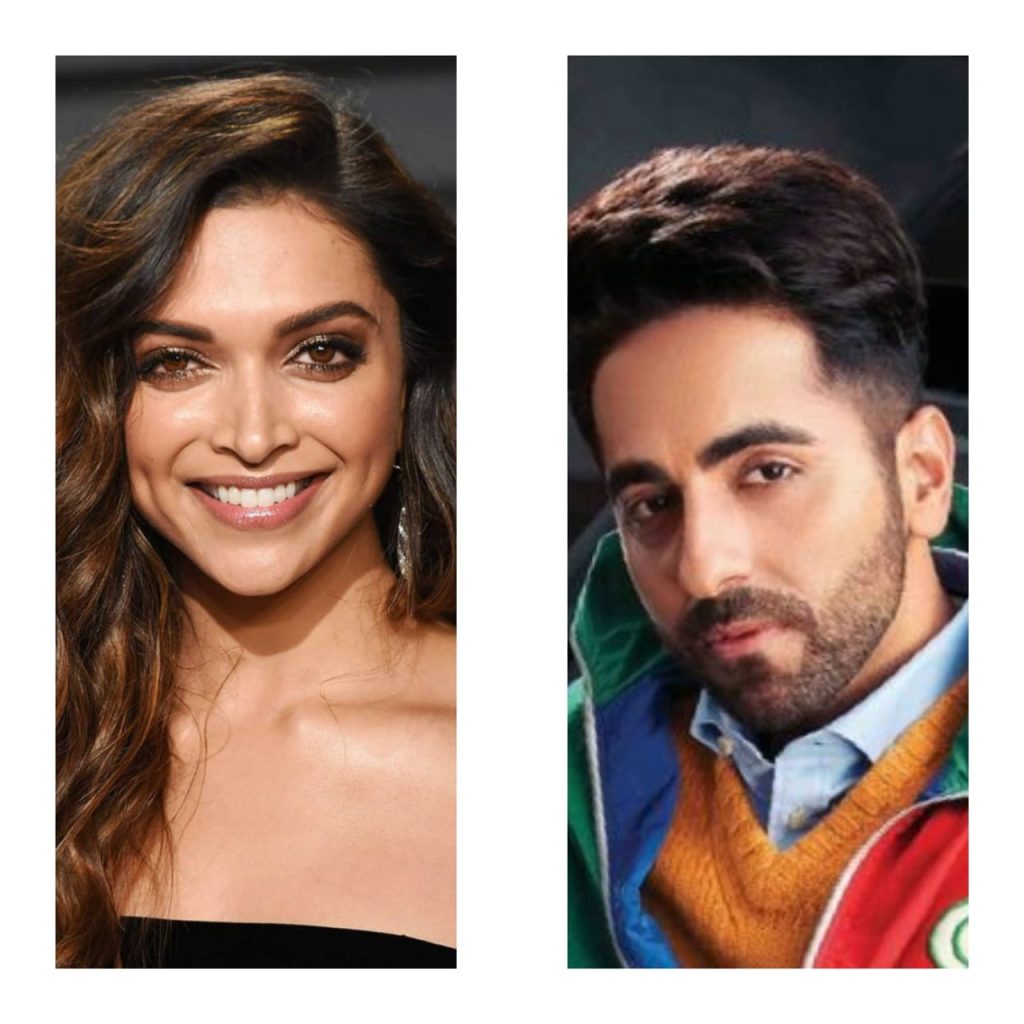 Cosmo India Food Influencer Of The Year (Popular Choice):
NOMINEES
Shivesh Bhatia
Nikita Gogri & Kamal Savla
Teja Paruchuri
Sarah Hussain
WINNER: Teja Paruchuri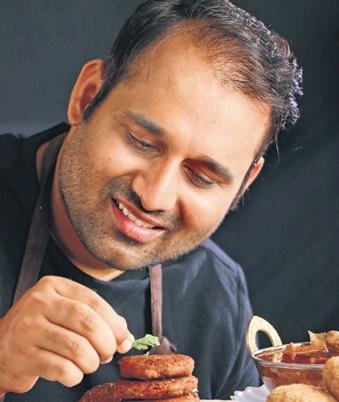 Cosmo India Fitness Influencer Of The Year (Popular Choice):
NOMINEES
Gaurav Taneja
Vivek Mittal
Anwesha Mukherjee
Ranveer Allahbadia
Radhika bose
Somya Luhadia
WINNER: Gaurav Taneja and Radhika Bose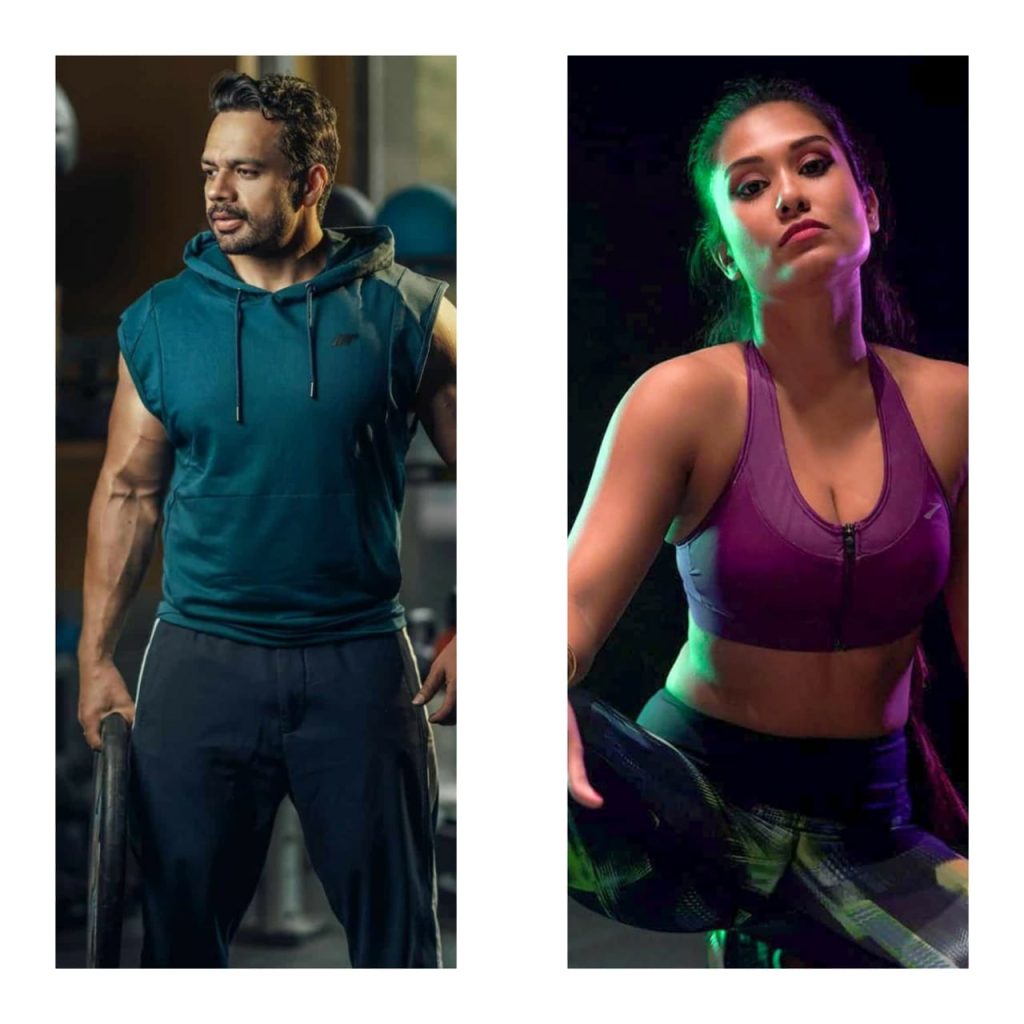 Cosmo India Breakout Star Of The Year Of The Year (Popular Choice):
NOMINEES
Yashraj Mukhate
Ronit Ashra
Krutika
WINNER: Yashraj Mukhate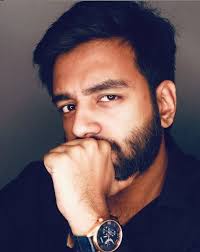 Cosmo India Graphic Artist Of The Year (Editor's Choice):
NOMINEES
Mehek Malhotra
Sonaksha
Srishti Gupta Roy
WINNER: Srishti Gupta Roy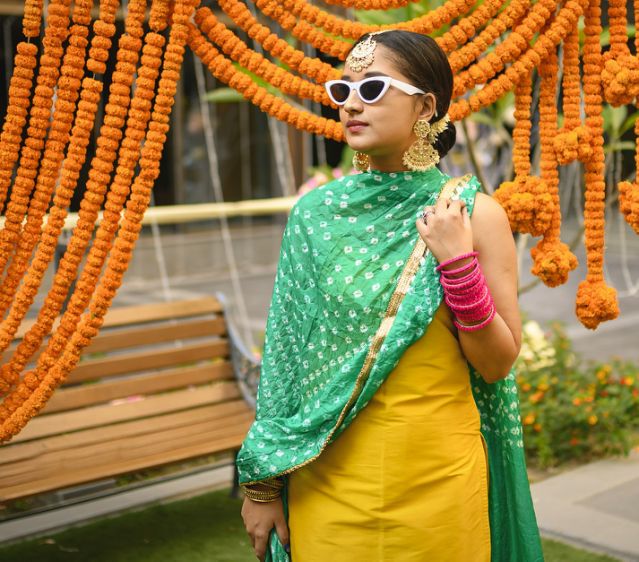 Cosmo India Best Personal Style (Editor's Panel):
NOMINEES
Aien Jamir
Kayaan Shiraz Contractor
Nilu Yuleena Thapa
Santoshi Shetty
Shereen Sikka Bharwani
WINNER: Kayan Shiraz Contractor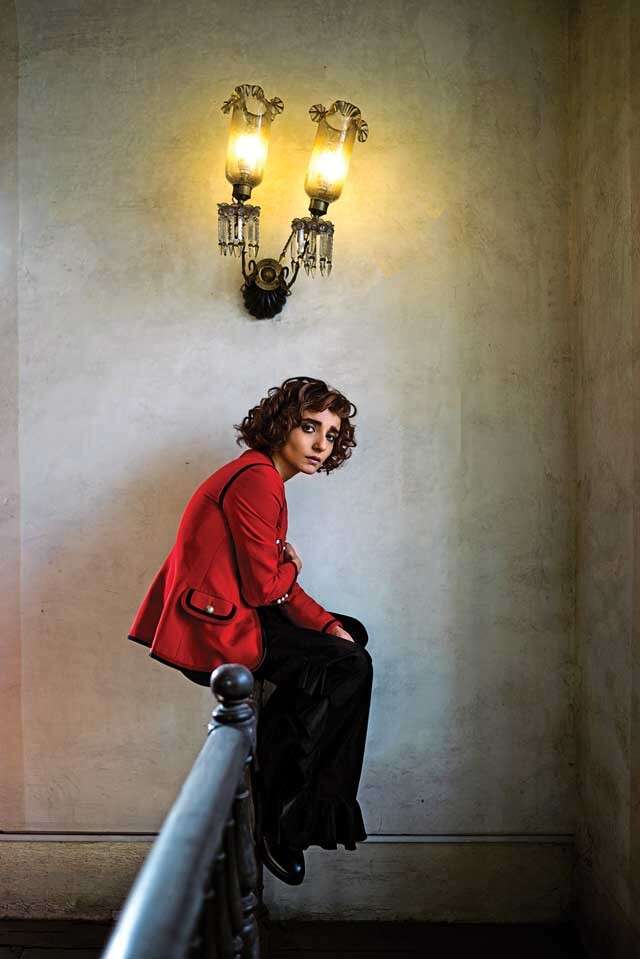 Cosmo India Lifestyle influencer Of The Year (Female) (Editor's Choice):
NOMINEES
Gia Kashyap
Maia Sethna Malhotra
Meghna Kaur
Samidha Singh
Scherezade Shroff Talwar
WINNER: Meghna Kaur and Scherezade Shroff Talwar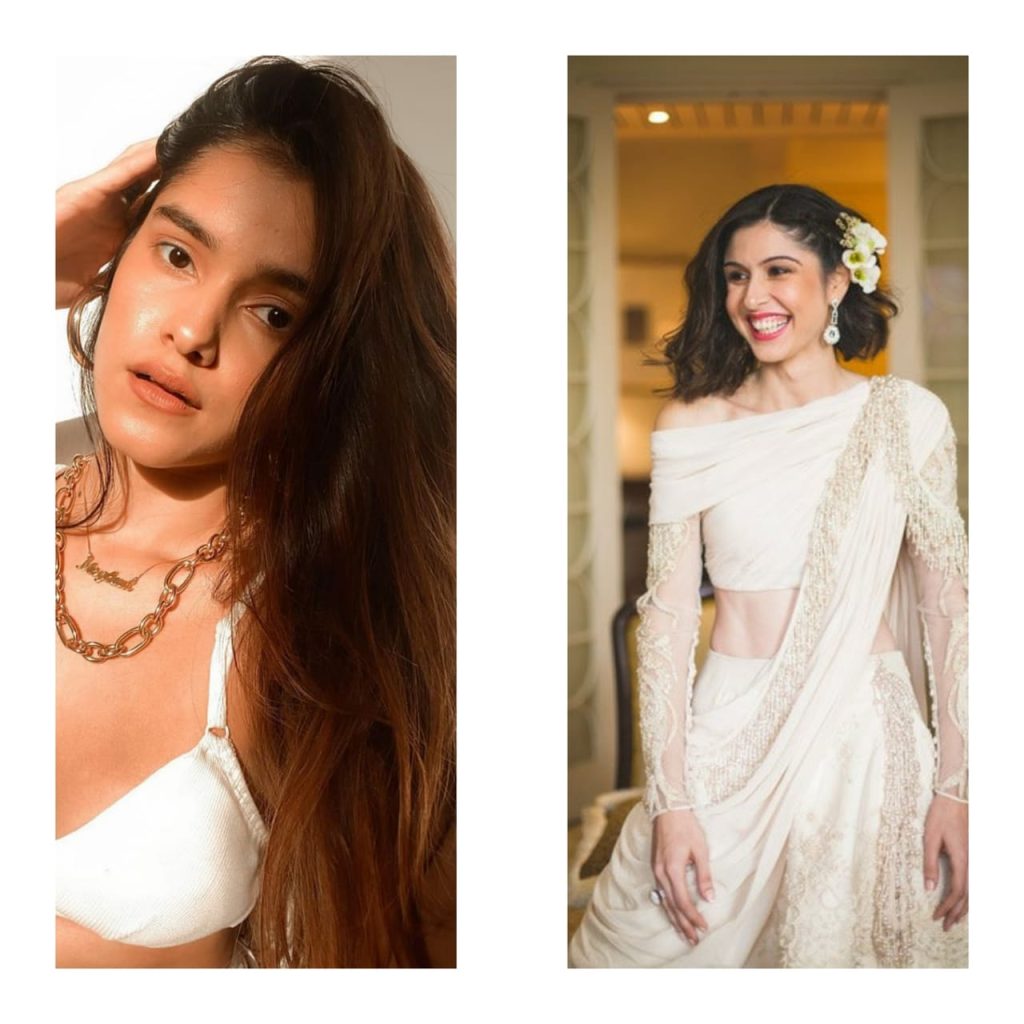 Cosmo India Social media activist Of The Year (Editor's Choice):
NOMINEES
Aranya Johar
Sagar Singh
Aakash Ranison
Nayana Premnath
Ripu Daman Bevli
WINNER: Ripu Daman Bevli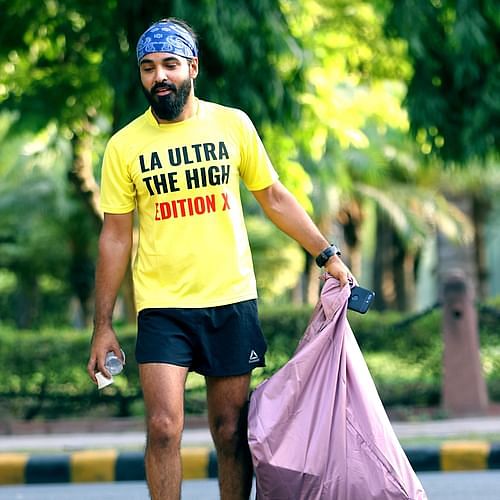 Cosmo India Feminist Voice Of The Year (Editor's Choice):
NOMINEES
Richa Singh
Badass Brown Feminist
Priyanka Paul
WINNER: Priyanka Paul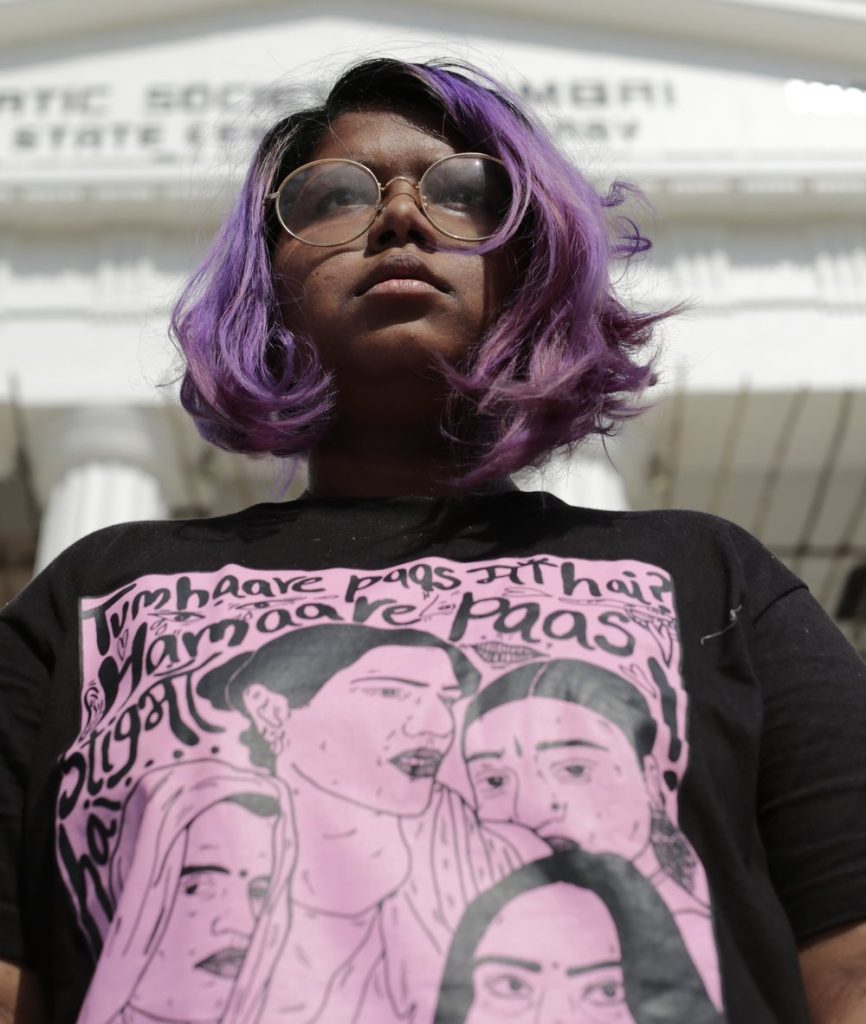 Cosmo India LGBTQIA+ influencer Of The Year (Editor's Choice):
NOMINEES
Anish Gawande
Durga Gawde
Rishi Raj
WINNER: Anish Gawande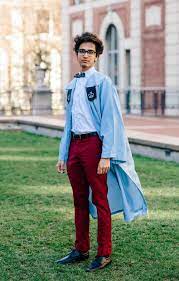 Cosmo India Breaking barriers award Of The Year (Editor's Choice) : Ankush Bahuguna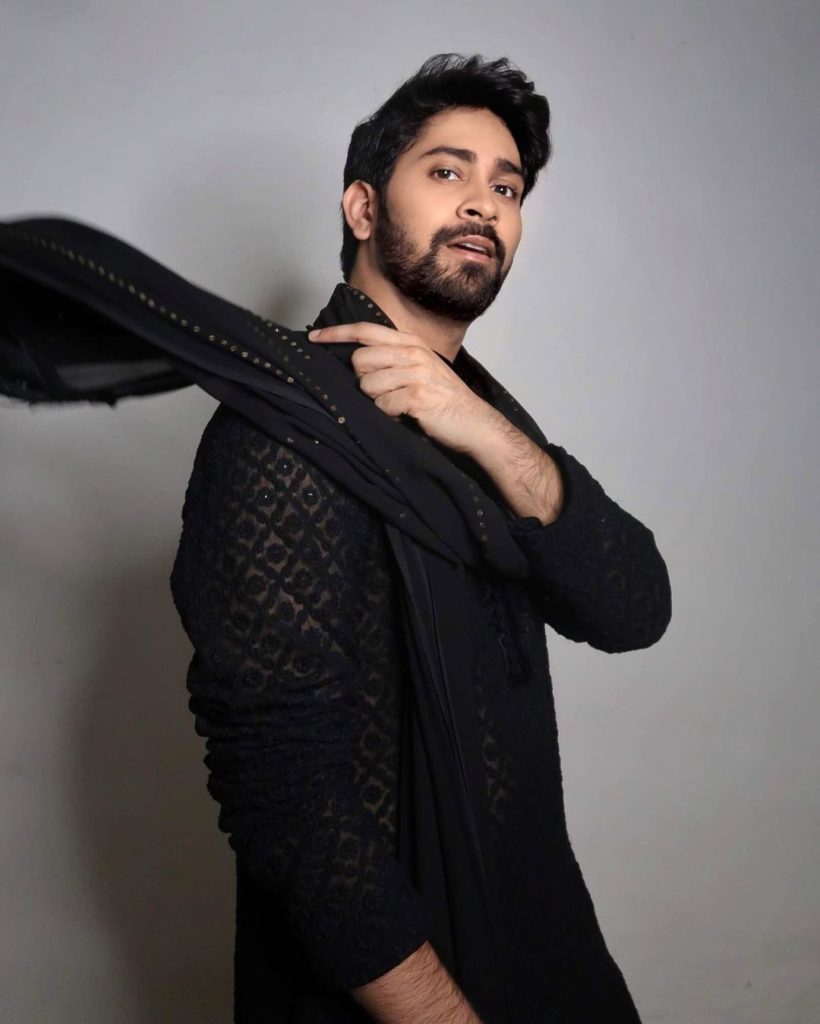 Cosmo India Food icon Of The Year (Editor's Choice) : Shivesh Bhatia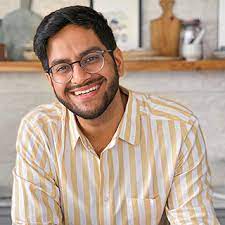 Cosmo India Standout Entertainer Of The Year (Editor's Choice):
NOMINEES
Srishti Dixit
Supriya
Urooj Ashfaq
Sakshi Shivdasani
Niharika NM
WINNER: Niharika NM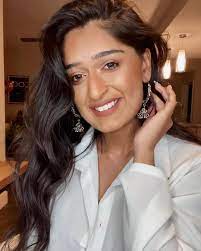 Cosmo India Web Series Of The Year (Popular Choice):
NOMINEES
Kota Factory
Made in Heaven
Sacred Games
The Family Man
What The Folks
Little Things
WINNER: Kota Factory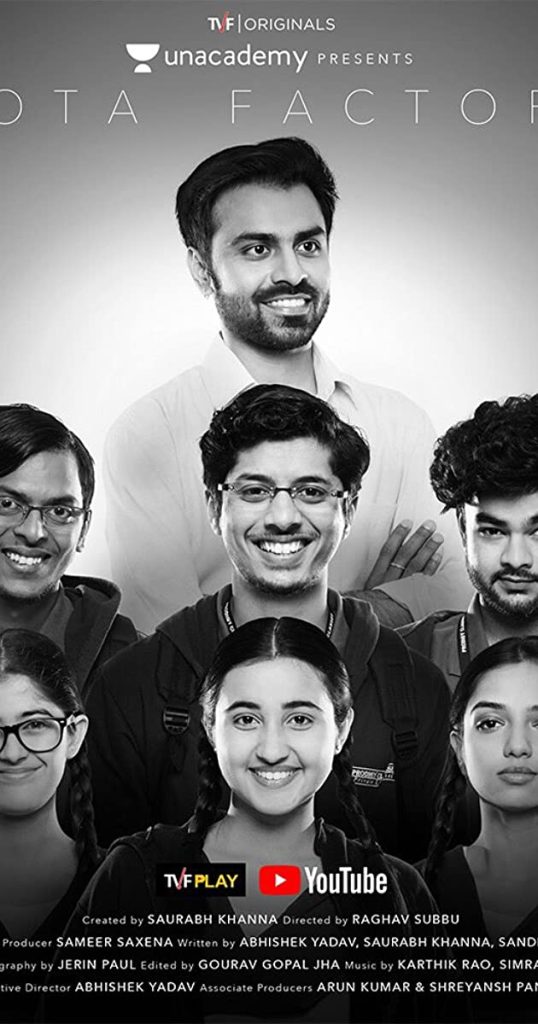 Cosmo India Emerging Fashion Influencer Of The Year Under 100k (Popular Choice):
NOMINEES
Ishi Raghuvanshi
Mannat Sandhu
Karishma Shaikh
Sapna Rai
Greeshma Shetty
Nikita Rawlani
WINNER: Mannat Sandhu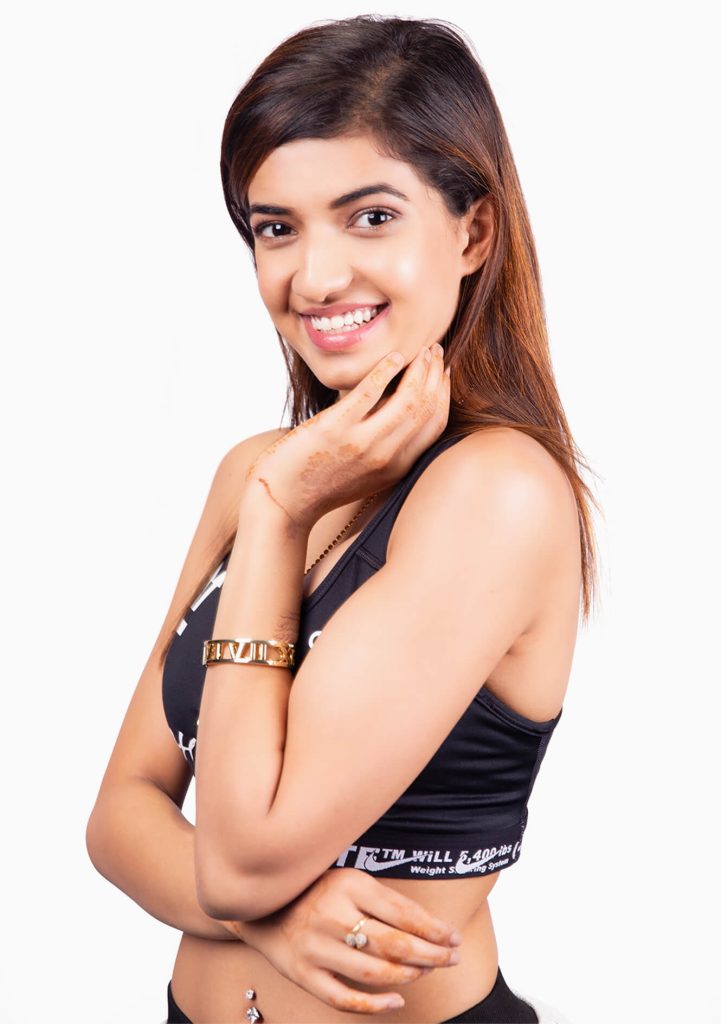 Cosmo India Emerging Fashion Influencer Of The Year Under 10k (Popular Choice):
NOMINEES
Soumya Mohanty
Garima Biyani
Tanya Gupta
Diya Basu
Patel Systers
WINNER: Tanya Gupta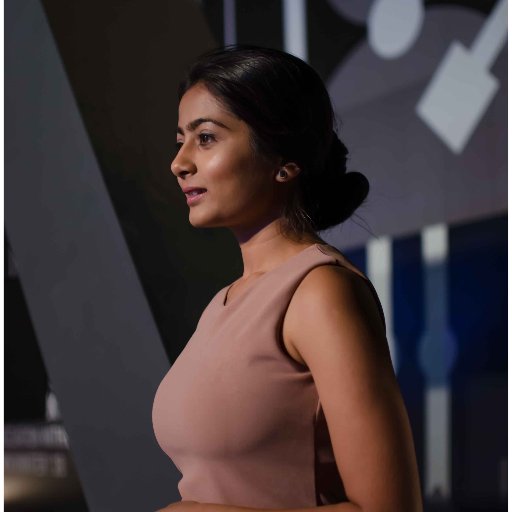 Cosmo India Insta Poet Of The Year (Popular Choice):
NOMINEES
Yahya Bootwala
Harnidh Kaur
Tuheena Raj
Anubhav Agrawal
WINNER: Anubhav Agarwal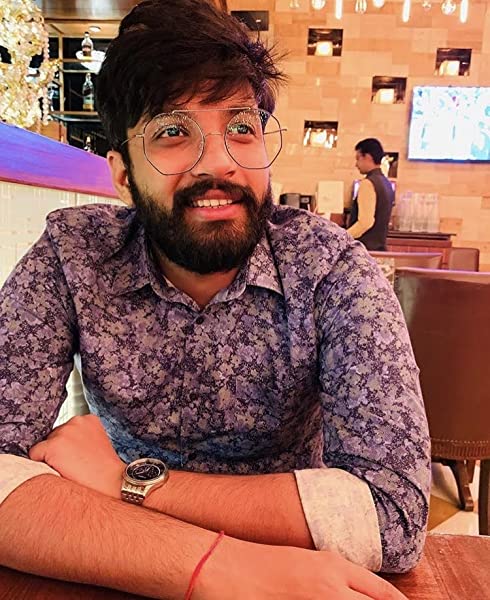 Cosmo India Fashion Influencer Of The Year (Female) (Popular Choice):
NOMINEES
Sejal Kumar
Masoom Minawala Mehta
Aashna Shroff
Mitali Sagar and Summiyya Patni
Aanam Chashmawala
Kritika Khurana
Komal Pandey
Santoshi Shetty
Riya Jain
Nilu Yuleena Thapa
Shereen Sikka Bharwani
WINNER: Komal Pandey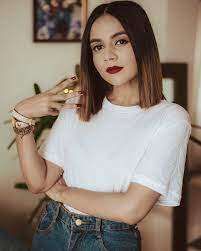 Cosmo India Fashion Influencer Of The Year (Male) (Popular Choice):
NOMINEES
Nikhil Sharma
Ranveer Allahbadia
Sanket Mehta
Manav Chhabra
Shakti Singh Yadav
Siddharth Batra
WINNER: Nikhil Sharma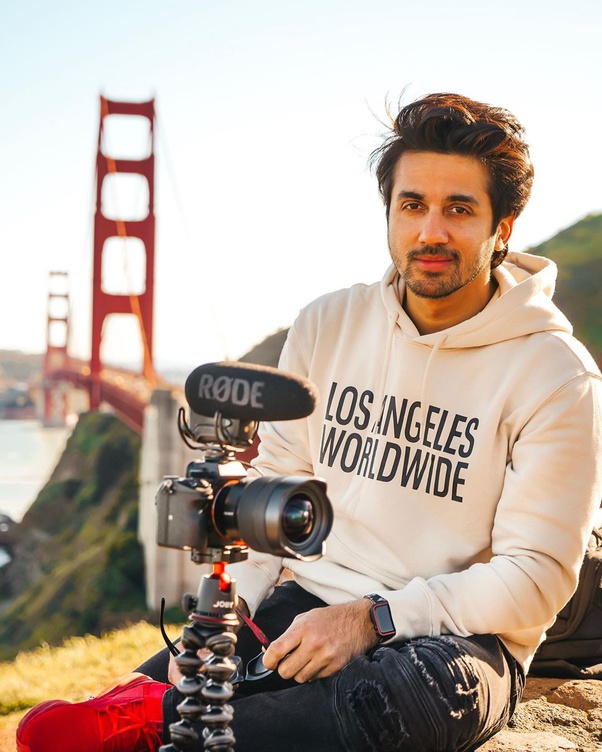 Cosmo India Lifestyle Influencer Of The Year (Popular Choice):
NOMINEES
Sejal Kumar
Kritika Khurana
Saloni Sehra
Scherezade Shroff Talwar
Larissa D'sa
Nikhil Kandhari
WINNER: Kritika Khurana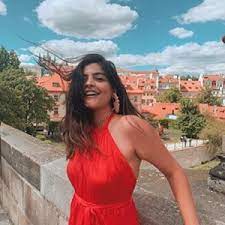 Comedian Of The Year (Editor's Choice):
NOMINEES
Srishti Dixit
Supriya
Urooj Ashfaq
Sakshi Shivdasani
Niharika NM
WINNER: Srishti Dixit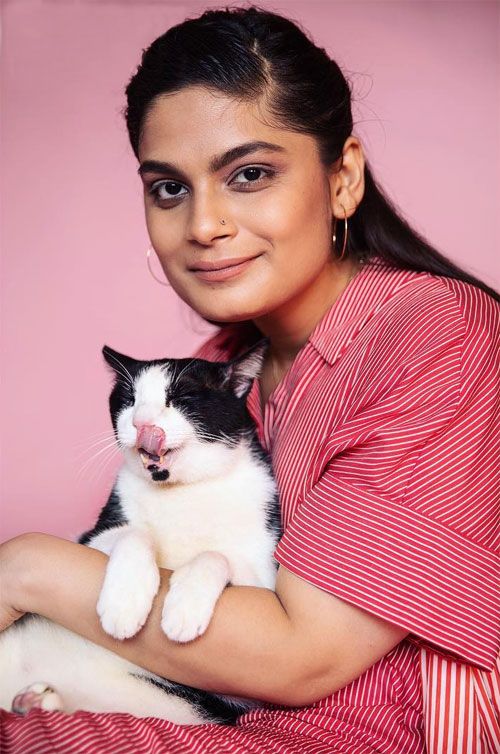 Cosmo India Lifestyle Influencer Of The Year Male (Editor's Choice):
NOMINEES
Abhinav Mathur
Riaan George
Varun Agrawal
WINNER: Varun Agarwal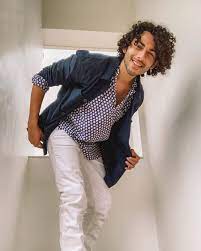 Cosmo India Celebrity Blog of the Year (Editor's Choice):
NOMINEES
Malini Agarwal
Nandini Shenoy
Salva Mubarak
WINNER: Malini Agarwal and Nandini Shenoy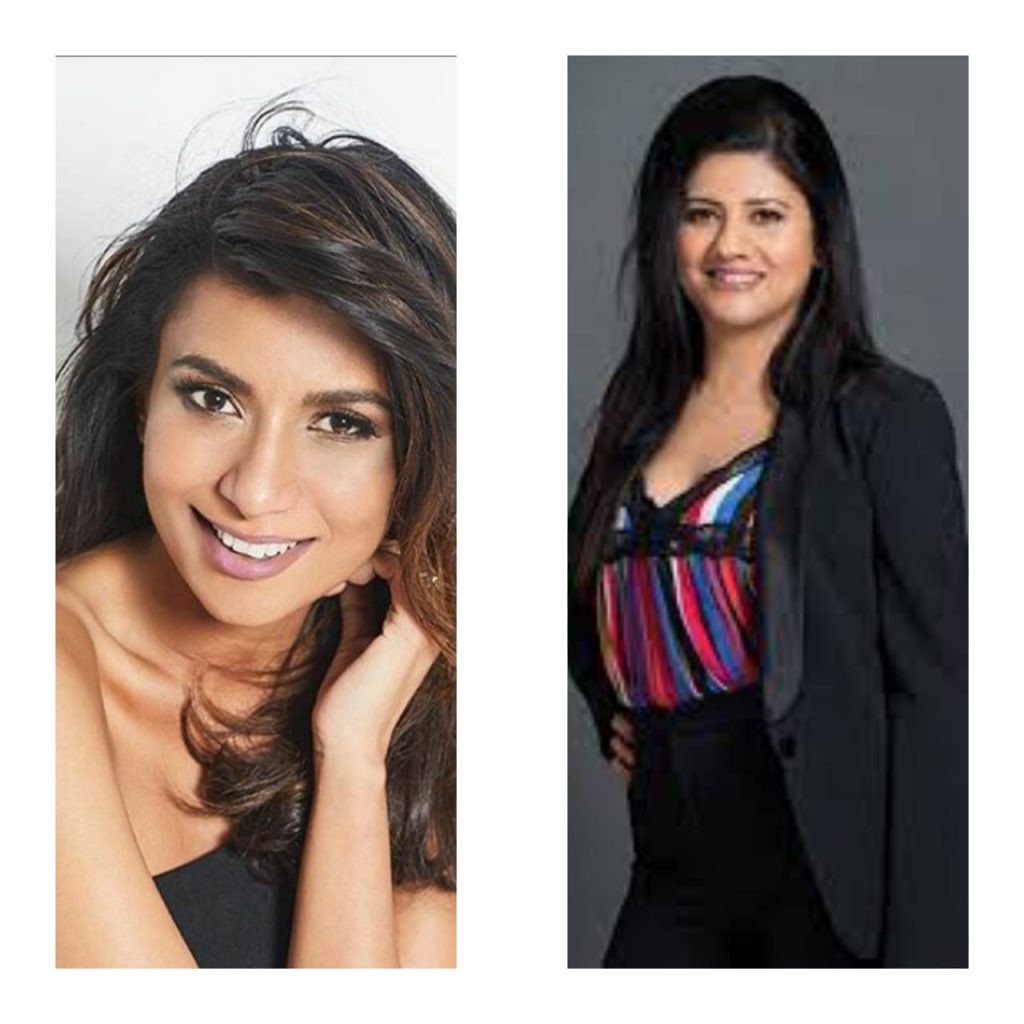 Cosmo India Breakout Voice of the Year (Editor's Choice): Freddy Birdy
Cosmo India The Voice for Change Icon : Dr. Trinetra Haldar Gummaraju
Cosmo India Celebrity Changemaker Award : Bhumi Pednekar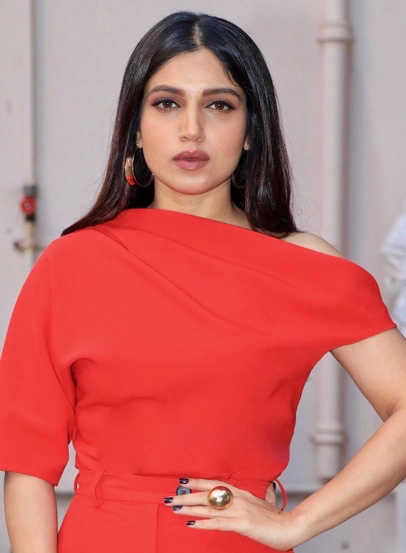 Cosmo India Celebrity Changemaker Award : Dia Mirza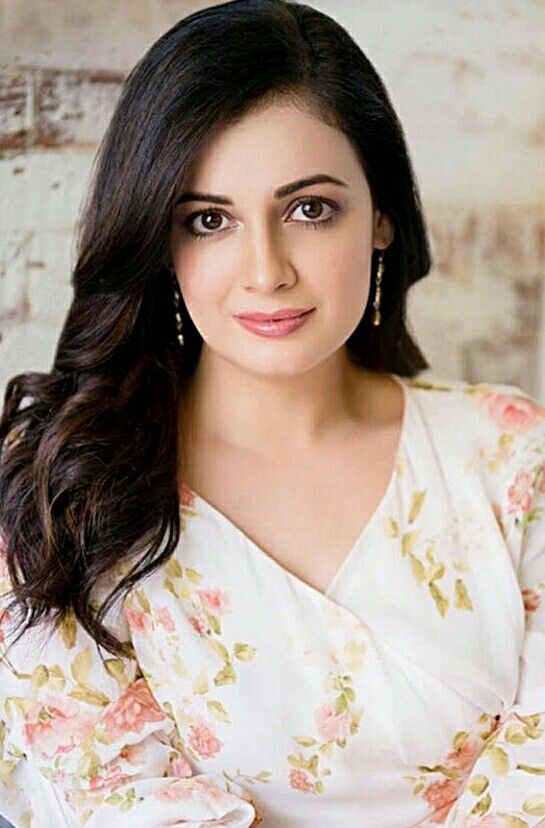 Cosmo India Celebrity Fitness Influencer Of The Year : Shilpa Shetty Kundra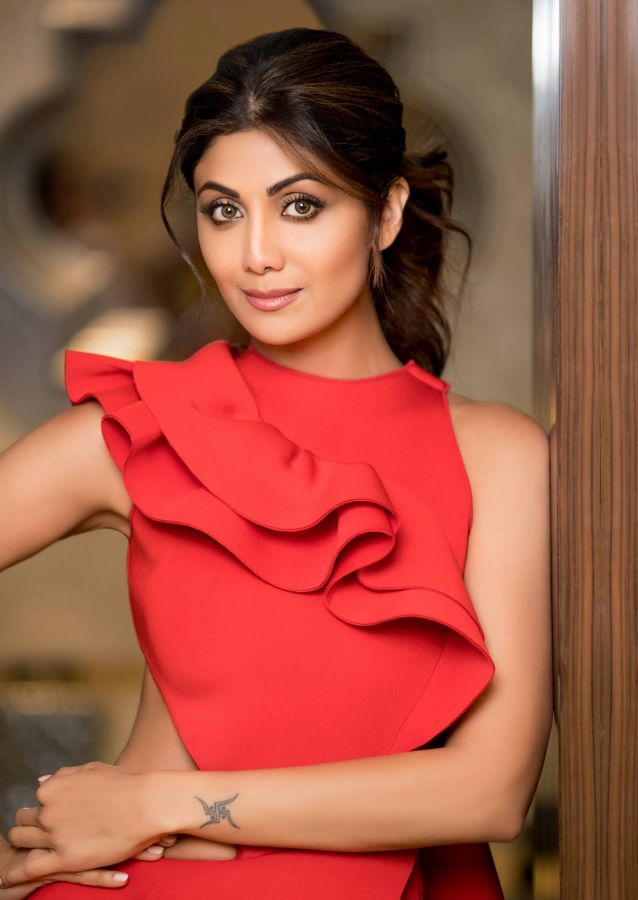 Special Award – Team Cosmo: Kusha Kapila