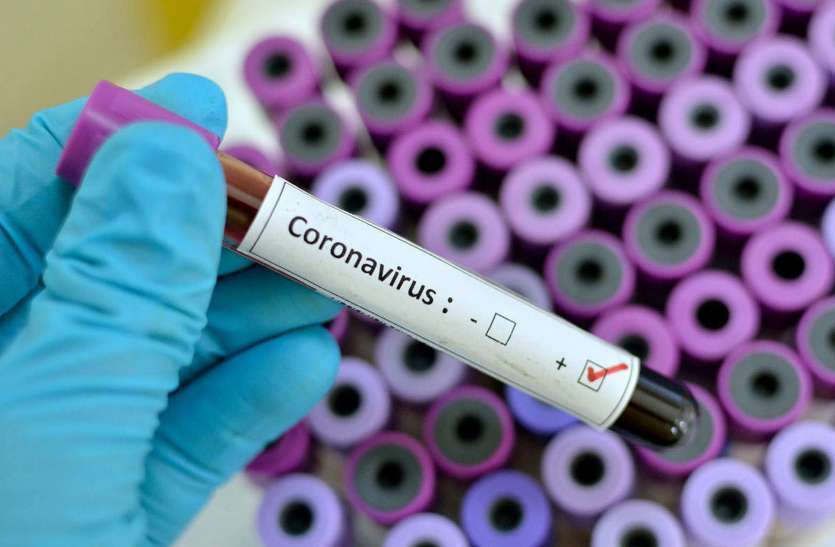 The pandemic corona virus is still giving a scare to the entire world. The deadly virus has costed thousands of lives from all over earth. People are scared about the magnitude it possesses and how dangerous it can be to human life.  But admits all the chaos of the Corona Virus outbreak, we have got something to cheer about.
The Corona Virus hit china has somehow regained their normal life. In the past few days there is no reporting of any corona patient so, the Chinese government has shut their last Coronavirus hospital. Also, 103 old Chinese women was recovered from CoronaVirus in Wuhan city of China, making her oldest lady to have recovered from it. But the Wuhan city is still under lock down and the city is being disinfected twice every day. Apple stores got closed when the COVID-19 hit china because of the outbreak and now when china has not reported any new cases in past week, all 42 stores re-opened.
Good News about COVID-19 –
Indian doctors were able to cure corona hit patient with combination of anti-HIV and Malaria. While it was expected that India might see thousands of cases mainly due to its population, the doctors here got hands on the cure early in the stage. A hospital in Jaipur, successfully treated bunch of Corona patients with their experimented drug. They used Retonovir, Lopinavir, Oseltamivir along with Chlorphenamine.
Safdarjung Hospital also cured 7 out of 15 patients in New Delhi and have nearly 100 isolation beds for the worst scenario.


It is reported that researchers from Erasmus Medical Center have claimed that they have got 'antibody' against Corona Virus. However, it is still under review and we are hopeful that soon it works for humans.


A Cleveland Clinic made an initiative and has opened an online option where one can speak to the doctors about the potential COVID-19 infections. The platform also has power to get COVID-19 test result in just few hours unlike previously, it would take days. They have been given green signal after which daily Cleveland clinic is doing around 500 tests but the number will increase to 1000 soon.


This good news that has put a smile on the face of every individual is that, few of the Canadian scientists from Ontario are making and impressive progress in COVID-19 research. The scientists have managed to get hold of isolated corona virus which is now being used for treatments and vaccination, also used for understanding the nature of severe acute respiratory syndrome coronavirus 2 (SARS-CoV-2).


Researchers from Johns Hopkins University in Baltimore believe that plasma from recovered corona virus patient will help recover others infected by COVID-19. Many of the countries has already doing it successfully.
The Decline of the Deadly Virus –
In South Korea, the number of new cases is declining significantly and they tally of recovered passed the tally of new cases. Though, Korea Centers for Disease Control and Prevention (KCDC) have still warned in order to maintain self-isolation.  


Tulsa's first patient with Corona Virus have been recovered. The country made sure the person is fully cured and was put to test twice but the results were negative which showed the first patient was cured.


China has not reported any Corona Virus patient in last week. Also, Chinese government has sent their 300 doctors and nurses to Italy to cure COVID-19 hit patients since Italy has biggest corona virus patient after Iran and china.


COVID-19 hit 114,000 people globally in which more than 4000 people died as reported by WHO. But it is now said that, the outbreak has passed its worst situation and things will get normalized in few weeks' time.
We hope this critical situation ends soon and the people return to their normal life.
Image Source: Patrika.com