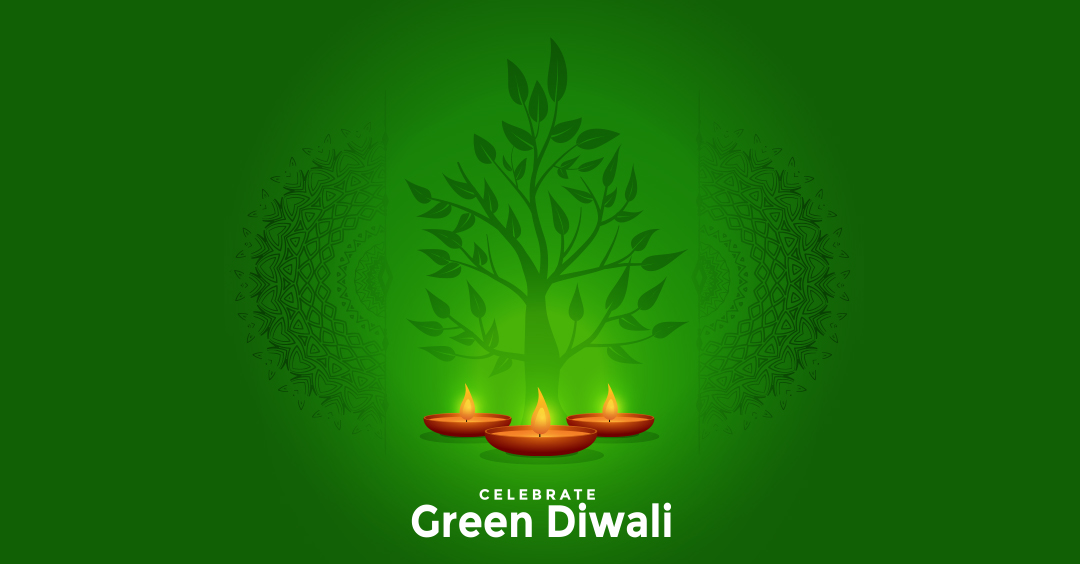 During Diwali, the mood all across the country is festive, jubilant and extravagant. Lights, gifts, sweets & celebrations with family, friends, and neighbors define Diwali. The beautiful festival truly signifies the triumph of light over darkness and good over evil, but the celebration also gives rise to several environmental and health issues due to firecrackers and electrical lamps.
However, there are ways you can to celebrate an eco-friendly Diwali and help the environment and people around you.
Go for Earthen Diyas
Lights and lamps make the festival of Diwali is complete This year ditch the electric lights and go for traditional diyas. Choosing diyas won't just save the environment, but it also supports local artisans who make these diyas. So this Diwali go for Earthen Diyas and make sure to buy them from local vendors, to make their Diwali happy.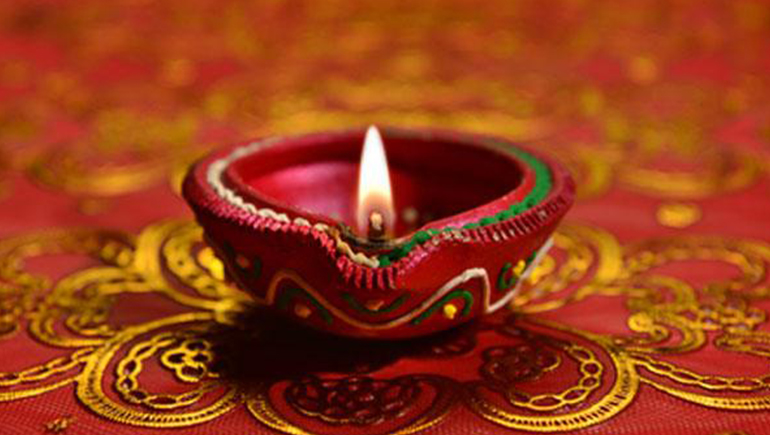 Image source- https://www.idiva.com
Be smart with your home decor
A few changes in the way you decorate your home during Diwali can help the environment very much. There are lots of creative DIY ideas on the internet, which can help you decorate your home from the stuff already in the house. Self-made decorative items will not only look elegant but also gives you a feeling of pride for making it by yourself. Decorative door hangings, CD chandelier, thread Lantern, glowing candle shade are some of the creative ideas you can check on the internet.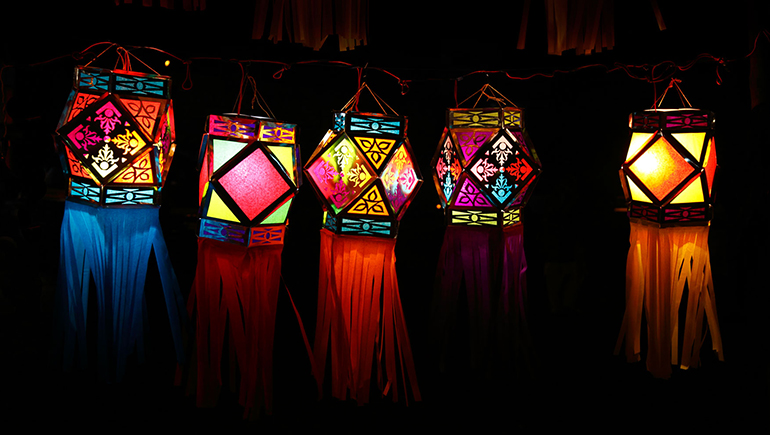 Image source- https://www.joamos.com
Ditch plastic for packaging
The glittery, shimmery plastic packaging used for wrapping the gifts harms the environment and adds to the trash around us. Make a difference this Diwali by opting for handmade paper or newspaper for gift wrapping.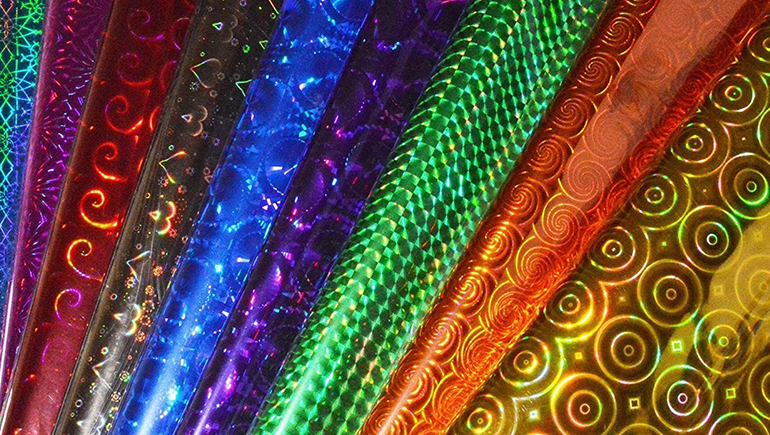 Image source- https://www.amazon.in
Use Natural Colours for Making Rangoli
It is considered auspicious to draw rangoli, during special occasions, especially during Diwali. Nowadays the traditional elements of making rangoli have been replaced by chemical-based colours.  This time, choose organic elements like pulses, turmeric, grains, rice flour, flowers or leaves for making rangoli.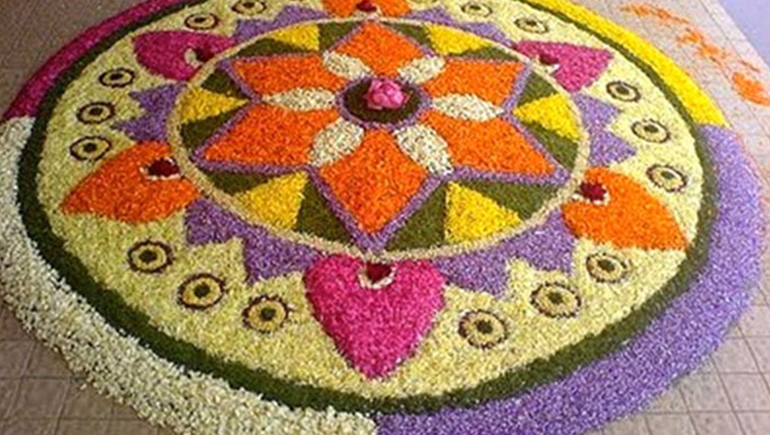 Image source- http://www.dsource.in
Protect your furry friends
Research shows that lakhs of animals around the country are traumatized due to sound and air pollution during Diwali. The increase in air pollution level creates an unhealthy atmosphere not only for us but also for the pets animals and dogs.  Always try to shelter the terrified stray on Diwali.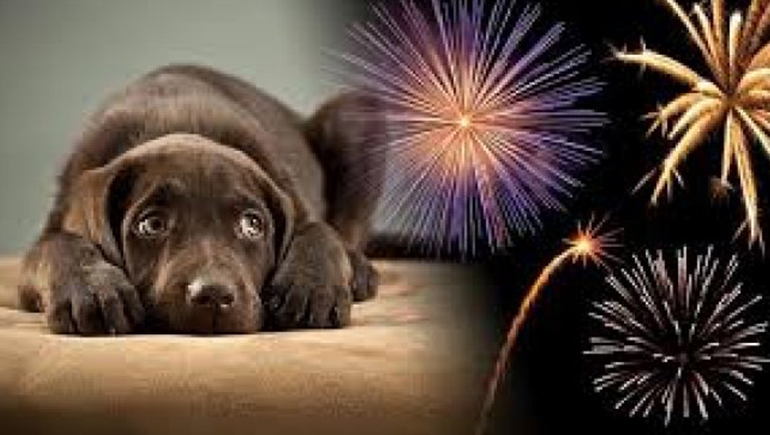 Image source- https://www.nyoooz.com
A little tweak to the way you celebrate Diwali can make it an eco-friendly one. So, this festive season, be mindful and respect the environment. You can also help poor people and can donate your old stuff to them.