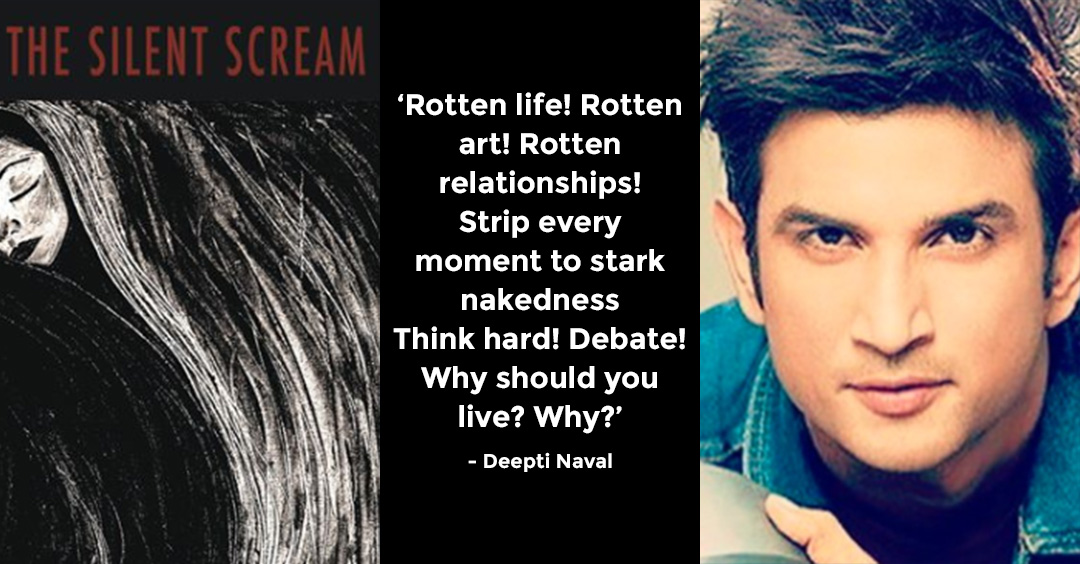 It's been about two days, but Sushant Singh Rajput 's untimely and sad end still has the fans grieving. He draped himself to death on Sunday night after announcing his struggle with the wretchedness of the previous few years.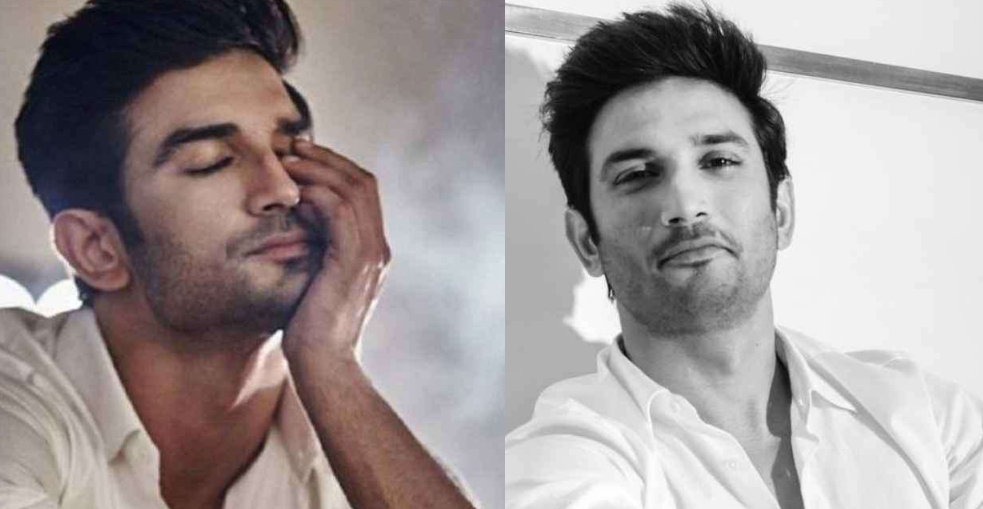 After this incident, many Bollywood celebrities shared their struggles and depression they faced in the Bollywood industry. Veteran actor Deepti Naval also shared her struggles with depression through an old poem following the death of Bollywood actor Sushant Singh Rajput.
Naval, one of India's leading talents and champion of parallel cinema, posted her poem "Black Wind" on Facebook on Monday, which she wrote in 1991 to describe her struggle with mental illness.
She Wrote – " Dark days these . . . So much has been happening – mind has come to a point of stillness . . . or rather numbness. Today I feel like sharing a poem I wrote back in the years when I was fighting depression, anxiety, suicidal thoughts – Yes, fighting . . . and like how . . .
I'd like to dedicate this poem to all the young people today who are fighting depression…… "
Read her full poem here –


In the poem, she begins by unfolding how anxiety engulfs a person, talks about fighting suicidal thoughts and depression, describing it as a "ghoulish lust" she won't succumb to.
The actor ends by writing that she's going to survive the night, her "deathful design" and fight.

Thank You for sharing this poem. It was absolutely beautiful & haunting.