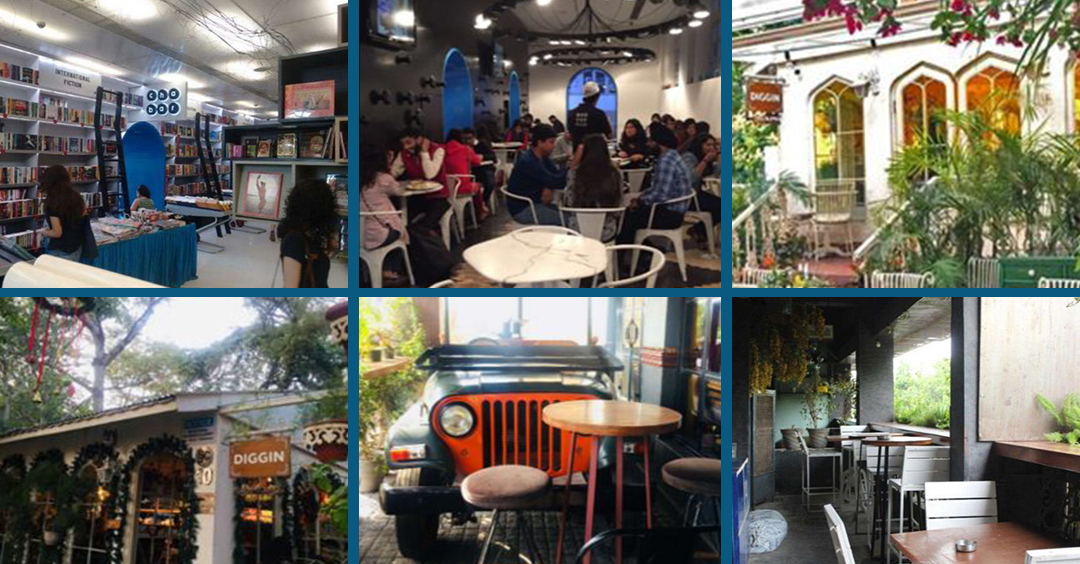 Cafes are the new go-to place for the youth as well as adults. People love to take selfies and pictures for their social media handles like Instagram, Snapchat and Facebook or simply they love the art and decor of the place. Be it a Gang of friends, couples or families, all of them nowadays like to chill at cafes having beautiful ambience or cafes which offer more than just-food. These are the places to relax, marvel and enjoy in peace with food, fun, and music. Also, these cafes are neat, clean, desi and beautiful. Plenty of Insta-worthy moments can be stolen in these cafes with their beautiful ambience and food.
Here are the 9 cafes with some beautiful ambience to chill out-
1) Soho Bistro and Cafe-
Located in Saket, Soho is quite colorful and one can enjoy the peaceful nature of it.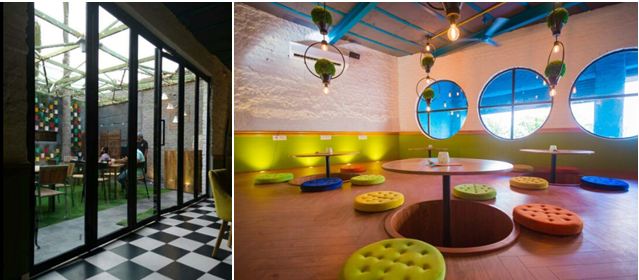 2)  Diggin
Located in Chanakyapuri, Diggin has gained a lot of popularity among the youth. It offers one of the best ambience for social media stories.

3) Verandah Moonshine –
Located in Punjabi Bagh, Varandah Moonshine has some amazing chicken dishes along with the soulful live music.

4) Prankster –
Located in Gurugram, Prankster has used some old stuff in the ambience which really catches the eye for the kind of uniqueness one asks for.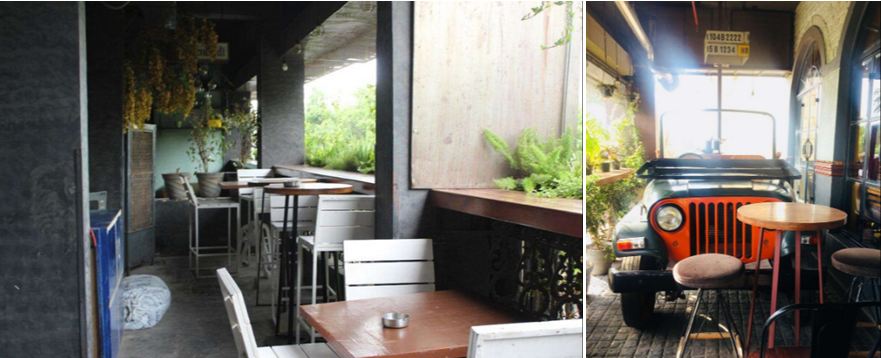 5) Grind House Cafe-
Located in Rajouri Garden, this cafe is recently added to the town that has some good ambience for a chill-out evening.

6) Mia Bella –
Located in Hauz Khas, Mia Bella has a beautiful view of the lake, Hauz Khas tomb, and nature around it. Evening snacks can give you some really good time here.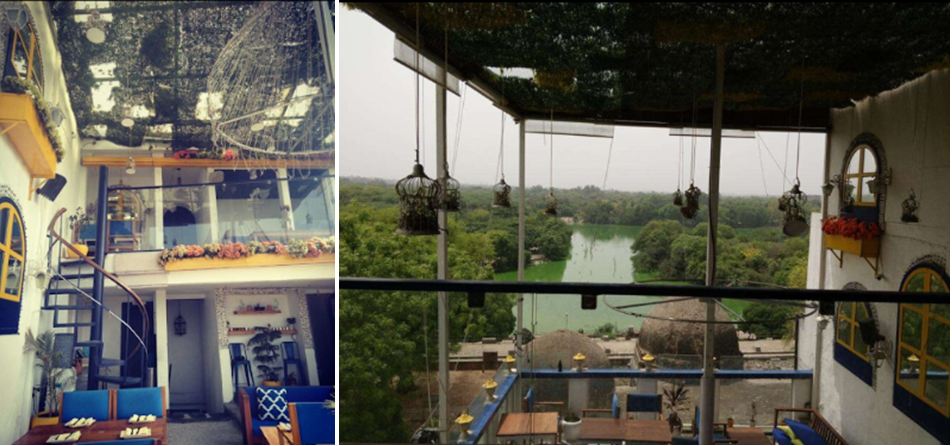 7) Farzi cafe –
Located in the heart of Delhi i.e Connaught Place, Farzi Cafe franchise provides some of the best ambience in the town.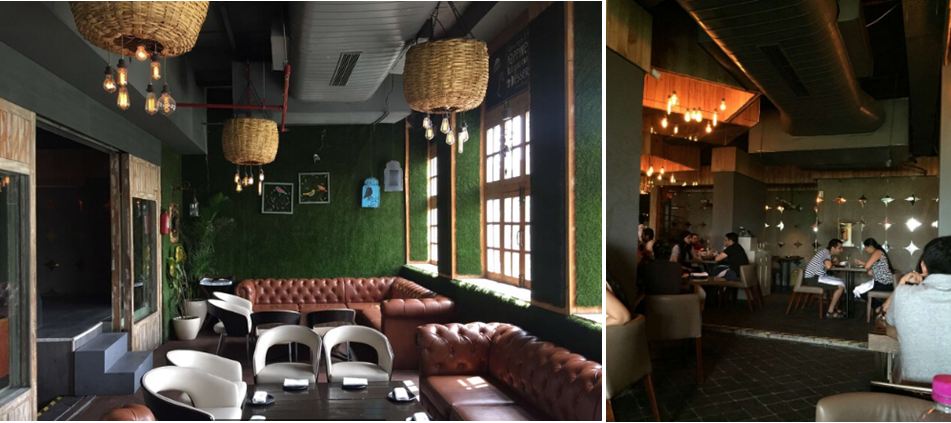 8) Cha Bar –
Located in the Central Delhi, Cha Bar is jointly accommodated within the Oxford Bookstore which attracts lots of book lovers for a quick meal with the books they love.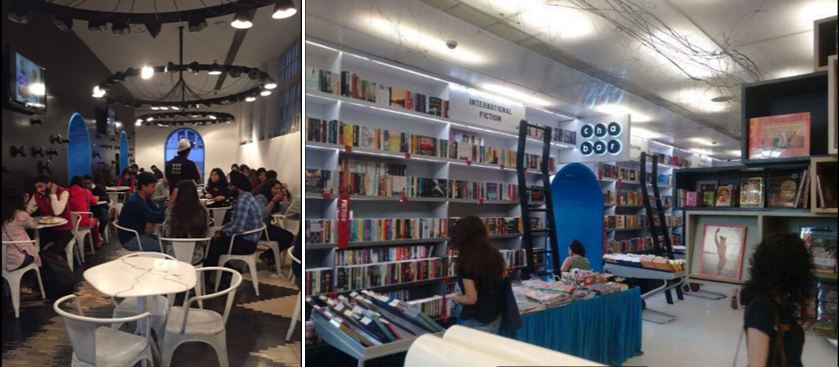 9) Cafe Di Milano-
Located in Dwarka Sec 13, Cafe Di Milano is one of the favorite places to hangout for many and the ambience here is quite beautiful.