Since last few days, the world is admiring and praising Indian beauty as Indian Daughter 'Manushi Chhillar' crowned as Miss World 2017 in China. It's every girl dream to be known, liked and praised for her beauty by the people of her habitat. Some girls take a step ahead to follow their passion and live their desire and try out their luck in beauty pageants. In Miss World history, Indian women bagged the title six times and gave a moment of pride to all Indians.
1. Reita Faria
In 1966, when women were considered to a homemaker and only place was inside the kitchen. Reita Faria a medical student by profession won the miss world 1966 pageant. Not only this, she also becomes the first Asian women who bagged this title. As most of the title winner choose modeling as a career. Reita continued her medical studies and practices as a doctor.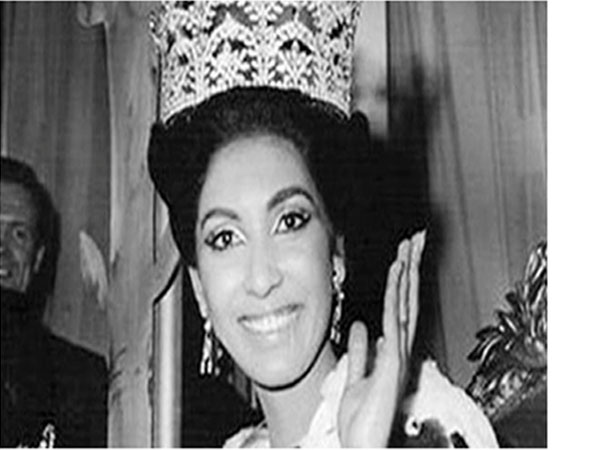 Source
2. Aishwarya Rai
After a long wait for 28 years. The queen of Bollywood won the Miss World title in the 44th Miss World Pageant in 1994. She was the runner-up for Miss India Pageant 1994. After winning the title she chose acting and modeling as her career and became the most successful actress in Bollywood. She has also declared the most successful miss world of all time.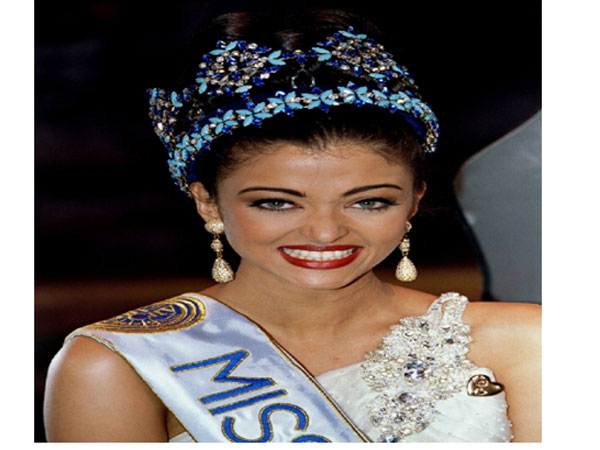 Source
3. Diana Hayden
After Reita Faria and Aishwarya Ria, Diana Hayden was crowned as Miss World in 1997. After winning the crown she tried her luck in Bollywood but not succeeded. Now she is living a happily married life.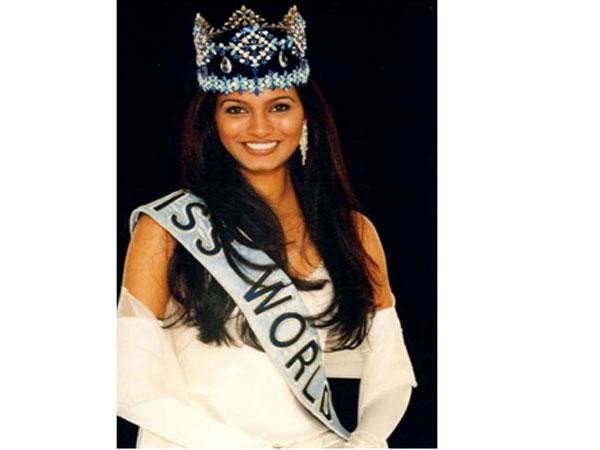 Source
4. Yukta Mookhey
Yukta Mookhey grabbed the title in 1999, where she had a tough competition with 93 other contestants. She was the fourth Indian woman who was crowned as Miss World. She also acted in Bollywood movies and music albums.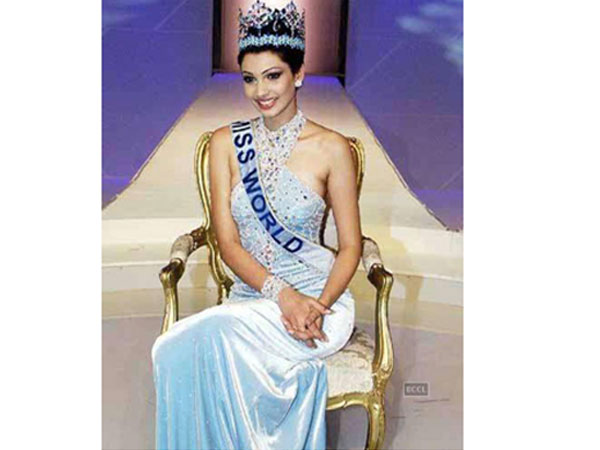 Source
5. Priyanka Chopra
Desi Girl, who is now rocking the world with her immense acting, talent, beauty and social work, won the Miss World Pageant in 2000. Living a successful career in Bollywood she headed towards Hollywood and now become an International Icon. She participates in social work also. Priyanka Chopra is a National Ambassador promoting child rights and adolescence for UNICEF.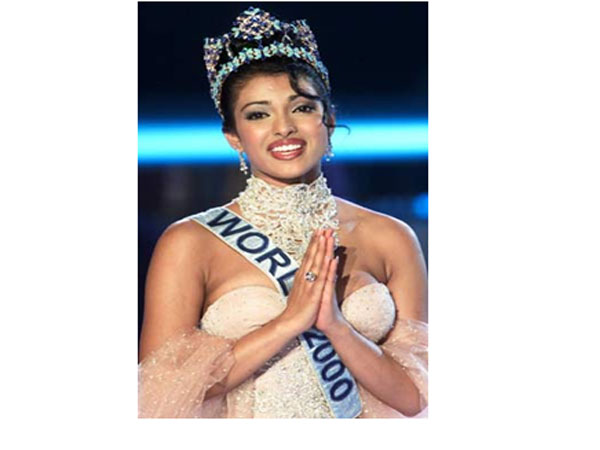 6. Manushi Chhillar
After a long period of 17 years, once again the Daughter of India 'Manushi Chillar' has become a reason of smile on our faces. She won the title Miss World 2017 at China. Twitter was flooded with loads of wishes for Manushi chiller. She is a Medical student, belongs to Haryana state. She made the whole India Proud of herself.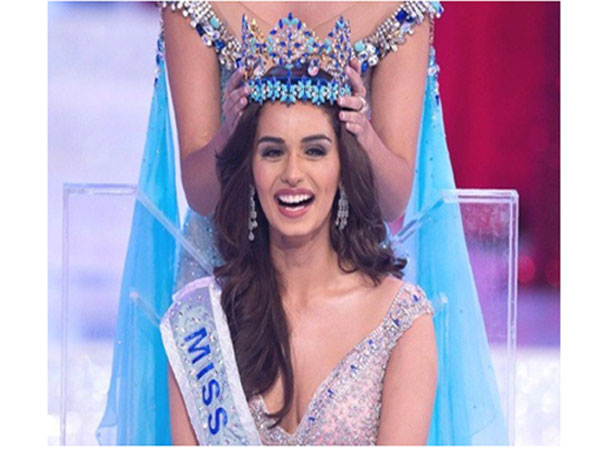 Source