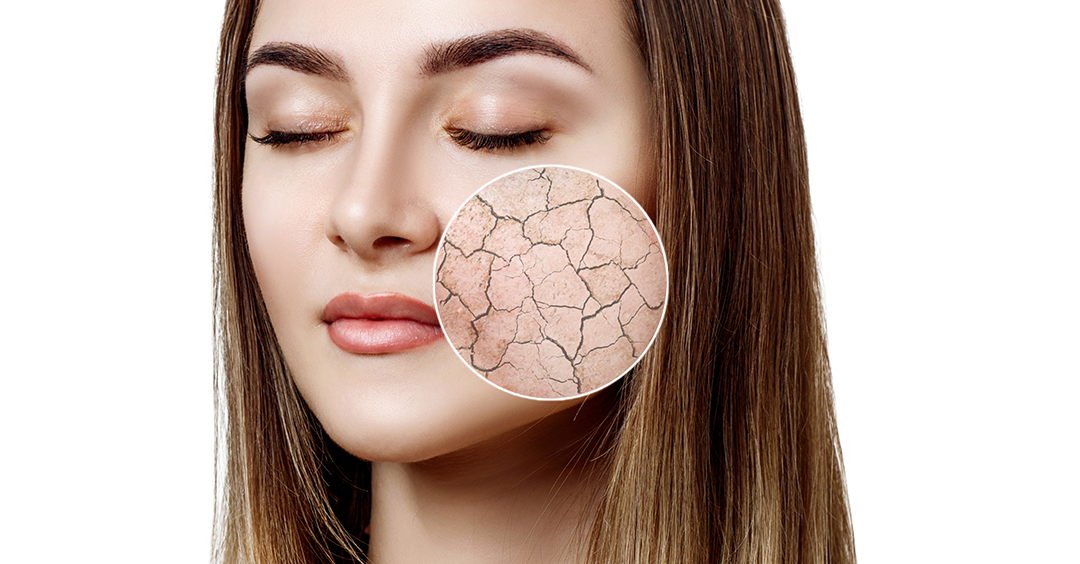 In winters the humidity level outside drops due to which the skin doesn't retain sufficient moisture which ultimately results in dry and dull skin.  Excessive use of soap, hot water and exposure to harsh chemicals are some other common causes of dry skin.
Moisturize your skin at least once a day is really important for you in winters. Applying moisturizer after the shower will help to moisturize the skin. If your skin becomes drier more quickly, consider applying moisturizer twice or thrice a day.
As the air outside is cold and dry in winters, the water in the skin evaporates more quickly leaving your skin tight and dry. It can be really challenging to take proper care of your skin, in winters. The dry skin looks less desirable and also increases itchiness which can create further skin problems.
But these 6 home remedies will help you to get over your dry and dull skin in winter:
1. Aloe Vera
Aloe Vera gel is the main ingredient of many commercially available creams and lotions, but using it fresh is the best way to get maximum benefits of it. It helps to deal with dryness and eczema, as it has anti-inflammatory properties. Just cut the aloe leaf diagonally and apply some of this fresh gel on the face & neck and massage it in, so it is absorbed into the skin. You can leave the gel overnight or can wash it after 30 minutes.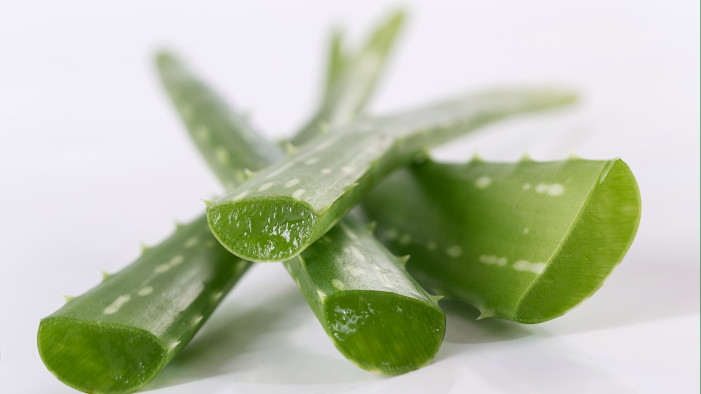 Image source- content.fortune.com
2. Cocoa Powder and Honey
The mixture of cocoa powder and honey is a perfect face pack for the skin if your skin is extremely dry. You can apply a mixture of a little amount of cocoa powder and one tablespoon honey and leave it on for 15 minutes. Then wash it off with lukewarm water.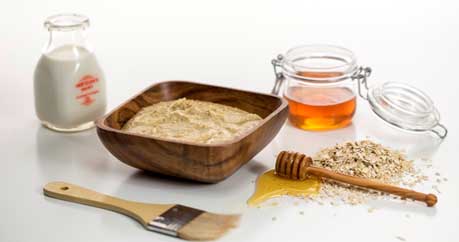 Image source- homehealthbeauty.in
3. Minimize the hot shower intake
You may like to bath with hot water in winters, but your skin totally hates it. Hot water can similar to sunburn to your skin, it can inflame the skin, causing redness and itching. Taking a lukewarm shower can be gentle for your skin and will help to reduce dryness.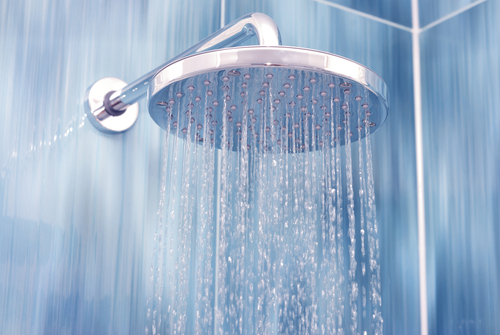 Image source-www.isitbadforyou.com
4. Milk Powder Face Pack
Milk powdered form contains all the healthy fats and amino acids which keeps the skin hydrated and moisturized. You can prepare a paste-like consistency by adding 2 teaspoons milk powder with 1 teaspoon honey, a pinch of turmeric and little water if required. Mix the paste well, and apply the paste on your face. Allow it to dry up completely for about 15-20 minutes before washing it off. Don't use this remedy on a daily basis, twice a week is more than enough.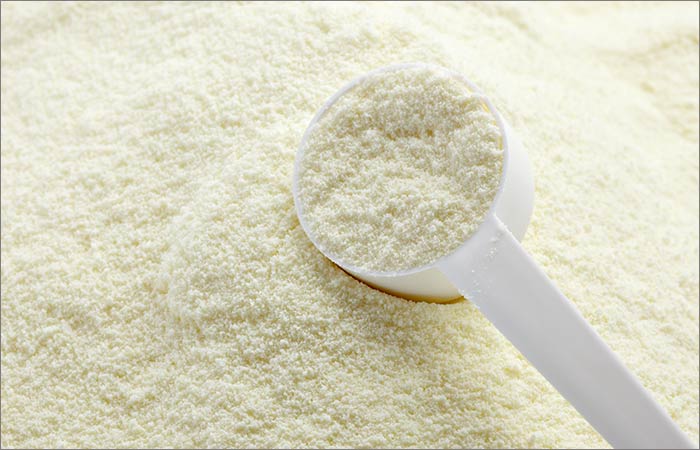 Image source-  www.stylecraze.com
5. Lacto Calamine
Lacto Calamine Oil Balance Lotion is a water-based Lotion that contains zinc oxide that soothes the skin and also reduces the itchiness that often accompanies the dry skin. You can apply this as directed on the bottle and can apply it once or twice a day.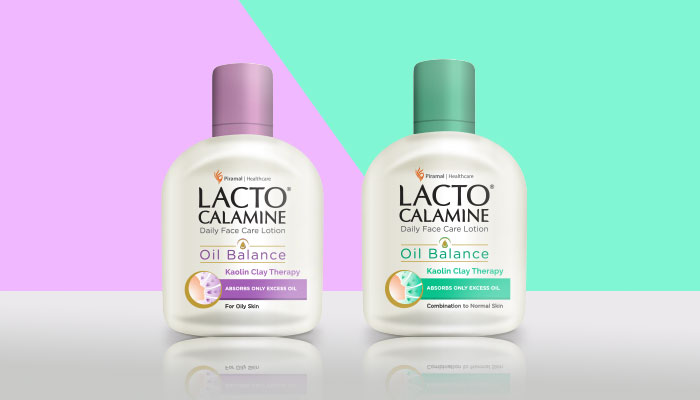 Image source- www.nykaa.com
6. Honey
Applying raw organic honey on your face can be very beneficial for your skin. It will keep your skin hydrated and moistened for the whole day long. Just apply raw honey and leave it on for 15 minutes, after that rinse your face with normal water.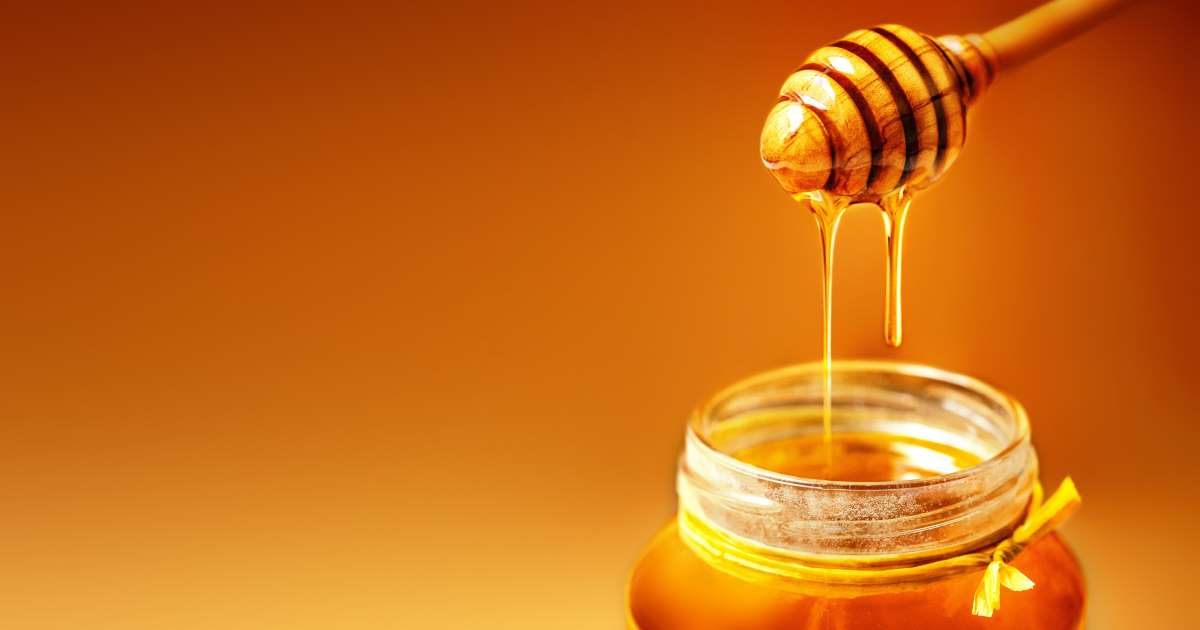 Image source- www.kidcityusa.com