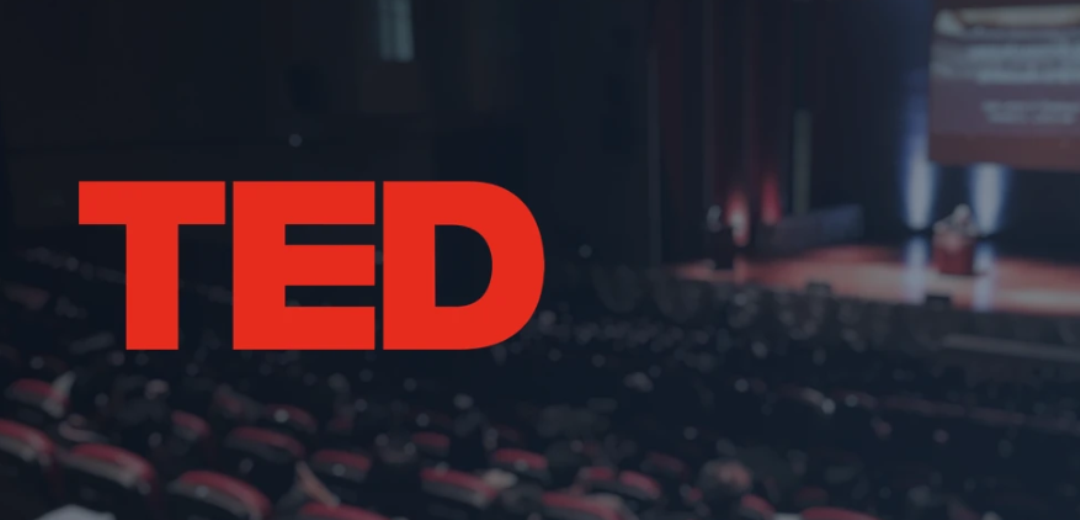 There are inspirational Indians from all walks of life. From law and order to creativity, conservation, arts – every area has a range of names that stand out.

Do you need some motivation or guidance?
Here is a list of the best TED talks by Indian speakers all over the world that will give you just the inspiration you need to get started on your path to being the next big thing.


DR. SHASHI THAROOR: A WELL EDUCATED MIND VS A WELL FORMED MIND




A widely-published critic, commentator, and columnist, Dr. Shashi Tharoor served the United Nations during a 29-year career in refugee work, peace-keeping, communications, and public information and earnestly worked in the Secretary-General's office. In 2006, he was India's candidate to succeed Kofi Annan as UN Secretary-General.
He has won India's highest honor for Overseas Indians, the Pravasi Bharatiya Samman, and numerous literary awards, including the Commonwealth Writers' Prize.


ANIL GUPTA: INDIA'S HIDDEN HOTBEDS OF INVENTION



Anil Gupta is on the hunt for the developing world's unsung inventors — indigenous entrepreneurs whose ingenuity, hidden by poverty, could change many people's lives. He shows how the Honey Bee network helps them build the connections they need — and gain the recognition they deserve.



PRANAV MISTRY: THE THRILLING POTENTIAL OF SIXTH SENSE TECHNOLOGY


Pranav Mistry demos several tools that help the physical world interact with the world of data — including a deep look at his SixthSense device and a new, paradigm-shifting paper "laptop."


KIRAN BEDI: HOW I REMADE ONE OF INDIA'S TOUGHEST PRISONS


Kiran Bedi managed one of India's toughest prisons — and used a new focus on prevention and education to turn it into a center of learning and meditation. She shares her thoughts on crime and punishment from the stage at TEDWomen.


THULASIRAJ RAVILLA: HOW LOW-COST EYE CARE CAN BE WORLD-CLASS



India's revolutionary Aravind Eye Care System has given sight to millions. Thulasiraj Ravilla looks at the ingenious approach that drives its treatment costs down and quality up, and why its methods should trigger a re-think of all human services.
Source: Youtube