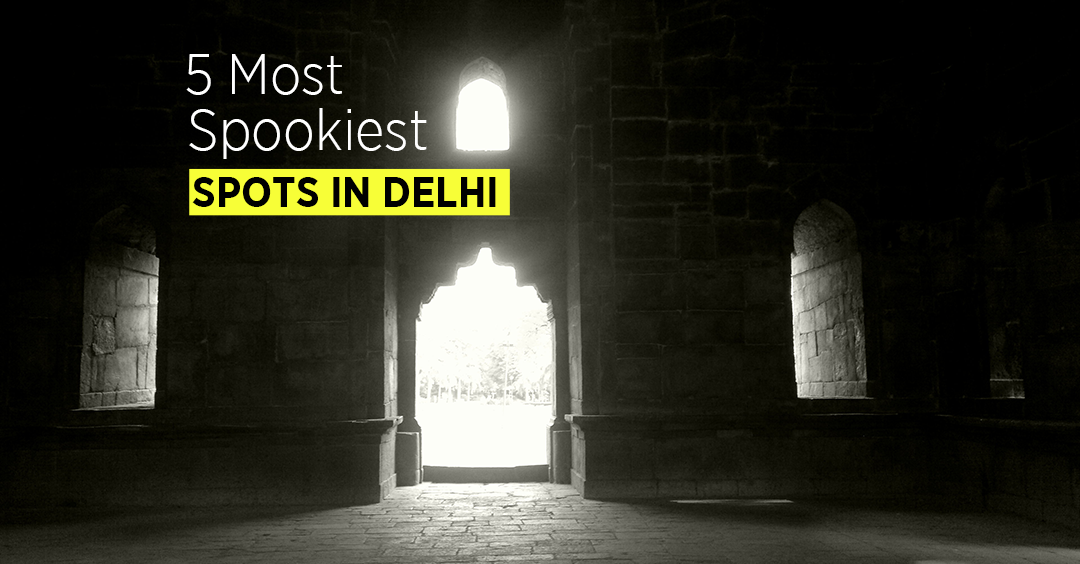 Looking for the haunted spots in Delhi and mood to do something adventurous that will send your back chills?
Here are the 10 most haunted places you can visit in Delhi if you're looking for a lifetime experience. And if not, you would do well to stay away completely from these places.
To find out, scroll down.
1. Delhi Cantonment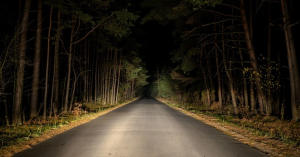 Though Delhi Cantonment is known as one of the safest areas surely it is not safe from spine-chilling entities. It is rated as one of the haunted places and many people have claimed to see women wrapped in a white saree asking for a lift and when denied so, she starts following the car matching the speed of the car.
So if you are planning to visit this place at night don't forget to take a powerful car, which is in good condition.

2. Khooni Nadi, Rohini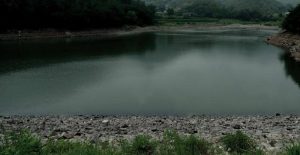 The name itself means "bloody river" which means a river thirsting for blood.
There is a humor that the river has the strength to suck whoever visits this river inside. It attracts people without hesitation to commit suicide.
3. House Number W-3, Greater Kailash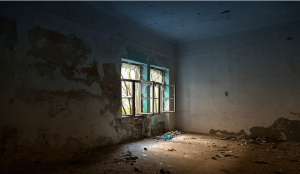 House Number W-3, is the scariest house in greatest Kailash which you must have seen in many horror movies. There's the story that a couple lived here and brutally murdered and now people reports that they used to hear strange voices, low murmurs and high pitched laughter from within this empty house that lies empty and desolate without its inhabitants.
4.Sanjay Van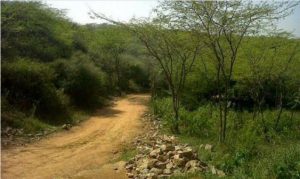 Sanjay Van is located in South Delhi's Vasant Kunj and serves as a lung space for Delhi's greenery city.
There have been reports of people hearing children's cries and people claiming to have seen a white woman suddenly disappearing into thin air as well. There have been claims to be pushed around Sanjay Van by an invisible force.
5. Feroze Shah Kotla Fort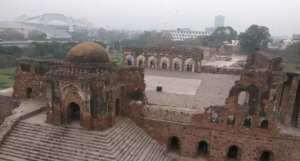 Built by Feroz Shah Tughlaq back in 1354, this fort is now eerily abandoned. Locals can be seen lighting candles and incense sticks every Thursday, offering milk and grain bowls to appease the djinns who are supposed to haunt this site.

Do you get excited about these haunted places in Delhi and their stories? Then go ahead and visit the site.
Image Source: Google