In the 21st century, Internet has altered the way we live life. Internet of things are dominating the world with its everyday innovation. Electric items and internet have merged to lower the human burden. The electronic devices connect through wireless internet to communicate and interact to perform several activities. IOT has made it possible for humans to control devices without physical touch. Ever evolving and changing with pace, technology has driven high-tech machine to machine interaction. Remote usage of a device was merely a dream a decade ago, now all these are possible just under your thumb.
IOT based electronic devices offers jaw-dropping features which can make you buy under a blink. The features and latest technology used provides users explore the gadget to a whole new level. We have clubbed 5 must-have electronic devices based on IOT platform.
1) Home Assistance –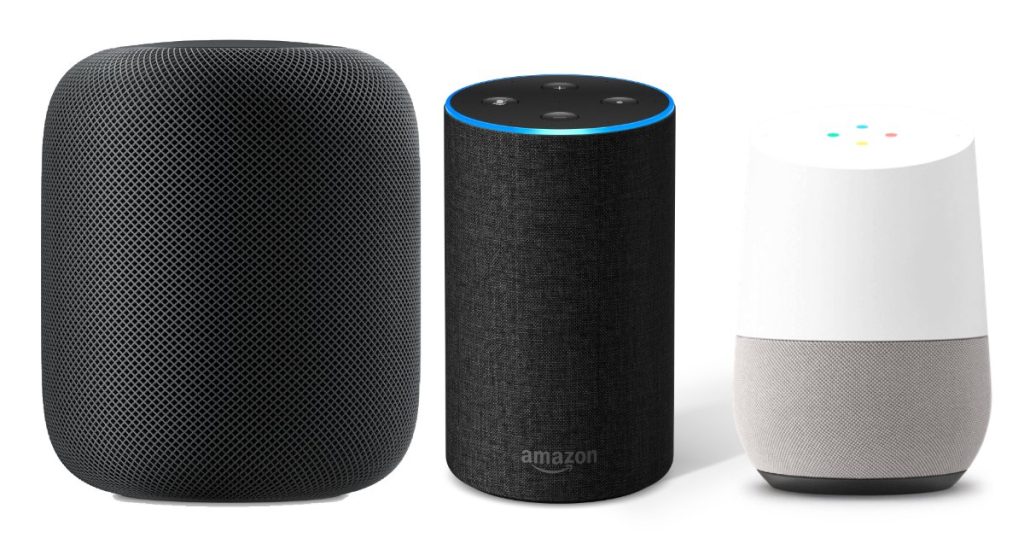 Every individual wishes to have somebody who can answer whatever they ask for and does things on their behalf. Well, technology has made that possible to a large extent. Smart home assistance is perfect device that controls number of electronic appliances inside your home. Easy voice call, video stream onto your TV, music on demand, control other IOT smart devices. Google home, Amazon Echo or Apple Homepod can be your go-to choice!
2) Smart Bulb –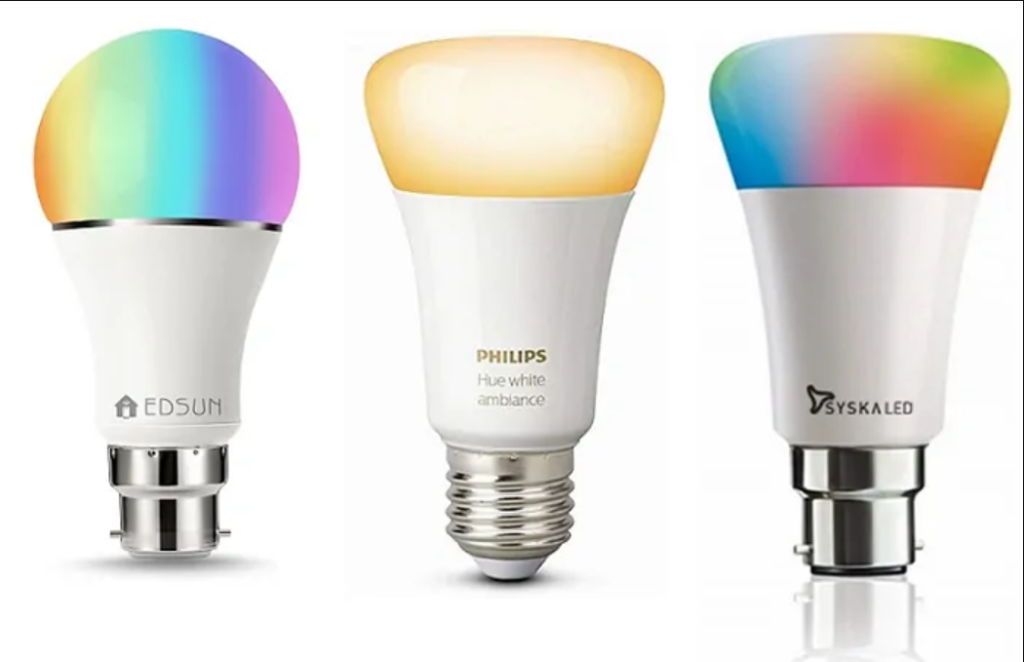 Switching off or ON a bulb can be pain for many individual if the switch isn't near to bed. That moment, these smart bulbs comes under scene. You can control these bulbs through smartphone or any home assistance device like Amazon echo, Google Home or Apple home Pods. Switch ON/Off with your voice command is another perk that comes with it.
3) Fitness tracker –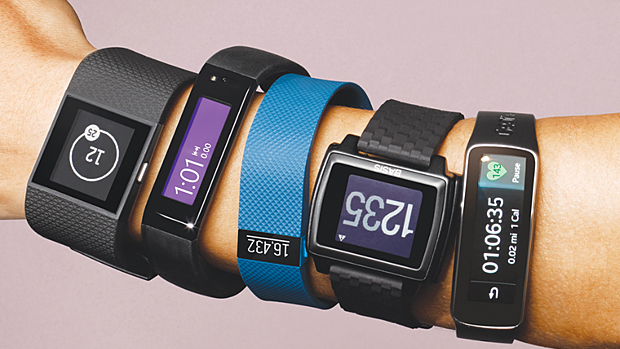 21st century apart from technology, also belongs to fitter world. With health being topic of discussion around the globe, fitness tracker has been great invention from human mankind. Track your steps, calories burnt, set health goals for yourself etc. When synced with your smartphone, you can control notification, answer calls without the hassle of taking out smartphone from your pocket and even see messages.
4) Smart TV –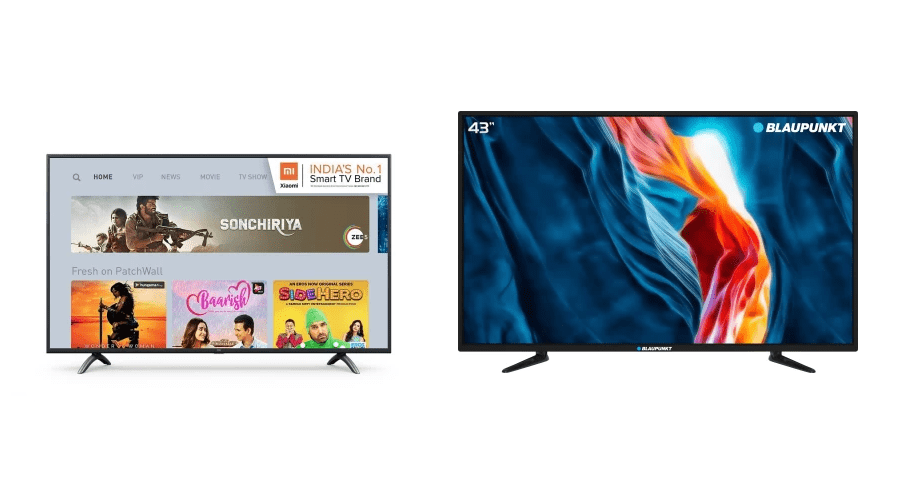 Not just phone got smarter, but TV's also became smart through new features loaded and connected to internet. Access huge number of channels without any TV Antenna for it. Web browsing and gaming becomes part of your everyday life. Better video quality and catch hold of tons of apps available on the store.
5) Smart Home Security –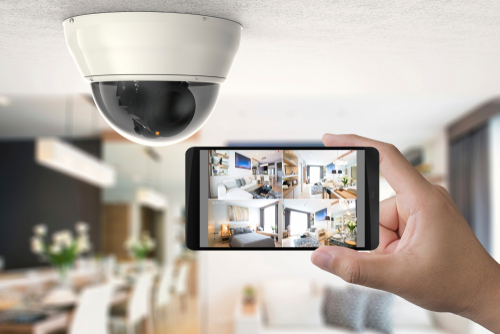 The new inventions aren't limited to just enhancing and simplifying human work, but also gets deep inside the security controls of your house, garage, office or warehouse. You can watch and control further security devices with the help of your smartphone and internet. From internet-connected CCTV to smart door bells, home security has stepped up quite a lot.
The conclusion remains optimistic about these IOT electronic devices. These devices stride forward to lend a helping hand without any expectation of getting back. Another perk to switch into these IOT devices, right? So, which one are you planning to spend your money on from the above devices mentioned?
Image Source: ZealousWeb