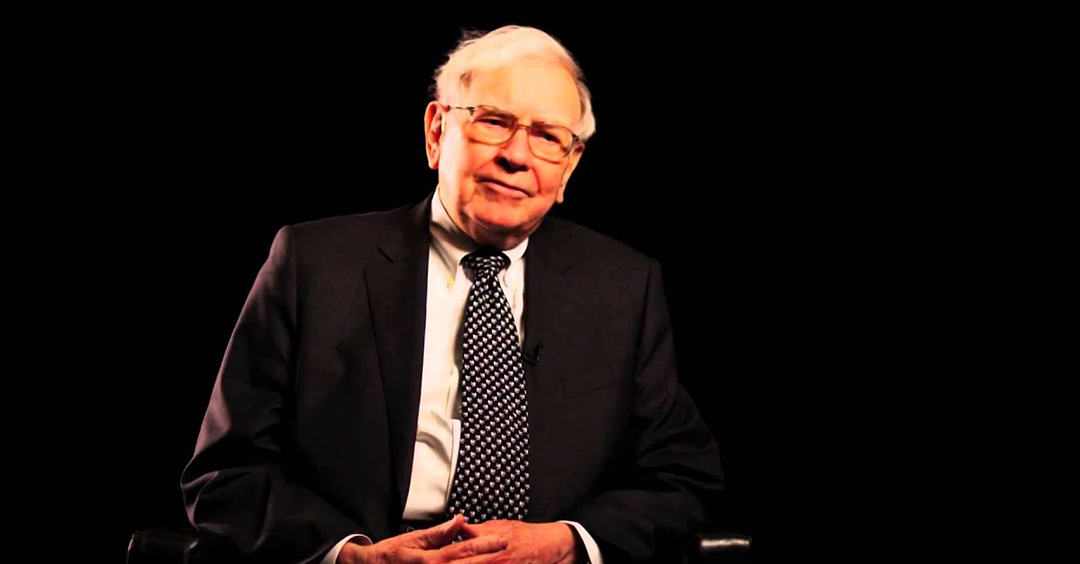 An American business magnate, investor, and philanthropist, and the chairman and CEO of Berkshire Hathaway Warren Edward Buffett was born on August 30, 1930. Buffett is considered one of the most successful investors in the world with a net worth of US$88.9 billion as of December 2019, making him the fourth-wealthiest person in the world. Born in Omaha, Nebraska Buffett developed an interest in business and investing in his youth, and took admission at the Wharton School of the University of Pennsylvania in 1947.
Warren Buffett quotes confine the essence of his approach to investing and life. His famous quotes on investing, success, life, leadership, and money are recognized across the world. As one of the richest men in America, he lives by a certain set of values that he uses to invest and other life decisions.
Take a look at 10 intellectual and inspiring quotes on investing and success from Warren Buffett:

"We simply attempt to be fearful when others are greedy and to be greedy only when others are fearful."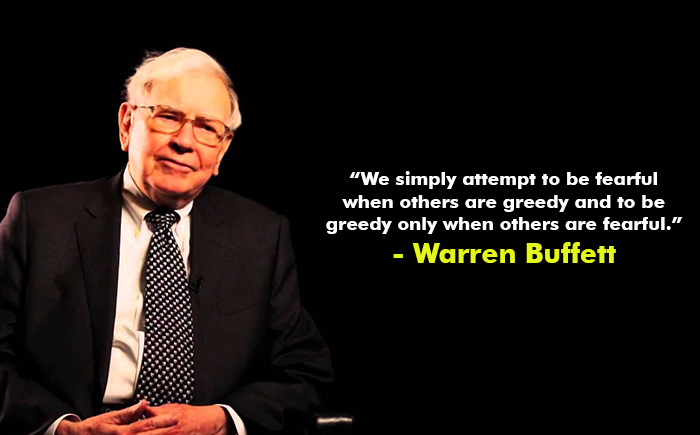 Explanation- Don't always follow the crowd, sometimes it's worth being counterintuitive.



"It takes 20 years to build a reputation and five minutes to ruin it. If you think about that, you'll do things differently."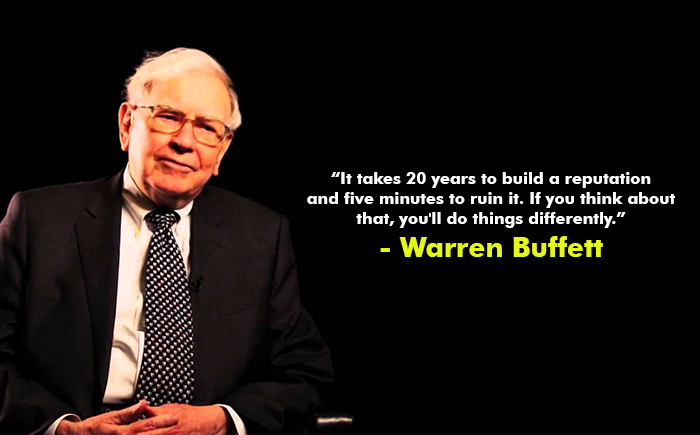 Explanation-Always think before you act, your reputation matters.



"Price is what you pay. Value is what you get."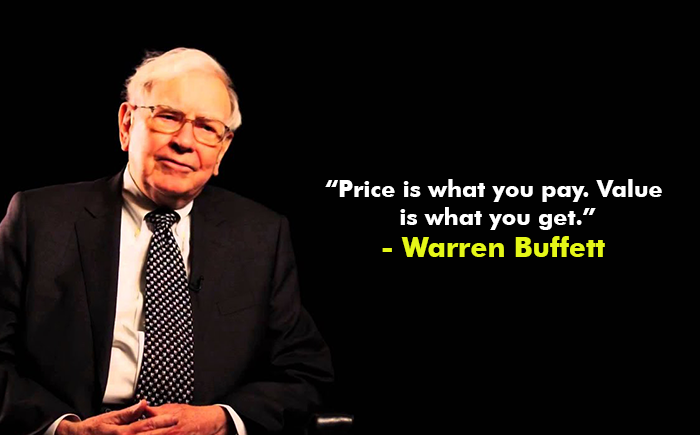 Explanation- As an investor, your job is to understand the difference between Price and value.



"Someone's sitting in the shade today because someone planted a tree a long time ago."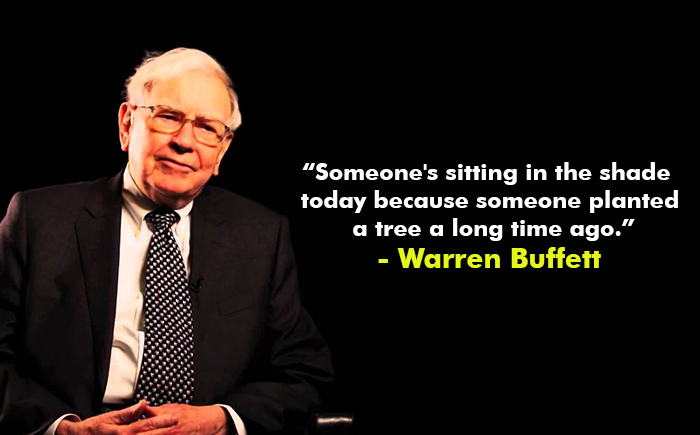 Explanation- When you plan for the future, good things may take time, but it will happen for sure.



"Rule No.1: Never lose money. Rule No.2: Never forget rule No.1."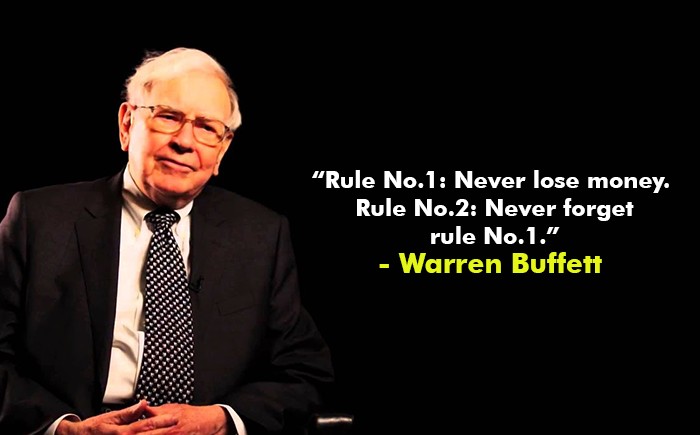 Explanation – Always guard your downside.



"Risk comes from not knowing what you're doing."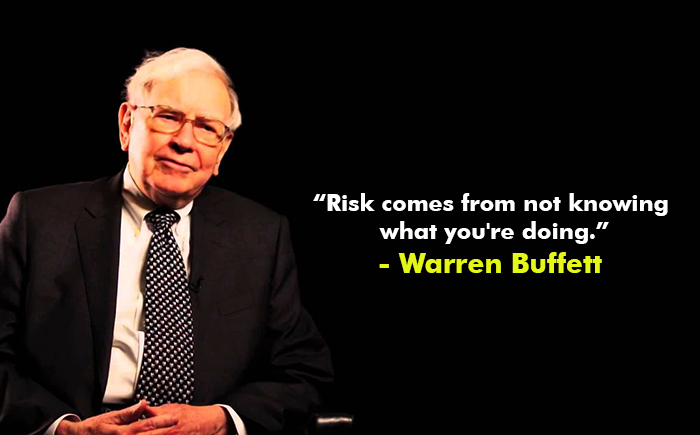 Explanation – Educate yourself. You can alleviate at least some risk by simply learning more about what you want to do.



"It's only when the tide goes out that you discover who's been swimming naked."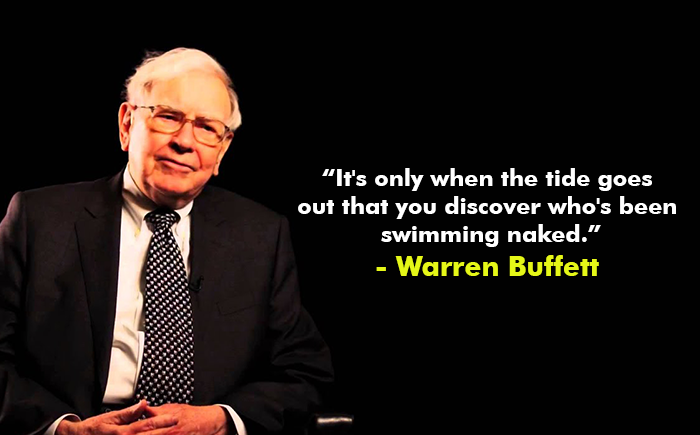 Explanation– Everyone seems to be a winner until the times are good. The change of time proves who's really ahead.



"It's far better to buy a wonderful company at a fair price than a fair company at a wonderful price."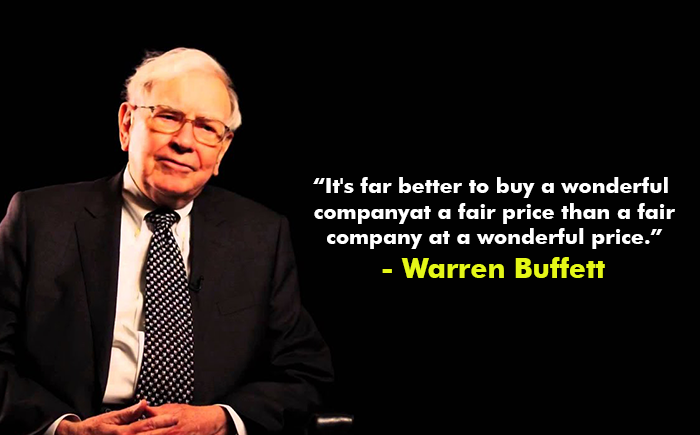 Explanation–Focus on the material, and the value will flow from there.



"Our favorite holding period is forever."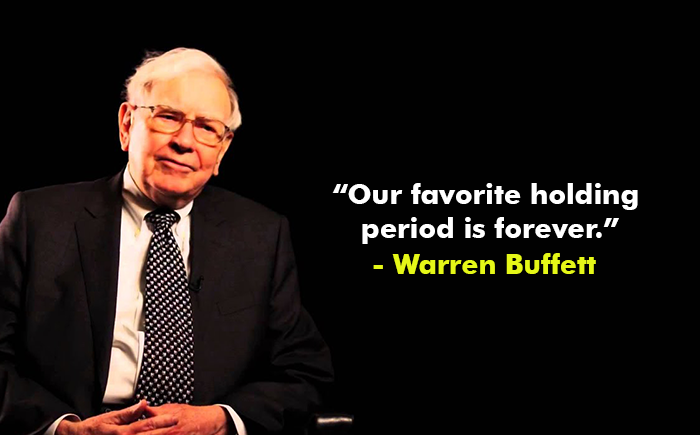 Explanation–While there's value in moving fast, the stock market can't be timed. When your scope is forever, you can ride out the waves.



"It's better to hang out with people better than you. Pick out associates whose behavior is better than yours and you'll drift in that direction."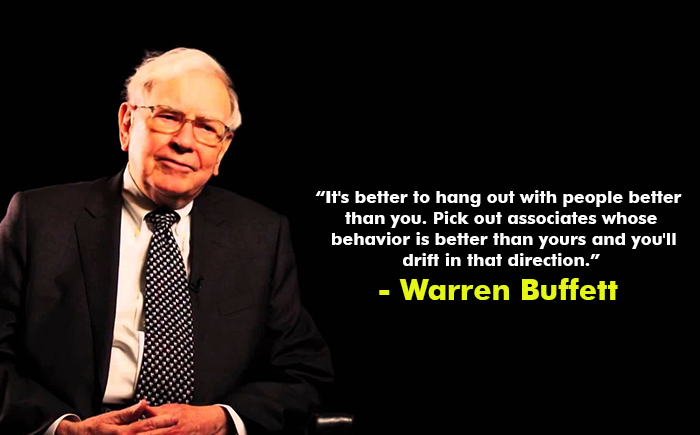 Explanation– Surround yourself with people smarter than you, and see how much you can grow.



Cover Image Source- www.gporellana.gob.ec