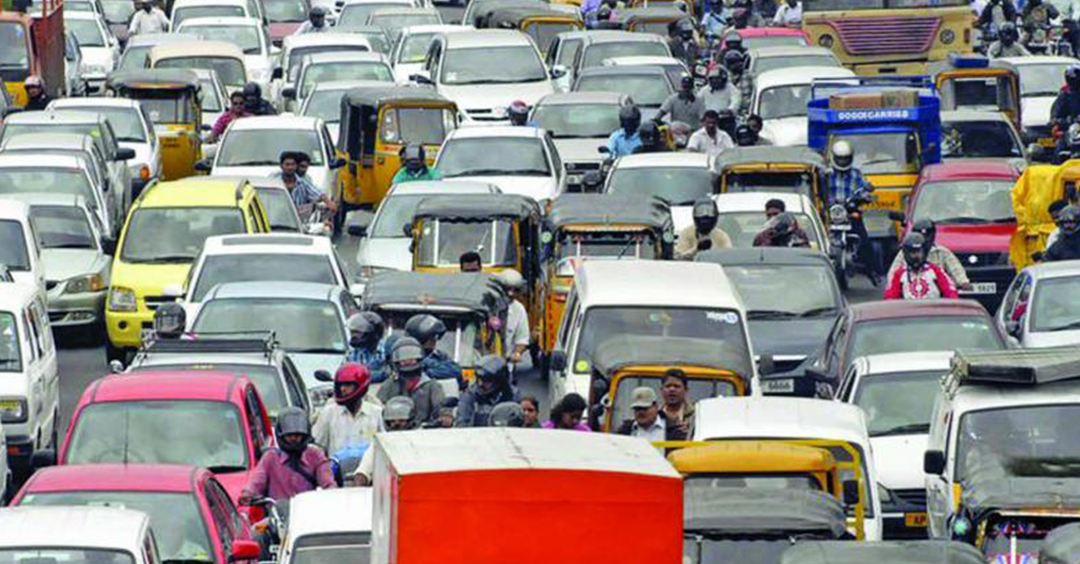 According to the Central Pollution Control Board data, Chennai is the noisiest among the six metro cities in India. The relentless honking at red light at a traffic junction is one of the major causes of the noise in India. Across Chennai's 10 stations, the average noise levels during a normal day were 67.8 decibels (dB), much higher than the equivalent figure for Delhi (61). The noise levels in other metro cities are also very high, suggests Central Pollution Control Board data.
To deal with this danger and punish impatient drivers, the Mumbai Police has launched a novel 'Honk More Wait for More' scheme. Now, if impatient drivers honk at signals, they are simply escalating their wait time. This may seem an unusual solution but it addresses a serious problem.


"Curiosity" is the Colour of the year 2020 of Asian Paints
Indian multinational paint company Asian Paints has declared their colour of the year.
Every year Asian Paints ColourNext classifies one colour seizing the essence of time. 'Curiosity' is 'Colour of the Year 2020' – defines the modern clear shade of blue that rejuvenates you with cheerfulness to persist with your focused pursuits. "Curiosity lets you be undeterred by failure and brings you closer to the answers you seek", they added.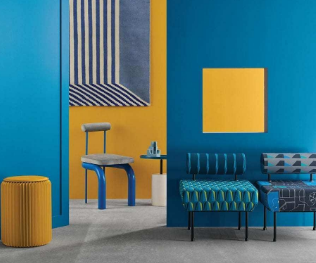 Janhvi Kapoor, Vicky Kaushal walk the ramp at Lakme Fashion Week 2020
Vicky Kaushal and Janhvi Kapoor on Tuesday walked the ramp at Lakme Fashion Week 2020 for designers Kunal Rawal and Rahul Mishra.
Where Vicky Kaushal wore a white kurta with a black overcoat and trousers. Meanwhile, Janhvi wore a sleeveless hand-embroidered aqua gown and accessorized it with a necklace.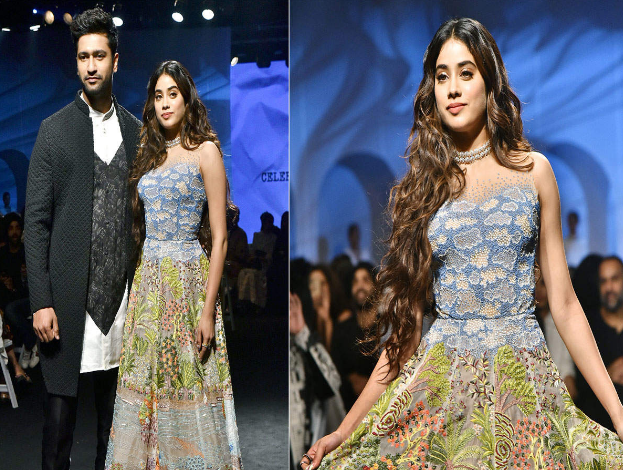 Japan to create a plan to launch 6G wireless communication by 2030
The Japanese government is planning to create a comprehensive plan to introduce 6G by 2030, set to be 10-times faster than 5G, according to the Internal Affairs and Communications Ministry. A panel including university researchers and private sector officials will be created by January end to discuss its implementation. 6G networks will have the ability to connect multiple devices simultaneously.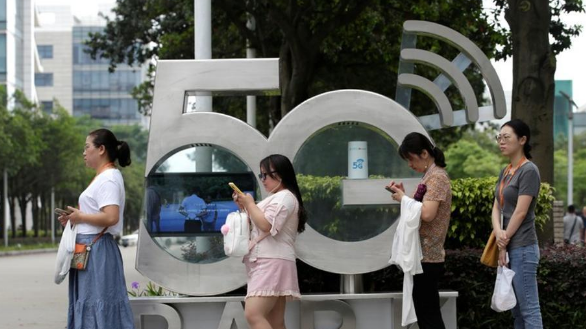 New molecule found that collects energy from the entire visible spectrum
Scientists for the first time have developed a single molecule that can absorb sunlight efficiently and also act as a catalyst to transform solar energy into hydrogen. In the study, the researchers used LEDs to shine light onto acidic solutions containing the active molecule, which resulted in the production of hydrogen.