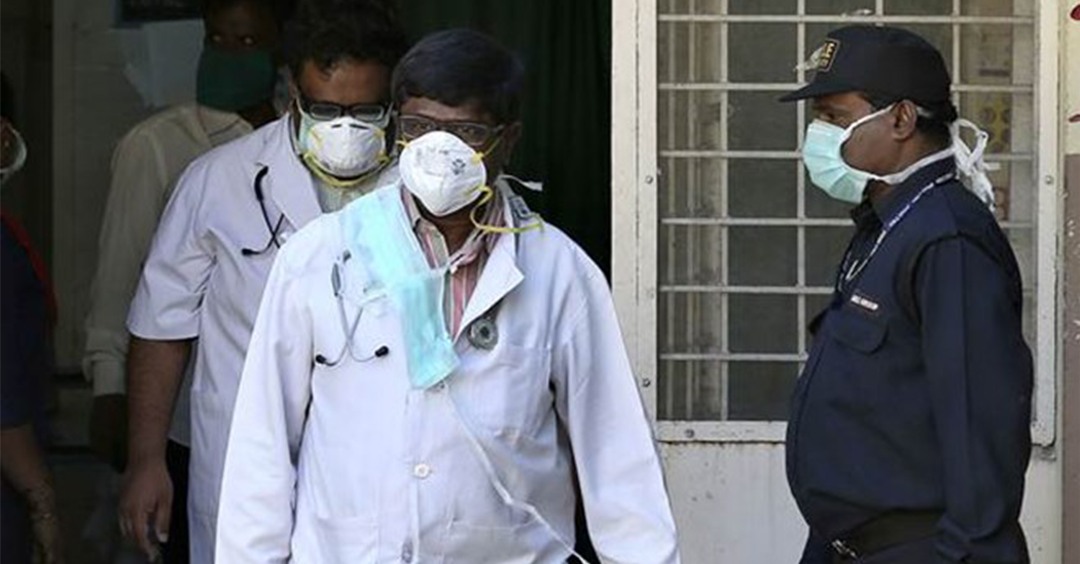 Coronavirus in Delhi: What precautions should you take?
Amidst the coronavirus alarm, the sale of N95 face masks has escalated in Delhi from the last few days. The rapid increase of the protective gear triggered a massive shortage and a rise in its price in many areas. According to Dr. Sandeep Nayar, HOD Respiratory Medicine, BLK Super Speciality Hospital, regular face masks will not protect people from the virus.

The number of patients under observation at RML Hospital had been rosed to seven on Tuesday. Another eight to nine patients have tested negative and they have been discharged.
Uttam, a medical store owner near RML Hospital, said that there has been a great surge in the demand for face masks after coronavirus cases were reported in India. He told that they have sold around 10,000 masks in a week which includes both N95 and surgical masks.
So here are some simple precautions you should take to protect yourself from coronavirus:
# Adopt good personal hygiene habits such as washing hands
# Cover nose and mouth while coughing and sneezing

# Avoid close contact with anyone with cold or flu-like symptoms

# Use proper N95 face masks, and not the regular or surgical masks.


Air India suspended its flights
On Tuesday Air India had said that they are suspending their Delhi-Hong Kong flight from February 8, just a few hours after the authorities had confirmed the death of a patient with the new coronavirus.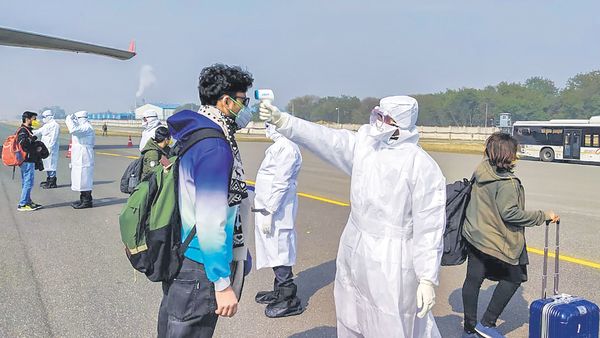 The Chairman and Managing Director of Air India Ashwani Lohani on Twitter said that- "In view of the coronavirus issue Air India is suspending its flights to Hong Kong after flying AI314 on the 7th of February 2020".
The deadly virus is rapidly spreading to other countries and many people are getting affected due to it.
Earlier, IndiGo had also suspended all three flights between India and China.

Cover Image source- www.financialexpress.com