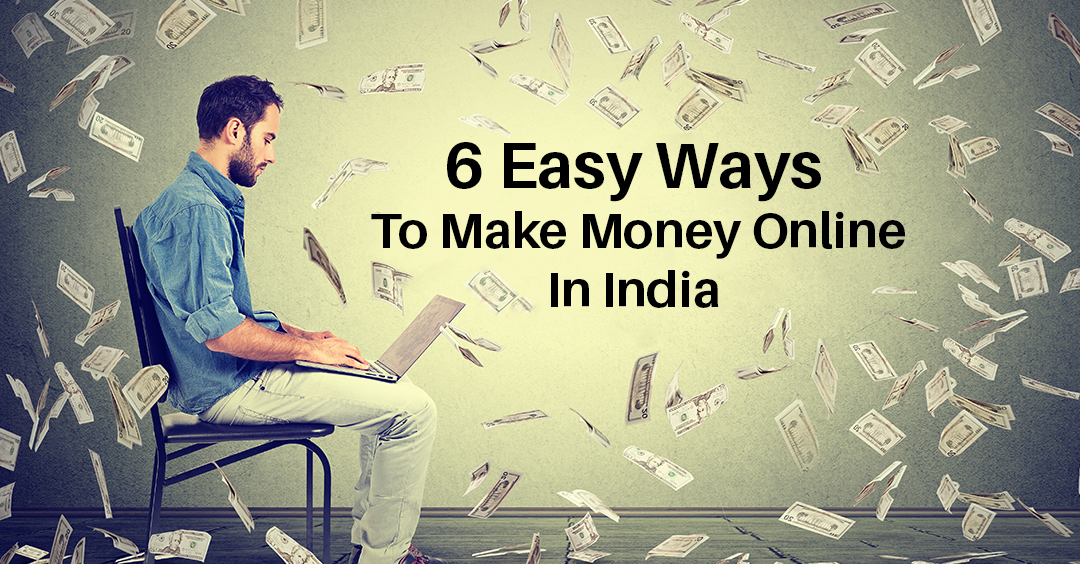 Indians are looking at different ways in which they can make money online; there are many ways by which you can earn money without any investments. The internet holds abundant options to make money from home. Making money in the comfort of your own home can be pretty relaxing. Isn't it? There is no or little investment required and you can make use of your spare time too.
Here are the top six ways to make money online in India: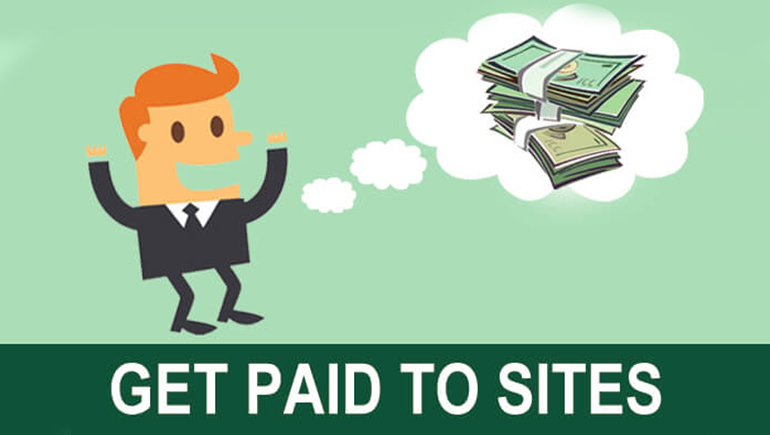 A GPT site is a "Get Paid To site", a website that pays you to do stuff. Here you can earn money by taking small surveys, watching videos, playing games & doing many more interesting activities. You can receive your payment by PayPal, cheque or bank transfer.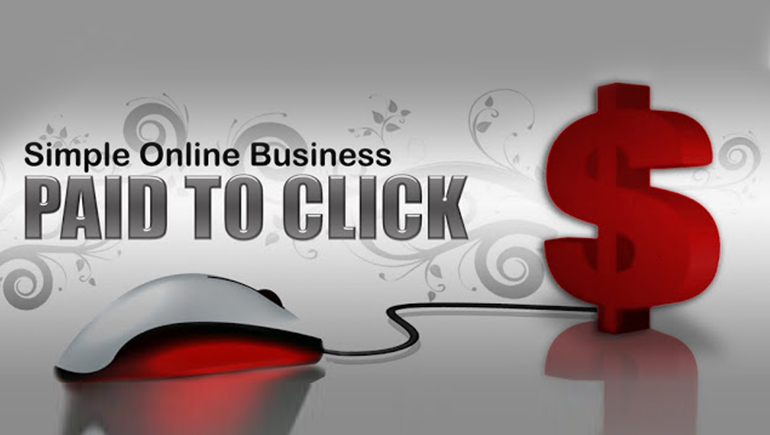 This is the easiest and best way to earn a little income in your spare time. In PTC (Paid to click) sites, you need to click & read the advertisements for 10 to 30 seconds & get paid for each & every advertisement you view. There are many sites where you can register & make money by reading ads.
Earn with Affiliate Marketing
It is very easy to be a part of affiliate marketing, simply by creating a simple website & in return, you can earn some commission. There are many online merchants like Amazon, eBay, Flipkart, and many brands, where you can signup & promote their products.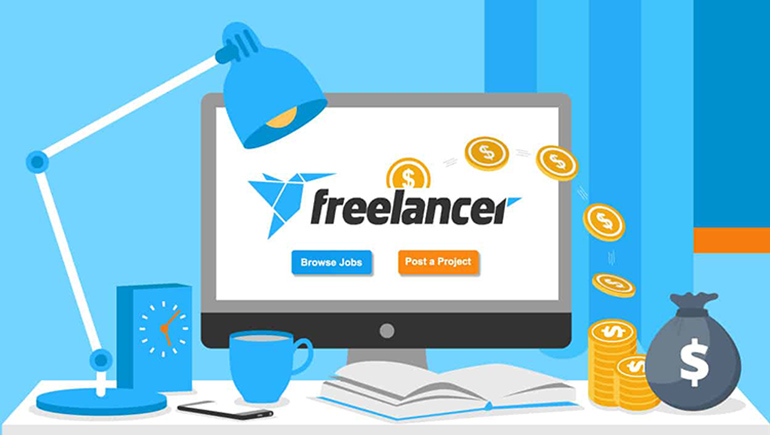 At present freelancing is another popular way to make money online in India. If you have any special skill like content writing, web designing, graphic designing or data entry listing, as a freelancer you can work with different companies on a temporary basis & provide them your services. Freelancers make a good amount of money per month depending on the type of skills you will use as a freelancer.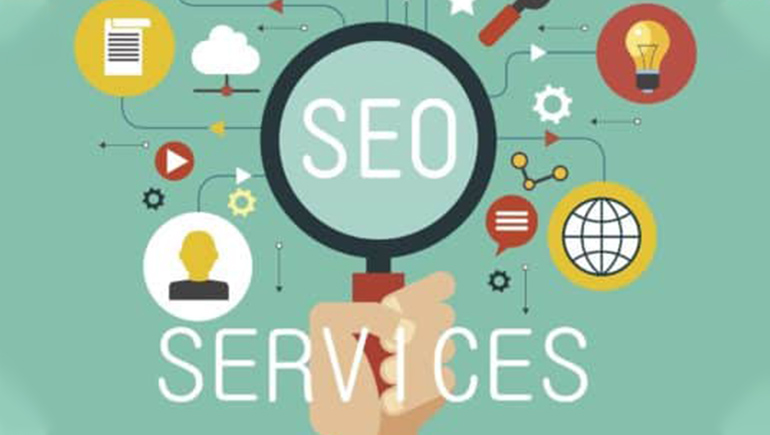 Companies spend a huge amount of money every month on SEO so that their website can get on the top of Google. For providing SEO services, one must know and learn the skills of SEO to provide better services, you can learn these skills online or may join a digital marketing institute for better understanding.
Many companies hire an SEO expert as a freelancer and pay a good amount of money for the same.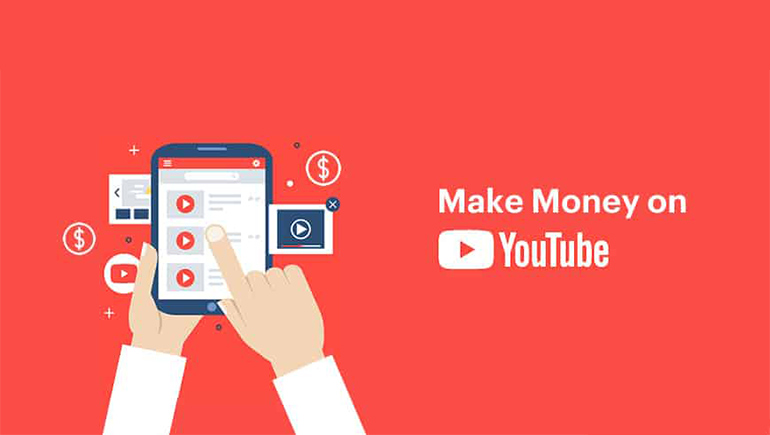 Many of you must be familiar with this one; YouTube is a leading platform which has given wings to various artists in different genres. For starting YouTube, you need to be a jack of all trades and choose a specific niche, learn online marketing techniques and create good content. The salary or payroll is not fixed and may vary according to the time, situation and even depend on country to country.
Wait No More! Just Explore!