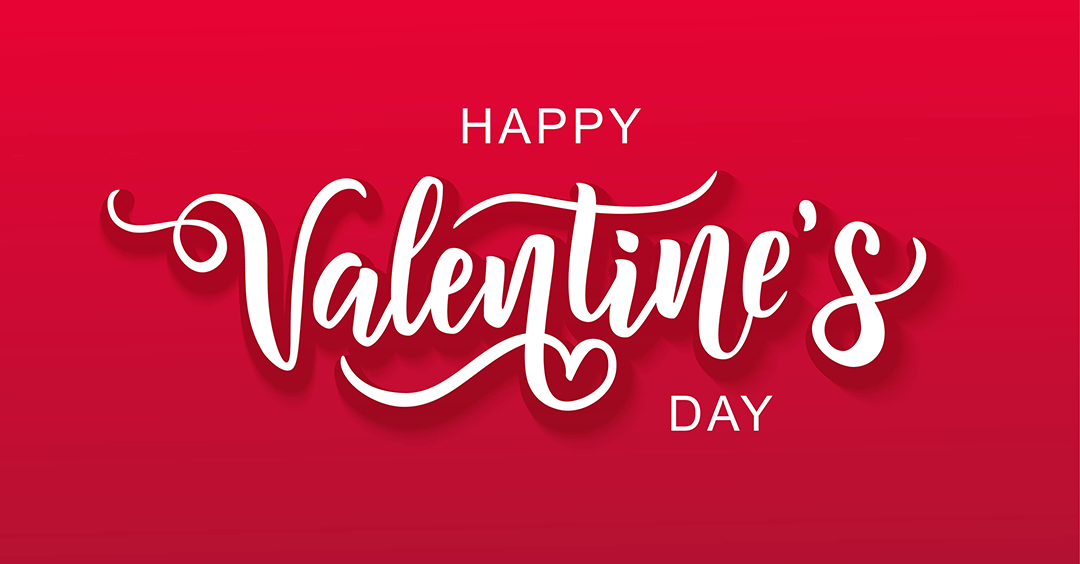 Love is in the air as it is Valentine's Day. This day is full of love, a day for hearts, a day for celebration, emotions, chocolate, and roses. Chocolate and Valentine's Day go together like Romeo and Juliet. It's an image which is quite common for all of us. But hang on, while you might be busy planning something big for your loved one, here is some fun fact that may surprise you.
1) The Everlasting Marriage on Record Spans more than 8 Decades – The official world record for the longest marriage of a couple is held by Herbert and Zelmyra Fisher, who were married for a total of 86 years and 290 days, before Herbert's husband Mr. Fisher passed away.
2)  On Valentine's Day, on average more than 220.000 wedding proposals are recorded every year.
3) The first Valentine's Day box of chocolates was proposed by Richard Cadbury that dates back in 1868. In the US, chocolate sales exceed $20 billion every year!
4) Back in 2004, people in the Philippines came together, where more than 5300 couples came together in a mass kissing record attempt. That was done to beat the previous Guinness World Record of 4445 couples held by Chile.
5) China celebrates Singles Day as well who is a bachelor or doesn't have any partner. It is celebrated on Nov 11, is more famously known for online shopping, than it is for moping around because you don't have a partner to buy you roses.
6) On average, women spend $85.76 as compared to men who spend $168.74 on gifts almost twice as much as the women.  
7) Paris, Italy, and London is known for an exciting and romantic getaway city dedicated to love and passion.
8) The most famous lovers of all time are surely Romeo and Juliet. Every Valentine's Day, the Italian city of Verona, where two characters were born of the pen of Shakespeare's lovers Romeo and Juliet lived, despite the decades and centuries that have passed, receives about 1,000 letters addressed to Juliet.
9) Red roses were the favorite flower of Venus, the Roman goddess of love and are considered the flower of love as the color red stands for strong romantic feelings and respect.
 10) Valentine's Day in Finland is called Ystävänpäivä, that translates into "Friend's day". which is more about remembering your buddies than your loved ones.