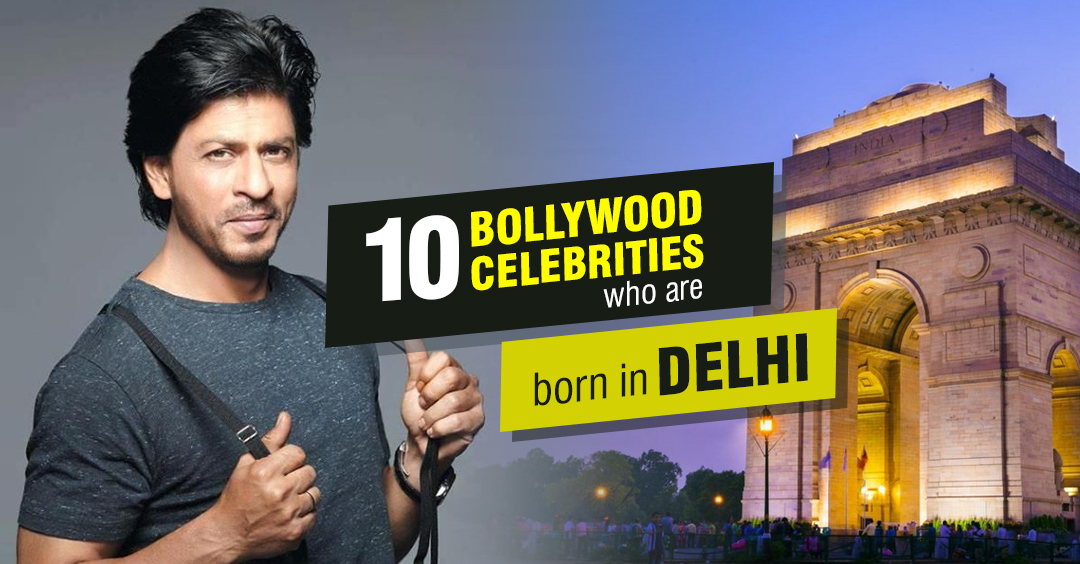 1) Ajay Devgan –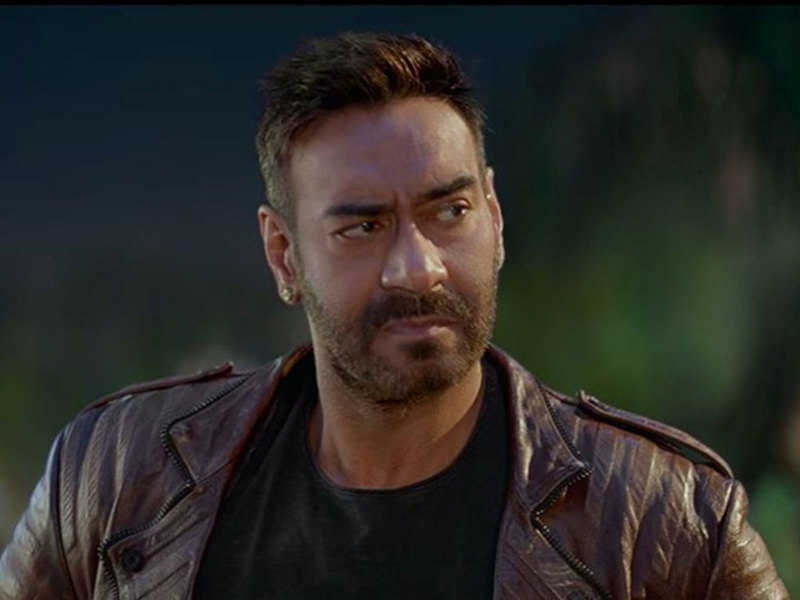 Ajay Devgan is an Indian film actor, director, and producer. He is widely considered as one of the finest actors of Hindi cinema. Devgan has won numerous awards in his career, including two National Film Awards.
2) Shahrukh Khan –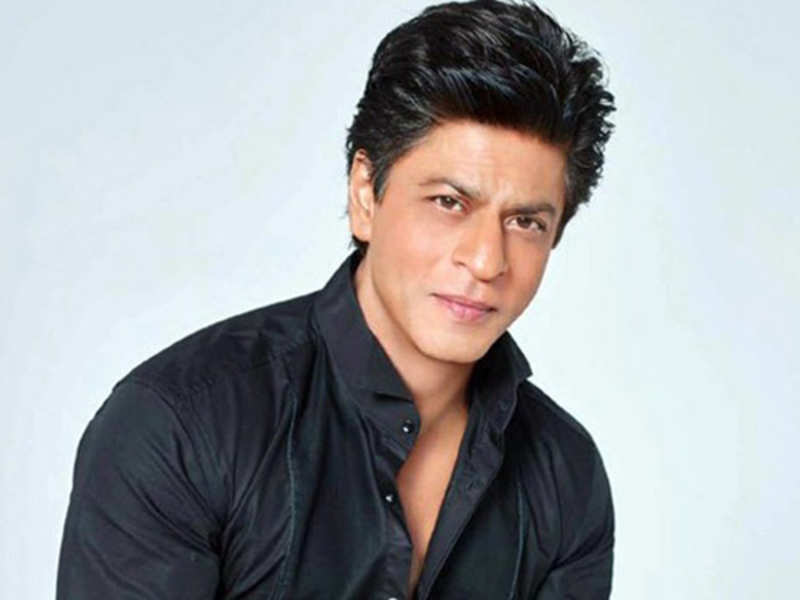 Shah Rukh Khan, also known as SRK, is an Indian film actor, producer, and television personality. People call him as "Baadshah of Bollywood", "King of Bollywood" or "King Khan", he has appeared in more than 90+ Bollywood films. He is one of the biggest superstars in the world.
3)  Saif Ali Khan –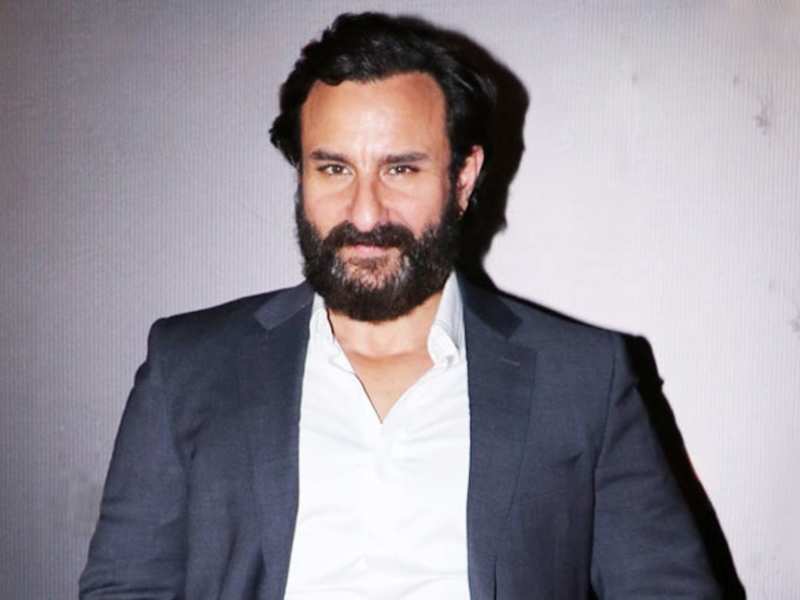 The son of actress Sharmila Tagore and cricketer Mansoor Ali Khan Pataudi. He commenced his career in Bollywood during the year 1992 with Parampara(1993). He has received several awards as well as numerous nominations in Indian Cinema.
4) Bipasha Bapu –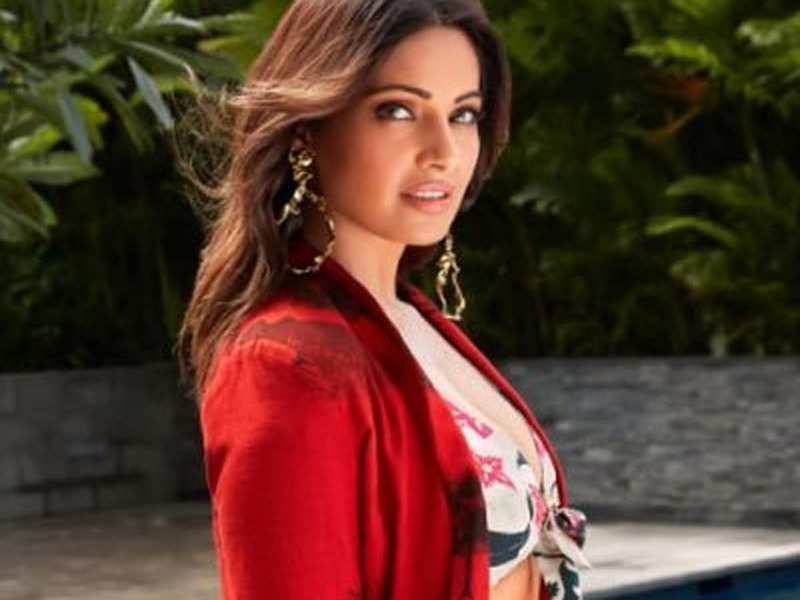 Bipasha Basu is an Indian actress who appears primarily in Hindi language films. She has also worked in Telugu, Bengali, Tamil and English language films. Basu is particularly known for her work in the thriller and horror film genres. After a successful career as a fashion model, Basu made her film debut with a supporting role in the thriller Ajnabee, which won her the Filmfare Award for Best Female Lead Actress.
5) Gulshan Grover –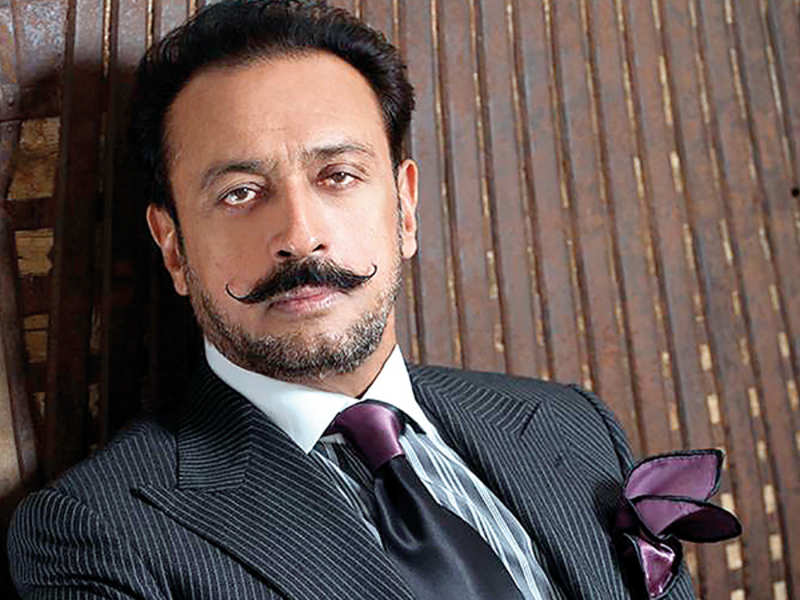 Gulshan Grover is an Indian actor who has appeared in over 400 films. He is among the first actors to have made a successful transition from Bollywood to Hollywood and international cinema. He is also known with the name "Bad Man" in the Bollywood industry.
6)  Sunny Deol –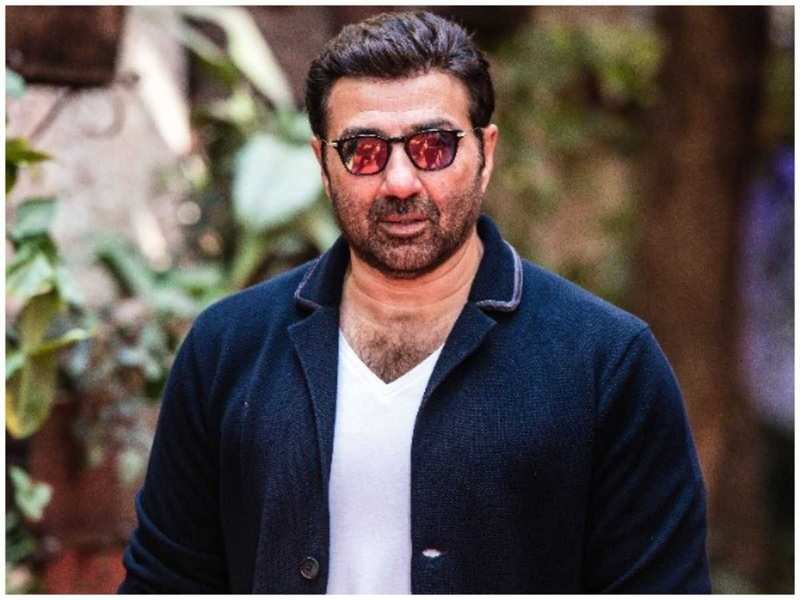 Sunny Deol, born to veteran Bollywood actor Dharmendra, elder brother of actor Bobby Deol is an Indian film actor, director, and producer. During the duration of his career, he has won 2 Filmfare Awards, as well as 2 National Film Awards. Deol made his debut in the film "Betaab" for which he was nominated for the Filmfare Best Actor Award.
7) Sunidhi Chauhan –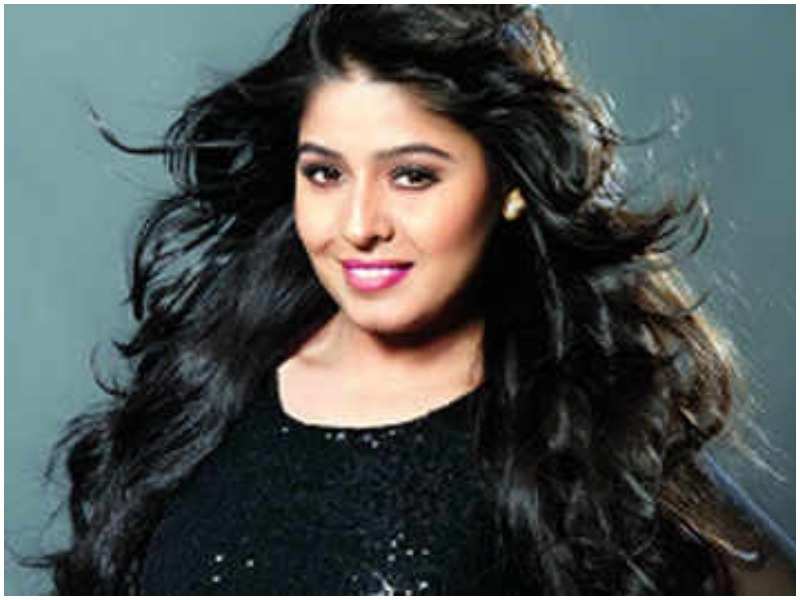 Sunidhi  Chauhan is one of the most popular Indian playback singers and performers today, best known for her Hindi film songs in Bollywood. She has also recorded songs in several other Indian dialects and languages, such as- Oriya, Punjabi, Marathi, Kannada, Tamil, Telugu, Malayalam, Bengali, Assamese, and Nepali, Urdu and English, making her one of the most recorded voices in India today.
8) Sameer Kochhar –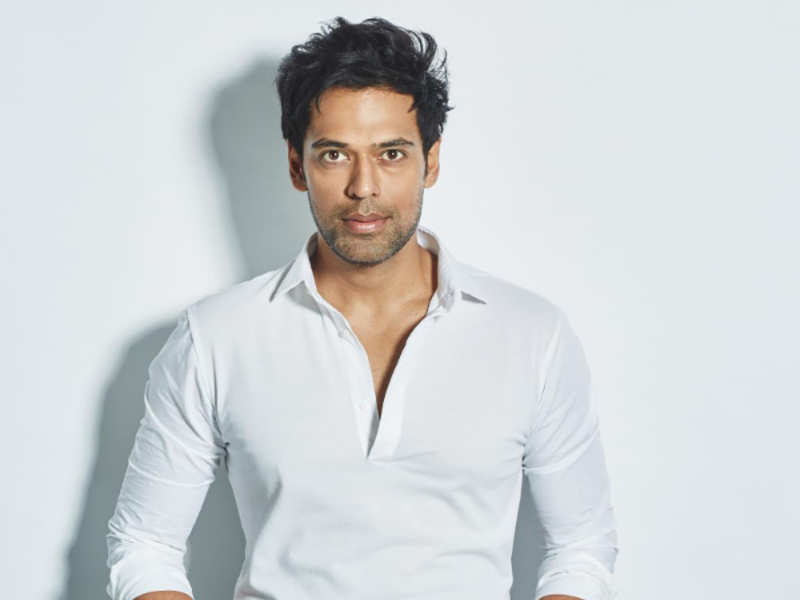 Samir Kochhar is an Indian actor and model who appears in Bollywood films and TV. He started his acting career in 2005 with the film, Zeher. He has been a great TV presenter for many IPL seasons but has worked along in the Bollywood as well.
9) Richa Chadha –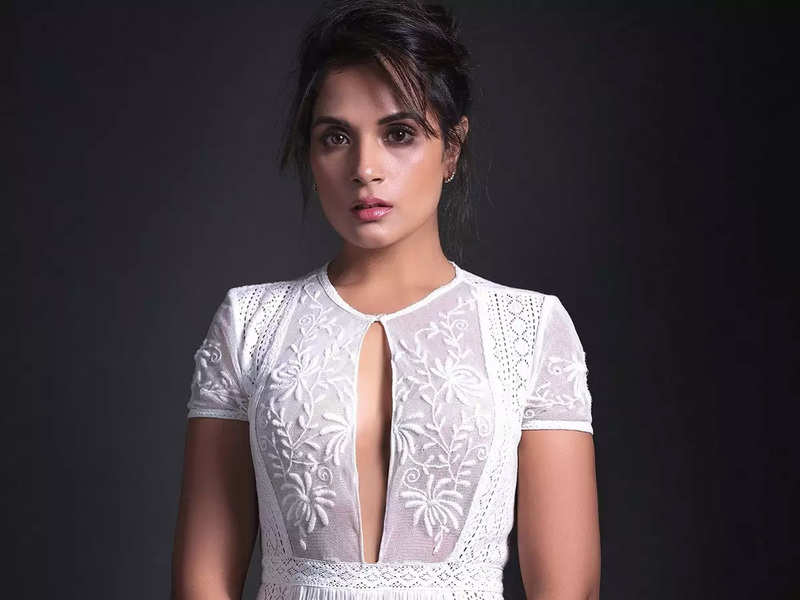 Richa Chadda is an Indian actress. She made her Bollywood debut with the comedy-drama film Oye Lucky! Lucky Oye!. She was praised for her performance in the 2012 crime films Gangs of Wasseypur – Part 1 and Part 2, for which she was awarded the Filmfare Critics Award for Best Actress.
10)  Vipin Sharma –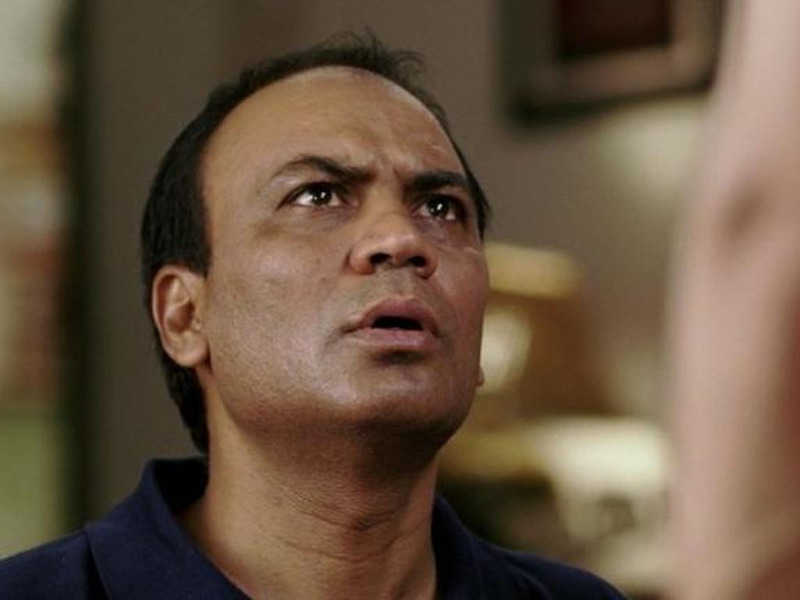 Vipin Sharma is an Indian actor born in New Delhi. He is a graduate of the National School of Drama, New Delhi and the Canadian Film Centre, Toronto, Canada. As a kid growing up in Delhi, Vipin always wanted to be in the movies. He has worked in many blockbuster movies like- Kick, Gangs of Wasseypur, Jannat, Ranjhana etc.